Job Opening
Technical Director, DXP Services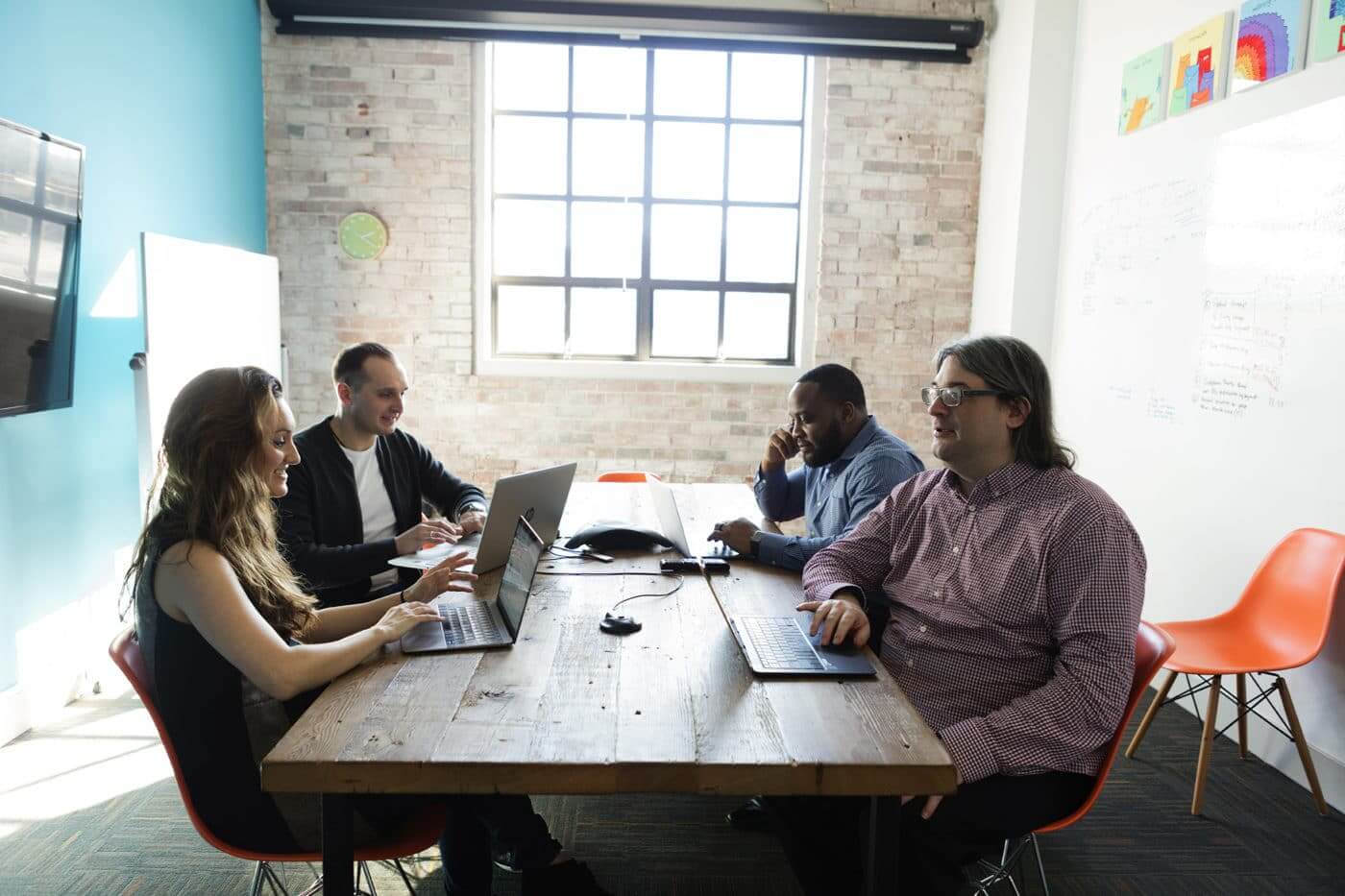 Meet Cylogy
Cylogy, Inc. is a small, fun digital experience and martech consulting firm that's been based in San Francisco for over 20 years.
We take great pride in our culture of healthy work-life balance, broad collaboration, personal accountability and individual evolution. We are inclined towards a flat, collaborative organization where we primarily organize around projects and objectives, and all take a positive "can do" attitude.
Our client relationships tend to be long running partnerships (5-10 years), where we play a range of advisory and team augmentation roles.
Our services span digital strategy, solution procurement advisory, platform implementations (Sitecore, Epi/Optimizely, WordPress, etc.), headless/decoupled/Jamstack conversions, custom software development, devops and agile change management, systems integration (back office, CRM, MAP, etc), cloud infrastructure optimization, custom training and ongoing application maintenance.
Our HQ is in San Francisco, but our team is distributed across the United States, Ukraine, Belarus and India. We are a flexible, remote-first organization.
The Job
We are looking for an enthusiastic, entrepreneurial Technical Director to join our leadership team to both play a key technical role on client projects and work with our leadership to evolve our services offerings.
This is a full time, remote position with competitive salary, flexible work, generous holidays and benefits. You can be anywhere in the world, but you must be able to work during Eastern or Pacific business hours.
As a Technical Director you will be responsible for advancing our technical and operational best practices, mentoring team members across geographies and keeping a keen eye on the market to help us shape our services and best advise our clients.
You will additionally participate in our new business development efforts, playing the technical expert role in pre-sales discussions and contributing to proof of concept efforts.
Responsibilities
Leadership
Work with the executive team to refine and evolve our portfolio of services.

Establish and maintain processes for onboarding new developers, setting up new projects, source control and deployment practices.

Collaborate with project managers to lead the development team in implementing and maintaining high quality client solutions.

Lead research initiatives to keep the team on the cutting edge of digital technology, including UI frameworks, software platforms, development methodologies and development tools.

Co-manage a team of approximately 10 developers and QA engineers. Schedule regular check-ins and conduct annual technical performance. Undertake performance improvement efforts and mentoring when needed.
Client Relationships
Project professionalism and deep technical competence during new and existing client interactions.

Play a key advisory and expert technical lead role on projects within your domain of expertise.

Participate in requirements gathering sessions as a technical lead to gain insight relevant to technical requirements.

Assist in new business development efforts, including phone calls, RFP development, conference booth presence, client presentations, etc.
Project Operations
Assist business analysts and project managers as they decompose business requirements into technical work streams and tasks.

Collaborate with the project manager and developers to estimate tasks.

Co-develop technical specifications and provide input on developer work assignments

Create launch preparation and go-live plans inclusive of content migration, code freeze and other considerations.

Play a senior individual contributor / developer role when appropriate for the project and your domain of expertise.
Requirements
Must have:
A relevant college degree with computer science or computer engineering preferred

10+ years of relevant agency work experience

A demonstrated ability to communicate and collaborate effectively both in person and across the modern digital workplace mediums

A strong history of entrepreneurship and creativity in the workplace

5-10 years of Sitecore development experience with a history of community participation

1+ years of Sitecore 10.x experience

5+ years of technical team leadership experience

A high level of comfort architecting headless/decoupled/Jamstack DX solutions

Strong full stack development experience in the past 3-5 years, including modern UI frameworks like React and NextJS.

Familiarity with the dimensions of core web vitals and related business drivers
Nice to have:
Masters degree or equivalent

Sitecore MVP status

Significant developer experience with multiple enterprise grade DXP platforms (Adobe, Epi/Optimizely, Enterprise WordPress, etc.)

Significant custom software development experience in a corporate setting

Significant experience with adjacent martech platforms such as Salesforce, Marketo, Eloqua, Hubspot, customer data platforms, Google Analytics, Adobe Analytics, etc.

Experience with data integration and visualization utilizing BI tools such as PowerBI, Tableau, Grow, Google Data Studio, etc.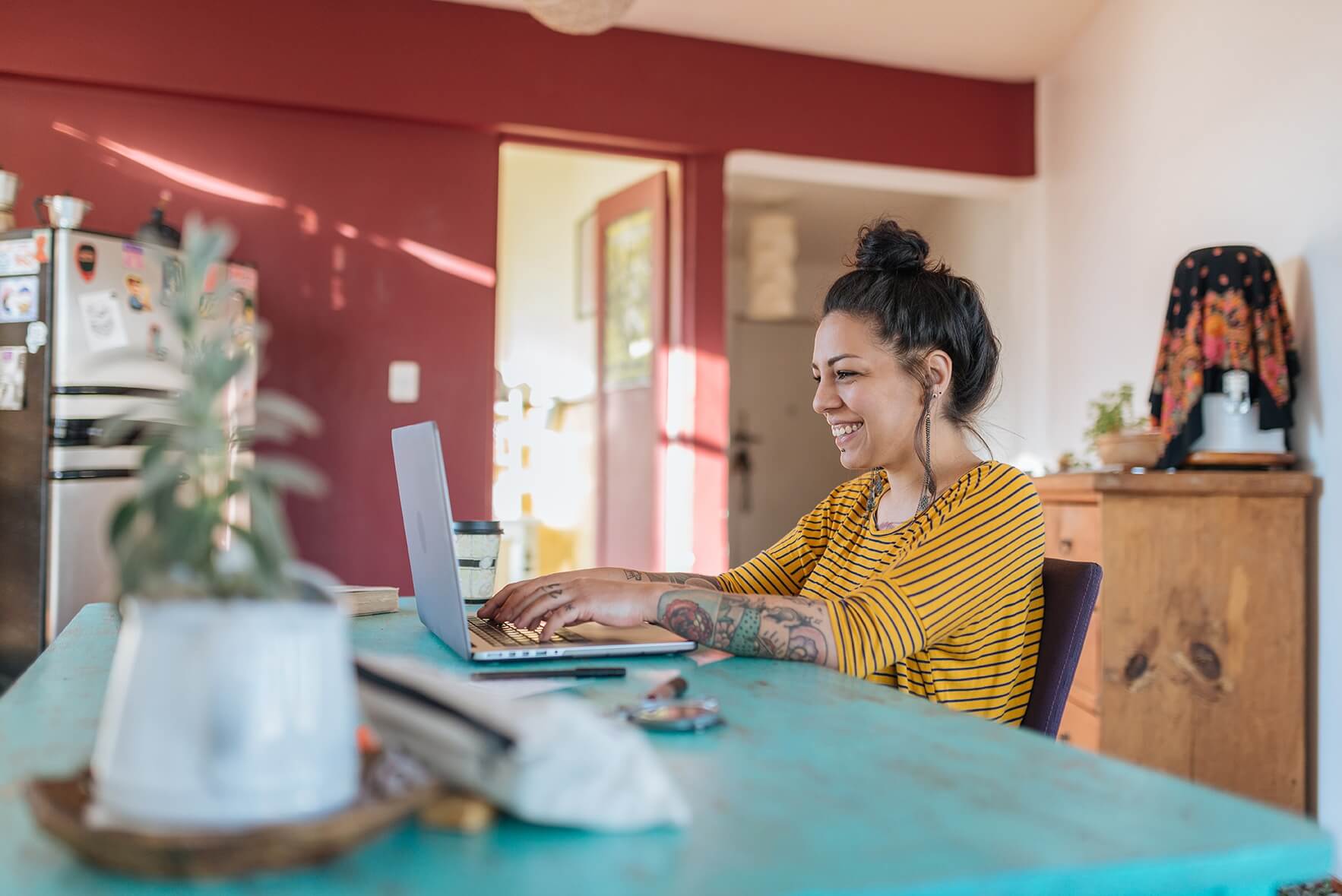 Benefits
Competitive salary with significant performance-based upside potential

Company profit share participation after first full year of employment

Unlimited PTO

Flexible maternity and paternity leave

Remote first, flexible, MBO/OKR focused work culture

Top tier company-provided hardware and software tools

Generous home office budget, renewed annually

Flexible benefits strategy supporting top shelf services and providers

Significant opportunity for self determination and career advancement