San Francisco's Leading Digital Experience Consultants
Whether you're in need of Umbraco, Sitecore or WordPress consulting, strategy, development or training, Cylogy can help solve your challenges and elevate your digital presence.
Superior Digital Experiences. Delivered.
With 20 years' experience working with mid-sized, government and enterprise clients, Cylogy is a boutique digital consulting firm, dedicated to building long-term, highly productive relationships with our clients while transforming their digital experiences.
Sitecore Consulting for the Best Experience on the Platform
Cylogy is a sitecore solution partner offering superior service to make the most out of the worlds leading digital experience platform. The sitecore partner network consists of a small set of consultants who play the role of digital advisor and provide the best customer experience hands down. Sitecore's consistency and ability to hyper target continue to deliver but are very technical and as anyone experiences digital experience in it's most raw and authentic form.
Sitecore Technical Partner Development
The sitecore solution partner program was created to assist on the technical aspects for anyone leveraging the sitecore partner network. Choosing a sitecore solution partner means that you are setup for success and that the sitecore solution partner program will mean big things for your lazer targeted marketing campaigns. Get the most out of sitecore today!
Sitecore Professional Services
Our sitecore professional services include development work, software consulting and full DIFY management. Cylogy is a preferred sitecore partner with skilled enterprise management to automate your marketing campaigns and get the most out of your tech stack.
Sitecore consulting by Cylogy
Cylogy is your sitecore cms consultant within the sitecore partner network to drive an ROI with the most dialed in marketing automation ever.
Discover Who We Are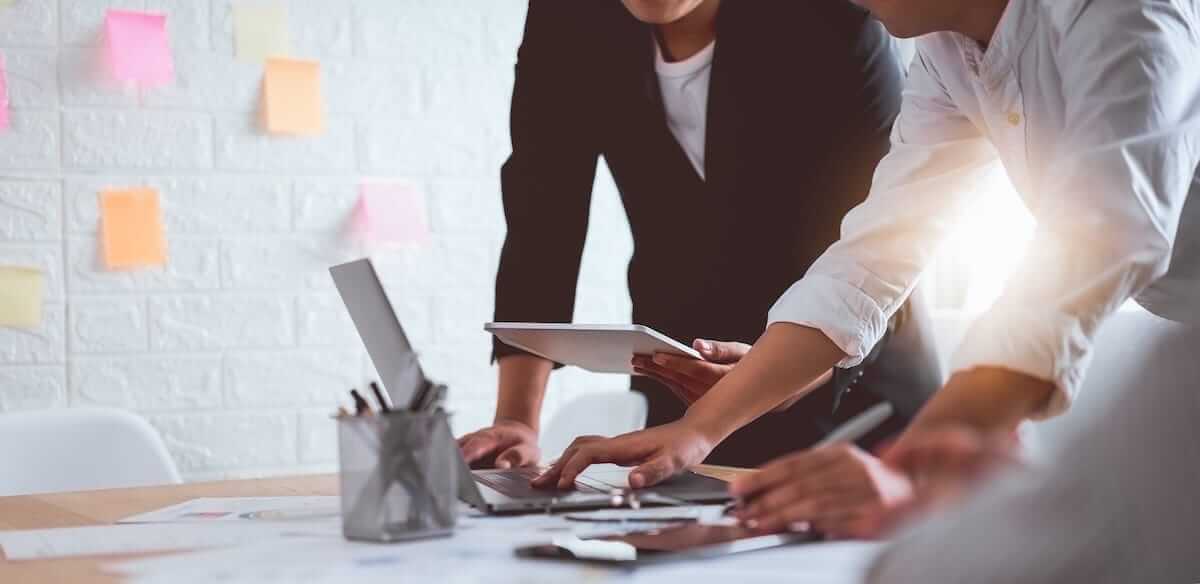 Starting a new project or struggling to get an existing implementation back on track?
Discover how Cylogy's full range of Umbraco, Sitecore, WordPress, and marketing technology services can solve your biggest challenges and take your digital experiences to the next level.
Explore Our Services
Technology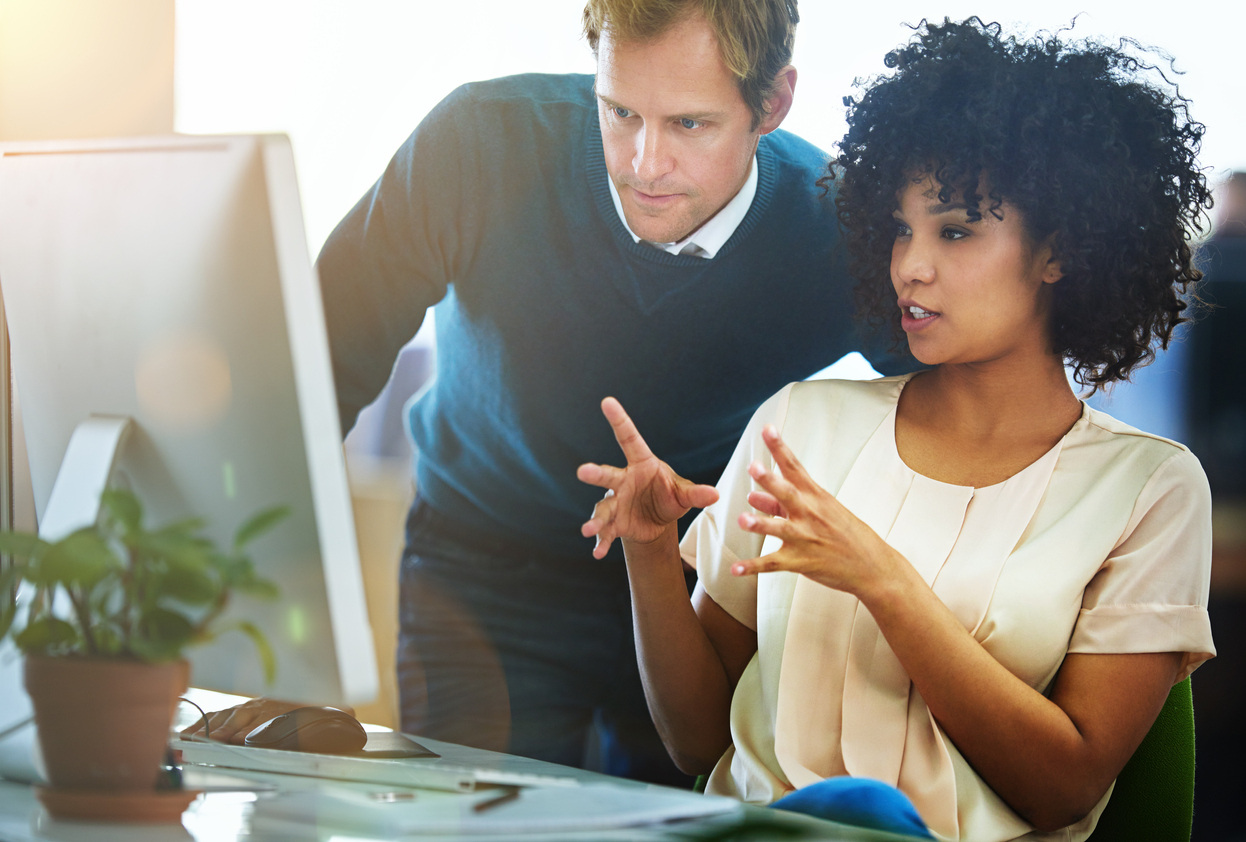 Umbraco
Umbraco is an extremely popular and flexible open-source content management system that allows us to quickly deliver custom digital experiences on a platform that will grow with you, and as an Umbraco Gold Partner we are uniquely well-suited to help deliver your Umbraco projects.
Learn More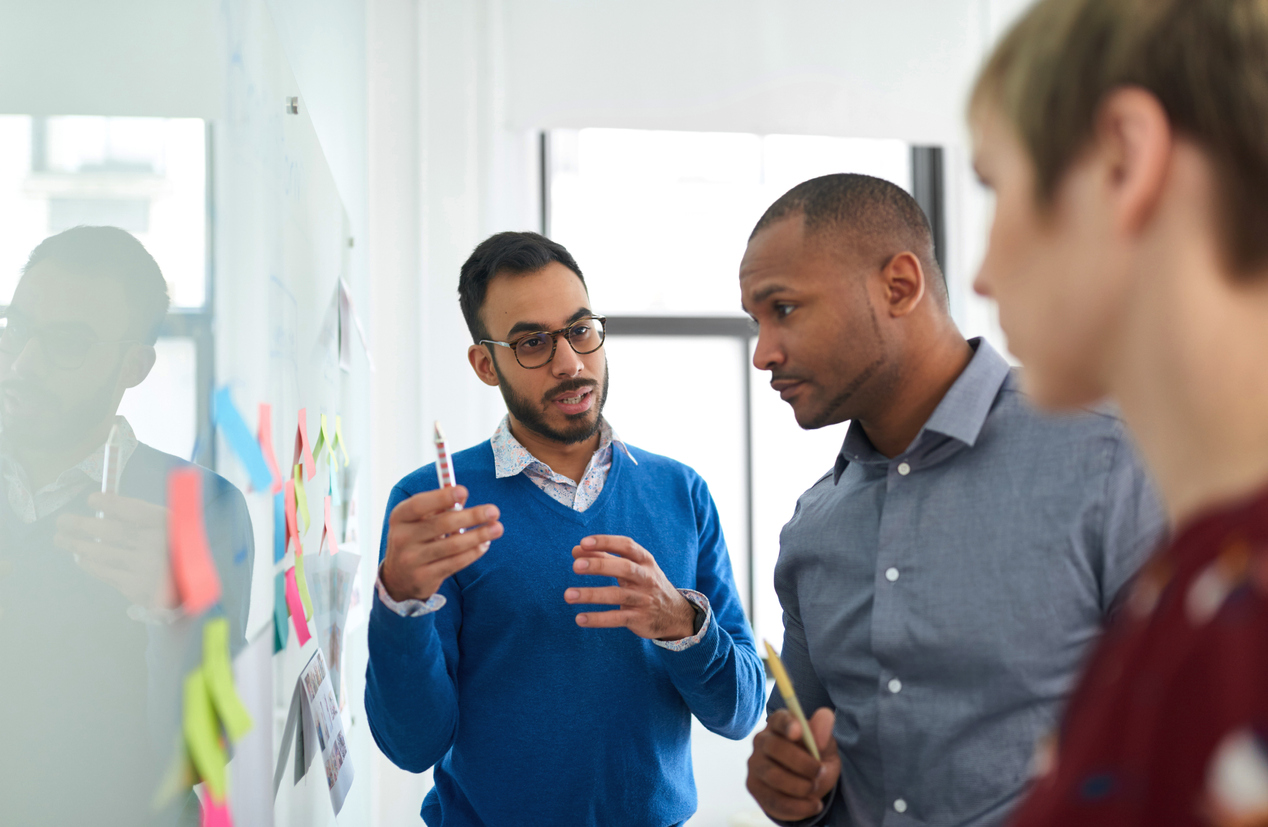 Sitecore Experience Platform
Sitecore is a world-class digital experience and content management platform that accelerates your ability to reach, engage and convert your customers by providing personalized interactions. Just like Sitecore, we believe in giving our customers the best experience possible.
Learn More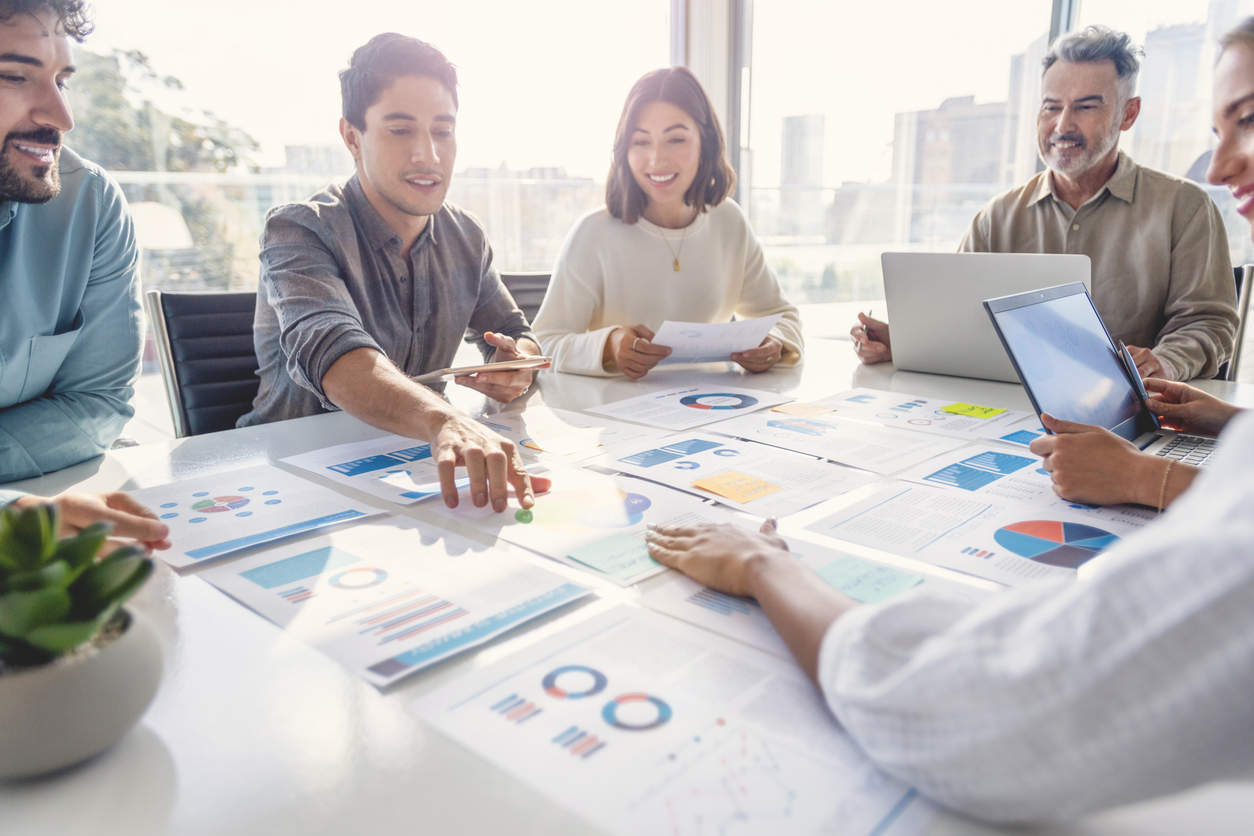 Contentful
Contentful is built from the ground up as a premier platform for headless development. Built with an API-first architecture, a composable content platform orchestrates content from multiple sources and publishes it to any digital channel.
Learn More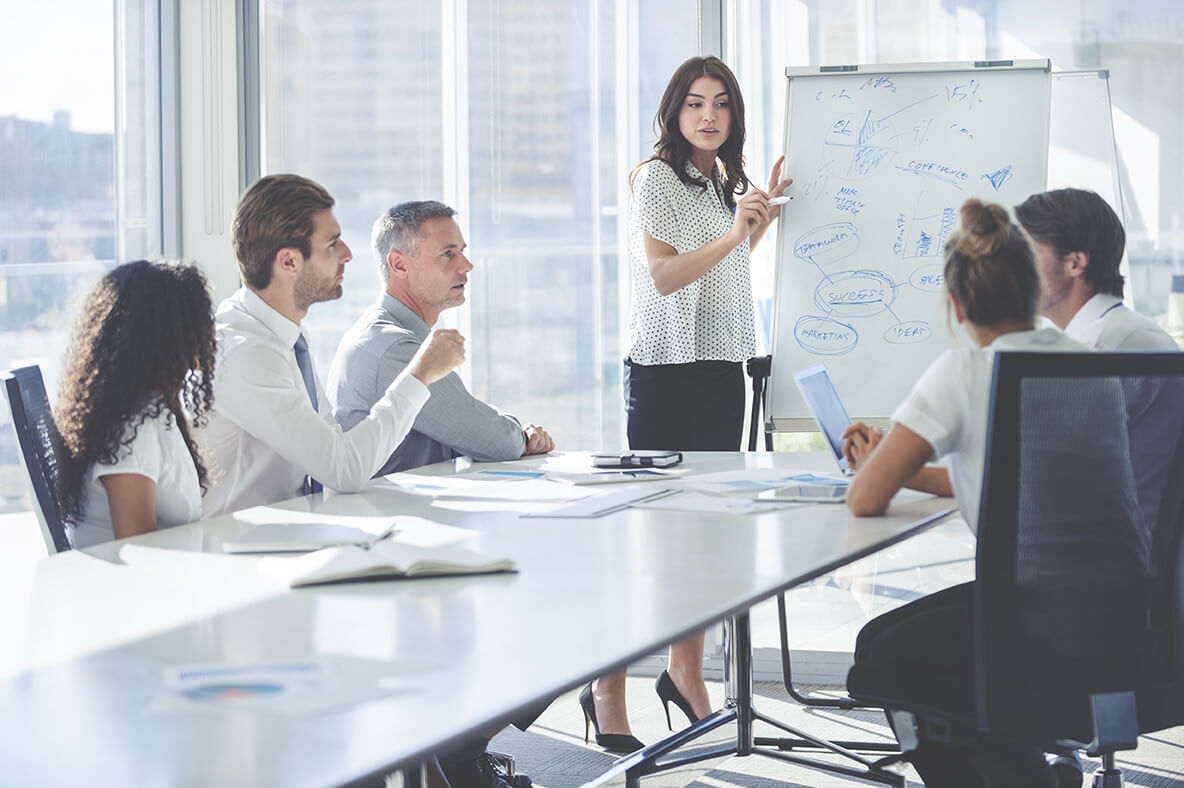 Salesforce
Salesforce is a cloud-based CRM platform that integrates all of your teams and technologies enabling us to create a consistent and enjoyable experience for every customer.
Consulting and More
We look at the entire enterprise level sitecores experience breaking down marketing automation between your management systems and development team.  One of our digital marketing experts is a project manager who is versed at sitecore architecture and the entire digital experience platform across the sitecore web to ensure the best customer experiences possible.  We can help from entry level to enterprise level and have a full list of sitecore commerce web solutions within our team of sitecore experts.
Learn More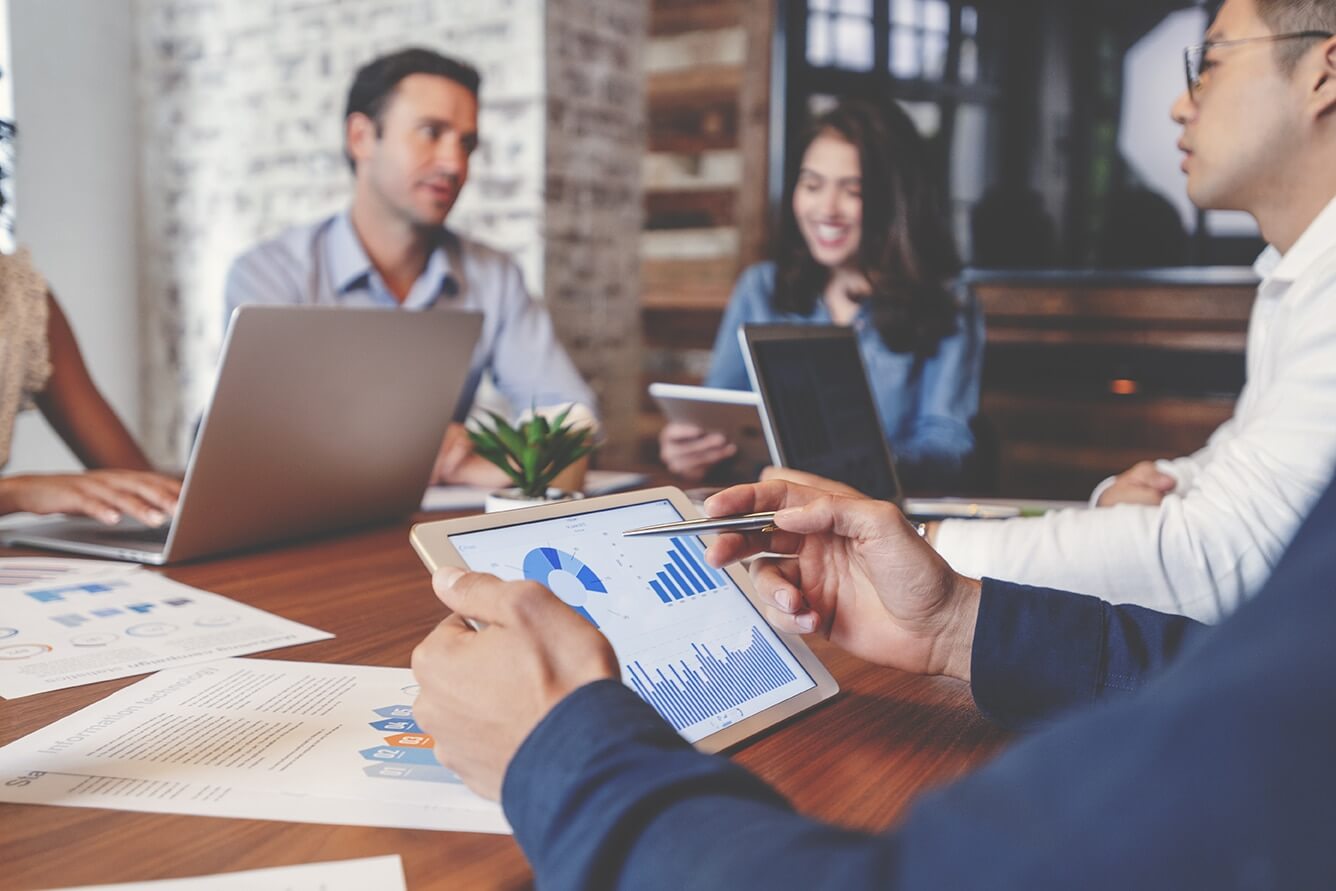 Marketo
Marketo is a marketing automation software built to help organizations automate and measure marketing engagement, tasks, reports, and more. This allows us to create a customized, scalable solution for your enterprise.
Learn More
Building Unparalleled Digital Experiences.
Since 2001, the Cylogy team has been delivering unrivaled digital experiences for top-tier clients including The Monterey Bay Aquarium, Sabre Travel, Rabobank, The United Nations, Epson, The Bay Area Air Quality Management District, and more.
View Our Portfolio
The BAAQMD has been collaborating with Cylogy since 2008 on modernizing our web presence. Cylogy has provided outstanding expertise and guidance on our Sitecore architecture, website redesign and content migration services. Cylogy has also been a very effective and reliable partner with regard to support and maintenance services throughout our 11 year working relationship.
– BAAQMD
Cylogy continues to provide ongoing training, support and development services for SMG/CMSWire as we progressively embrace the evolving functionality of both Sitecore and the Coveo intelligent search products. Cylogy has effectively become our long-term development team.
– CMSWire
Cylogy has been our IT provider of choice for over 15 years. To this date they continue to monitor, enhance to ensure Javelin's online presence provides the best possible experience for a current customer as well as prospective customers. We are demanding as a customer and Cylogy meets our needs through diligent attention and website reliability showing virtually no downtime. No better partner we could imagine.
– Javelin Logistics
Working alongside Cylogy on the recently launched Spare the Air site has been a pleasure. They demonstrated a facility for strong project management while at the same time allowing our team the space to create graphic solutions that were visually impactful and persuasive. Their insight into the client's needs were regularly shared with our team, assuring that our design moves were always focused on addressing (and often pushing beyond) client expectations.
– lowercase productions