Join the Cylogy Team!
Looking for a career where you can work remotely, expand your skillset,
and help build exceptional digital experiences for your clients?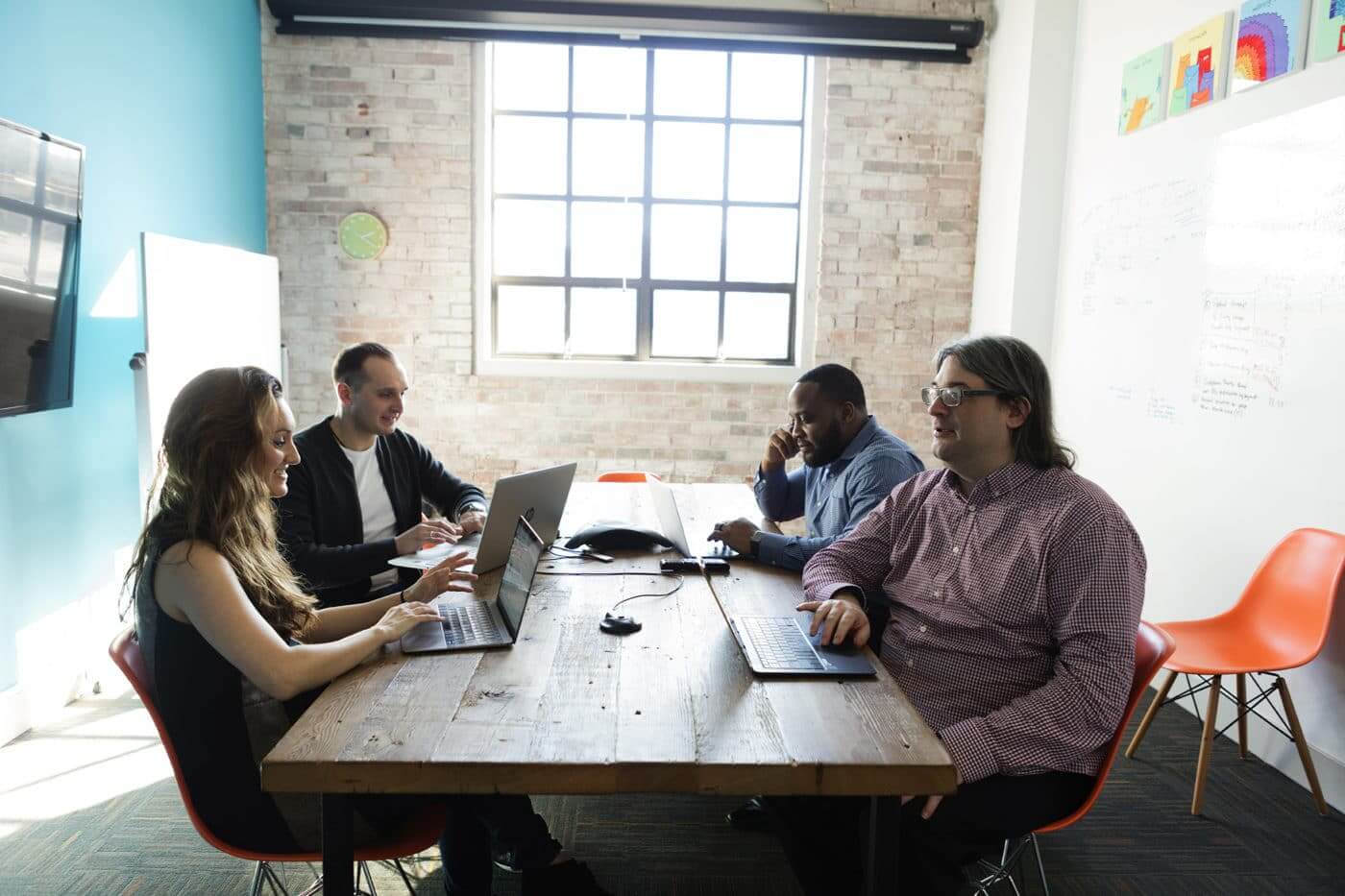 An agile team with global reach
We are growing globally with team members located in San Francisco and Baltimore all the way to Minsk, Belarus and Gujarat, India.
We thrive on the excitement of learning new skills and winning as a team. Daily conference tools, weekly meetings, and cross-team discussions are just some of the ways we bring our offices together and share key business updates across the organization. At Cylogy, every voice matters and we want to hear yours.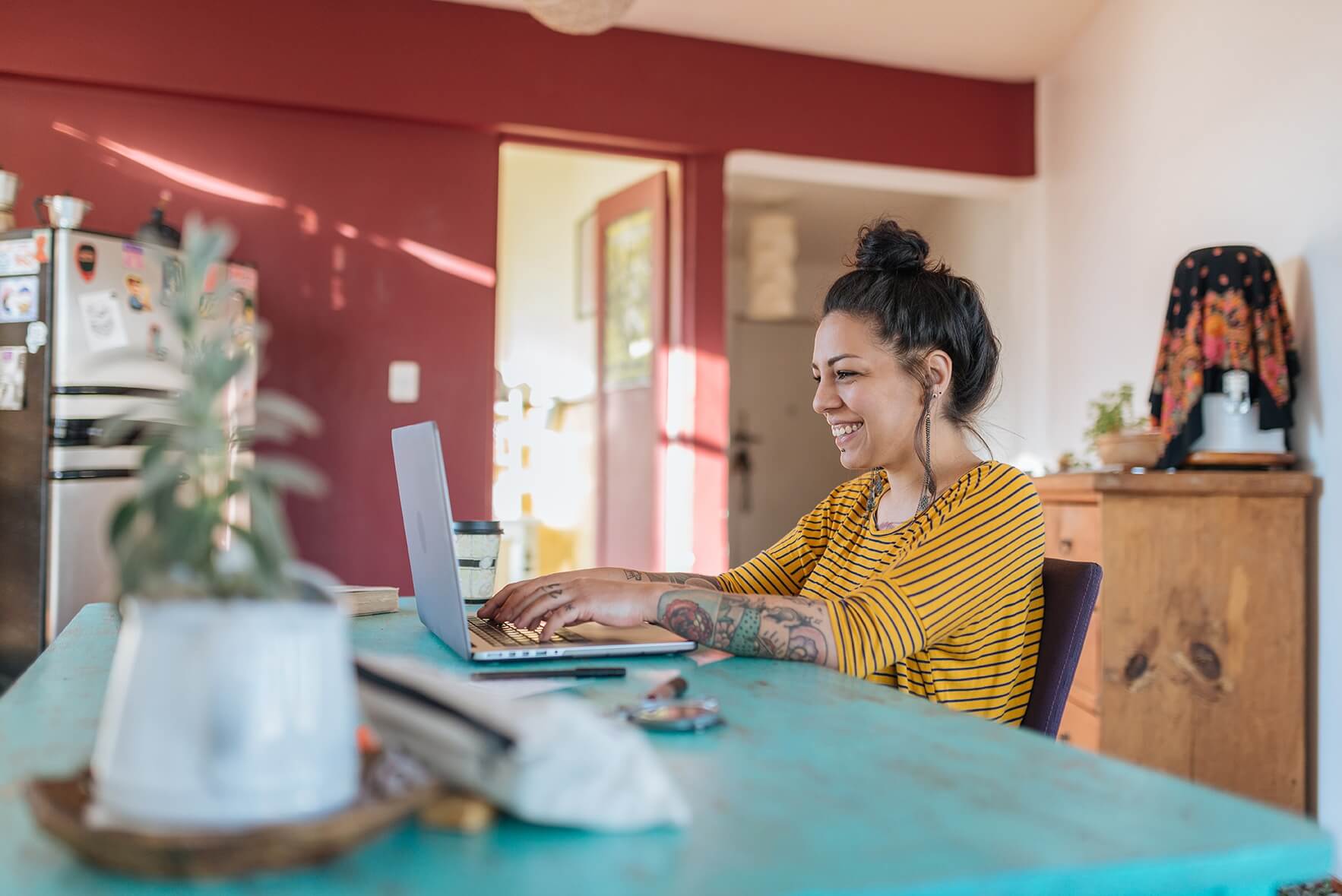 Bring balance to your work life
There's life at work, and life outside of work, and we want you to live it!
At Cylogy, we value flexibility, which is why we hire trustworthy team members who respect the time of our clients, our team and themselves so we can deliver amazing client results, while having a life outside of work.
Did we also mention the perks of light travel, no commute, great people, and a benefits package!
The Vision
To create a well-balanced business that emphasizes personal accountability, development and flexibility while partnering with a diverse set of clients whose impact on the world we respect.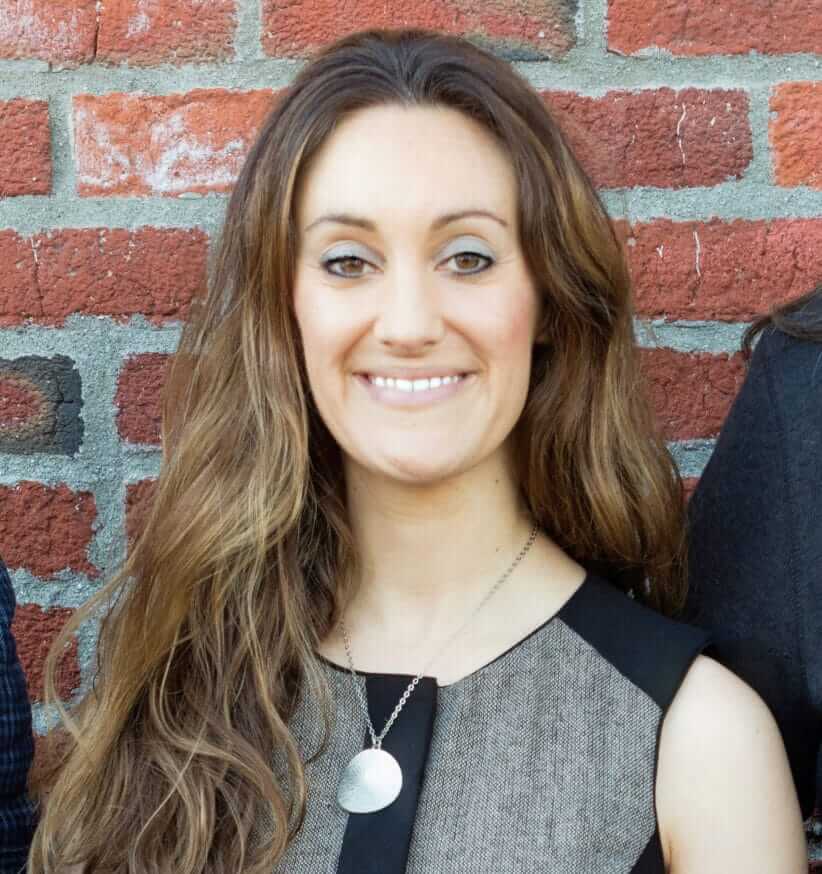 At Cylogy we encourage collaboration and intellectual curiosity. We practice this everyday by allowing space for team members to express their ideas; big or small. This keeps our teams engaged and helps us continually deliver innovation to our clients.