Contentful
Contentful meets the unique demands of digital content. Its API-first architecture, cloud-native composable content platform orchestrates content from multiple sources and publishes it to any digital channel.
More on Sitecore
sitecore experience platform
sitecore experience commerce
sitecore experience manager
sitecore DXP
What is sitecore is a great question for any development software consultancy doing software development activities across the sitecore experience platform (digital experience platform)
Looking for more information on what is sitecore?
  Sitecore is one of the premium content management systems providing personalized customer digital experiences along with a powerful cms.  The sitecore web content management technology delivers personalized content  both online and offline in one master database.  The sitecore product delivers personalized digital experiences through relevant content (omnichannel content) in one marketing system.  The sitecore community and developer community that we are a part of makes sitecore customers much more engaged.  Your sitecore experience manager at Cylogy will help better implement the benefits of sitecore to make your custom sitecore back end.  We leverage and add to the sitecore content hub through sitecore managed marketing.
A digital experience platforms DXP is a knowledge base or resource center to help host omnichannel experiences helping business users create a central hub of omnichannel content through a managed API.  Digital commerce should be easy to customize and present personalized content via APIs in the digital world.  This helps on the time to value experiences across channels and creates a trust center to publish content through a technology stack.  Composable DXPs make web content, digital marketing and other business capabilities into a content hub that can be used through social media, customer stories or other parts on the customer journey.  Digital experience platforms dxp means that content managers, solution partners and customer experiences can all align through customer data platforms.  While content management systems are rapidly changing, just like your business goals, a composable digital experience is ever important to deliver personalized and composable approach for solution partners and content managers alike!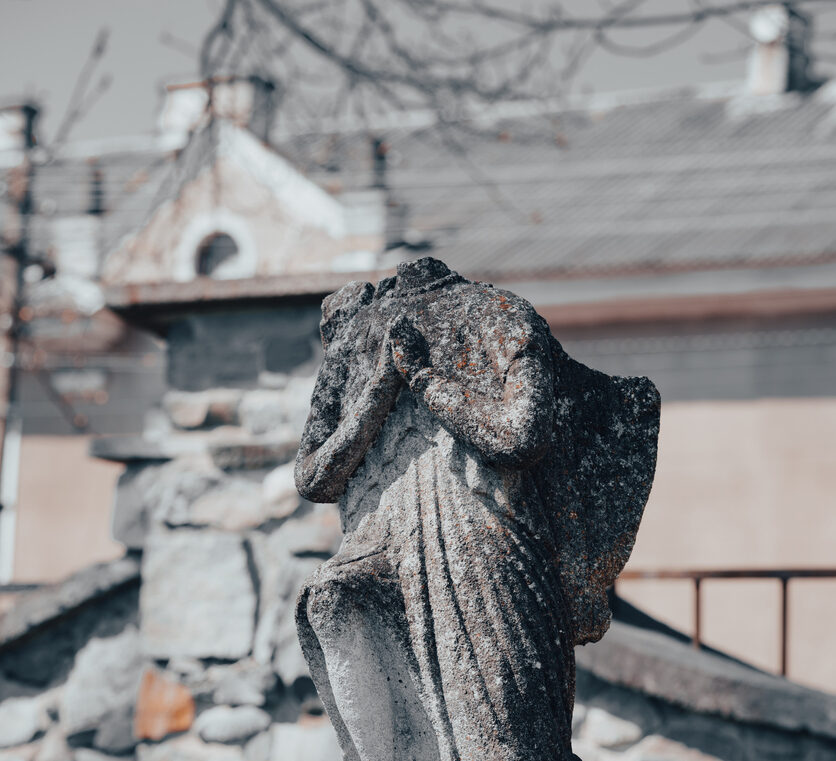 What is Contentful?
Contentful is a cloud-based headless CMS that originated in in 2013. The headless architecture provides users with an extremely flexible platform to deliver digital experiences on the front-ends of their choice.
The purpose of Contentful's headless architecture is to make it easier for developers, content editors, and content managers to organize content and distribute it to any platform. In addition to its multi-channel structure, Contentful provides users the freedom to build custom content models that fit their needs.
sitecore CMS
sitecore cms means taking your content management of your cms to the next level. Sitecore content management offers personalized digital experiences by leveraging the sitecore experience database across the entire digital experience platform.
content management
Sitecore managed cloud is an experience database xdb that leverages ab testing, web forms, sitecore javascript and a seamless experience (experience across channels) via system integration to deliver experiences that are unique to the user.
personalized digital experiences
A headless cms is useful in providing shopping experiences as your digital asset management leader or implementation partner.  Take your cms platform and marketing system to the next level by providing personalized online and offline personalized digital experiences.
contentful agency
Contentful partners is one of the leading thirdparty integrations android apps. When it comes to content architecture and opportunities, contentful partners specializes in all content types. The apifirst cms web apps allow for customisable content across all search engines.
composable content platform
If you're looking for a digital agency, contentful partners is the ultimate content platform. Amongst technology solutions, contentful partners has a content platform that web developers are using as a content model in the software development space.
content management system
According to a leading mobile app developer, contentful partners creates the ultimate user experience. Contentful cms is one of the best content creation solution partners. In a development agency or a digital agency, a contentful developer works with web developers and technology partners to maximize contentful features in a way that empowers content creators who are publishing content.
progressive web apps
When it comes to progressive web apps, roled and permissions are all about opportunities for improvement across digital teams. The modern web has allowecd for the ios app to flourish as a digital platform. With a contentful website, you can have all the tech stacks in your digital platform plus all web applications for your digital marketing efforts. Your website developers can can plug google maps into your web applications. One of the best technology partners is apifirst cms because when it comes to digital marketing, all contentful features come with this contentful cms. You can do programming languages with your js development team.
digital
partner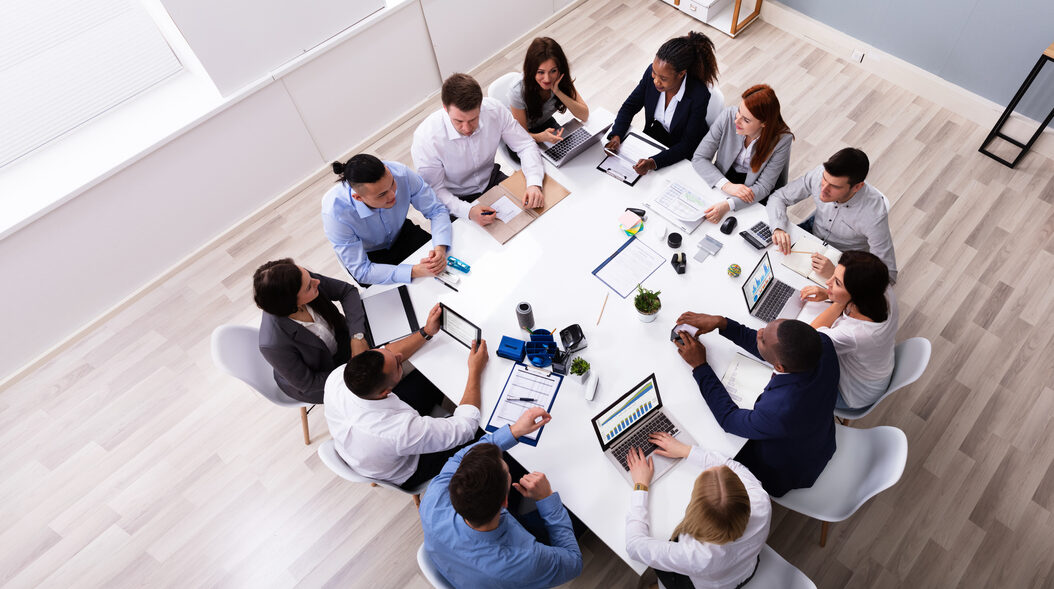 Why Contentful is a Great Choice for your Headless project
Contentful in every aspect is designed as a composable and headless platform. If you're looking to build a flexible, extensible platform with a purely headless architecture, Contentful is a great pick.
For developers – It reduces time to market and minimizes custom development
For product owners – Launch digital products faster thru ease of replication and content reuse
For content creators/editors – Reduce busy work and training, maximize content quality and velocity
For admins & IT – Cloud-native infrastructure makes IT complexity minimal
Additional Technologies
Explore our full range of technology solutions including marketing automation, predictive analytics, content management, and more.
sitecore broken down
The sitecore digital experience or sitecore experience commerce is unlike any other. Sitecore software makes your content management system leading your sitecore xm or xm management flawless. This marketing solution makes marketing a breeze when the sitecore dms content sitecore experience is optimized.
Sitecore conclusion
Today is all about the customer and the super custom content automation flows beat out what any content management system can do on it's own. It is software to the next level where content, experience, customer experience and CMS all come together in one software. The sitecore platform leverages the management of content referred to as the sitecore experience. Find out more about this software for your business and marketing management needs.

Marketo is a leader in marketing automation solutions, providing a wide array of integrated solutions including account-based marketing, email automation, and personalization for the web.
Related Services: Digital Strategy Salesforce is a cloud-based customer relationship management (CRM), helping brands of all sizes and industries, connect and engagement with their customers more effectively.
Related Services: Digital Strategy
Customer Success Stories