Coalesse Brand Launch
Platform strategy, and launching the marketing website and product catalog for Steelcase's newest brand, Coalesse.
Project Description
Coalesse is Steelcase's latest international furniture brand. They needed a fresh, engaging website to launch their new brand. Cylogy's partner, Tolleson Design led the design and brand identity process with Cylogy responsible for product recommendation, architecture, implementation and training.
Coalesse is an international furniture brand of Steelcase, Inc. Coalesse offers modern office furniture solutions that combine comfort and function, helping people do their best work wherever they're inspired to work.
Cylogy conducted and documented a business and technical needs analysis. This included a collection of platform reviews, and selection criteria comparisons. Requirements and architecture strategy were presented with a prototype demo.
The outcome of that process was the selection of Sitecore as the CMS platform on which the site was based.
Moving into implementation Cylogy integrated Tolleson Design's specifications and wireframes, and implemented all back end functionality. Technical documentation and user training materials were passed to the internal Steelcase IT team at launch.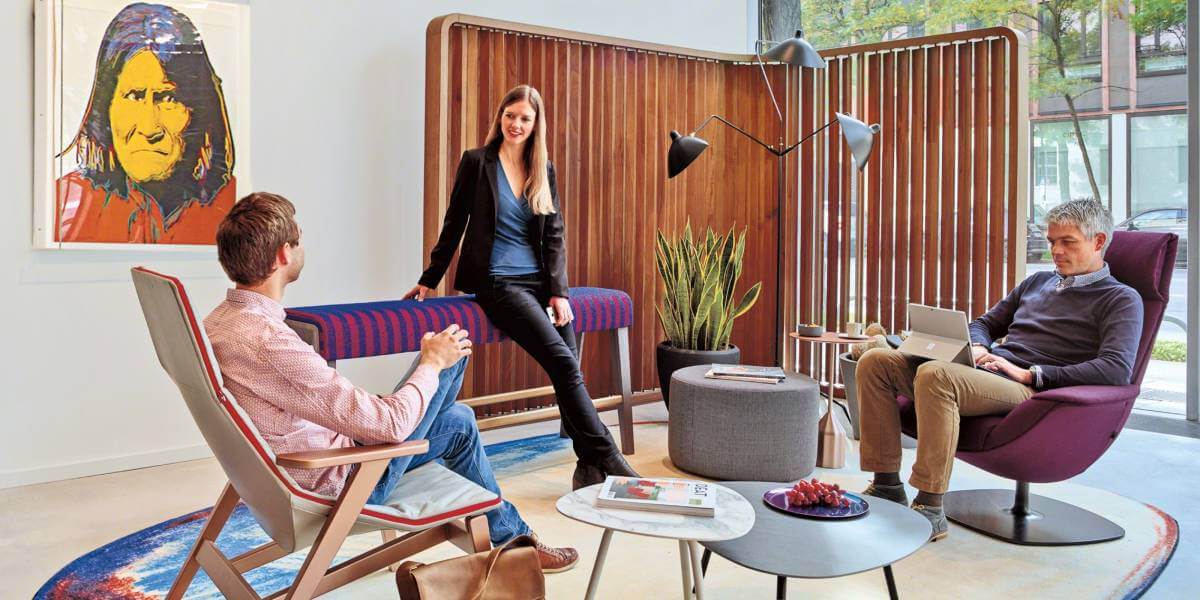 About Steelcase
Steelcase leads the way in creating great experiences by offering a range of architecture, furniture and technology products and services designed to help people reach their full potential.
Their comprehensive portfolio is anchored by three core brands: Steelcase, Coalesse and Turnstone.