Sitecore Training
Set your teams up for success. Our Sitecore training program is just as customizable as Sitecore itself, allowing our team to create highly engaging, targeted training programs based on a variety of skill levels, departments and primary Sitecore operations.
After your training, your team will take away an extensive library of resources for quick reference and future on-boarding.
When is Sitecore Training Beneficial?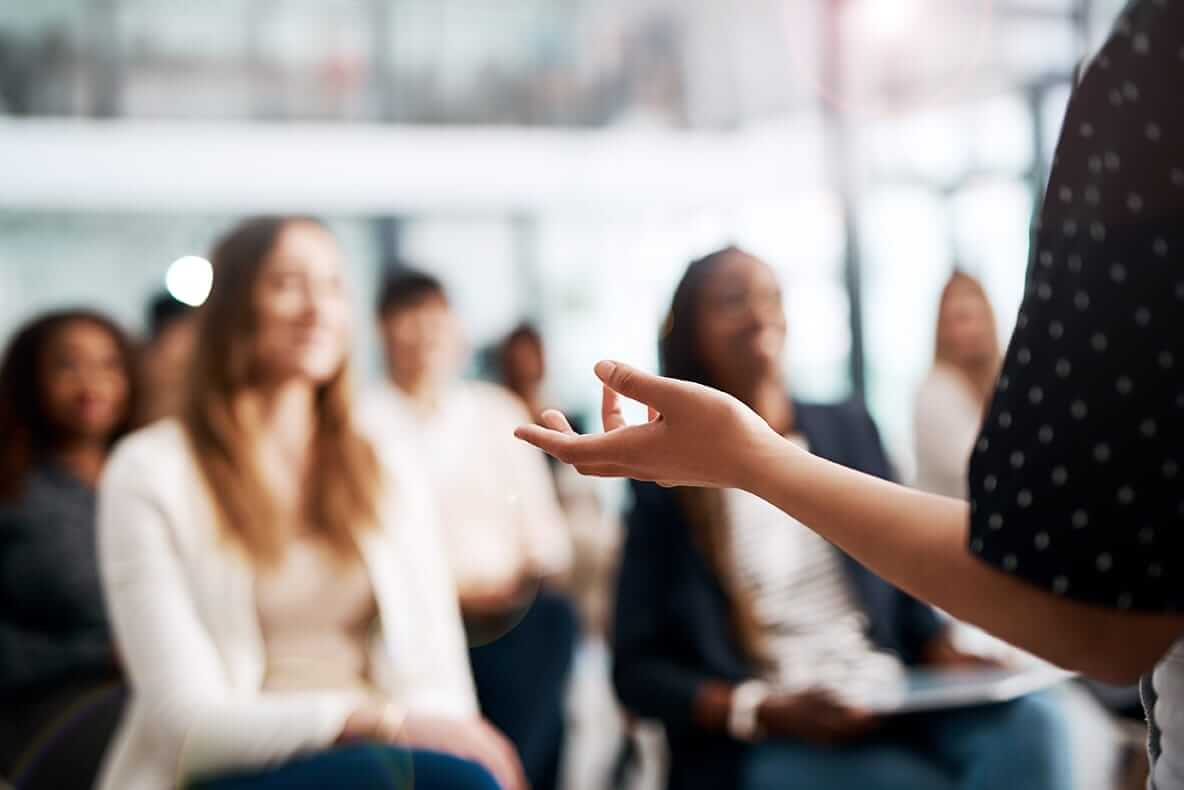 New Sitecore Implementations and Upgrades
Users may require basic set-up assistance to gain familiarity with signing into Sitecore, navigating menus and saving or publishing their work, and we are here to ensure that happens efficiently. If a dedicated toolbar for your team hasn't already been set up, this training will also give you time to design a toolbar that includes the most commonly used commands. Cylogy can customize the workspace and integrate it into your company-specific training material.
Upgrades bring advantageous new features, resources, improvements and bug fixes. We provide editors with an overview of the upgrade and a tutorial to help the team adapt quickly to the changes.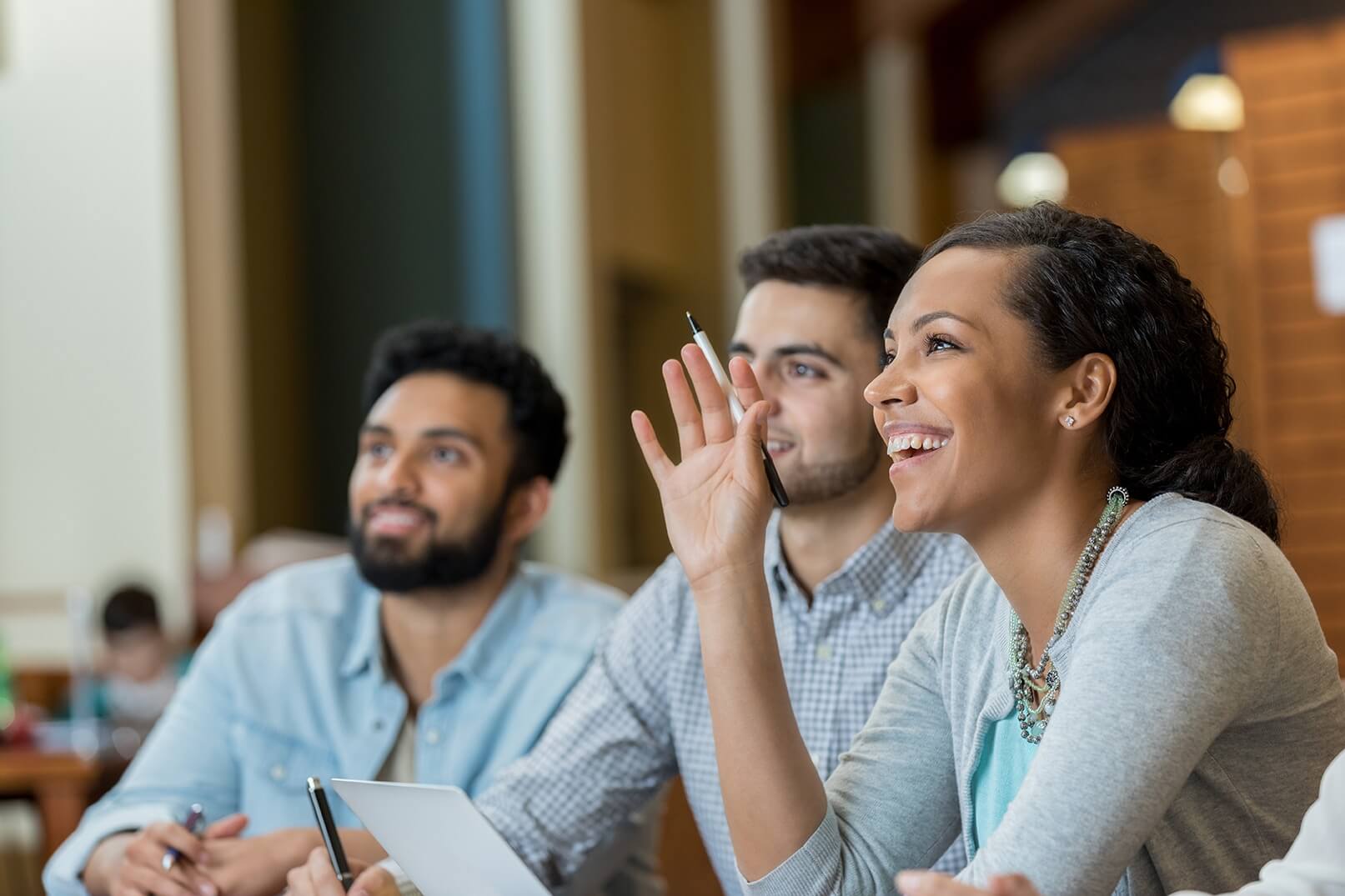 New Processes and Employees
Process innovation is crucial to stay up to date with the latest trends. With our targeted Sitecore training tools, your team can stay productive by outlining new or updated workflow steps designed for existing users.
Our training process will help you create a consistent training procedure with a structured outline for new employees. Cylogy creates helpful tip sheets for common new user questions as well as checklists for employee trainers.
Who Should Receive Sitecore Training?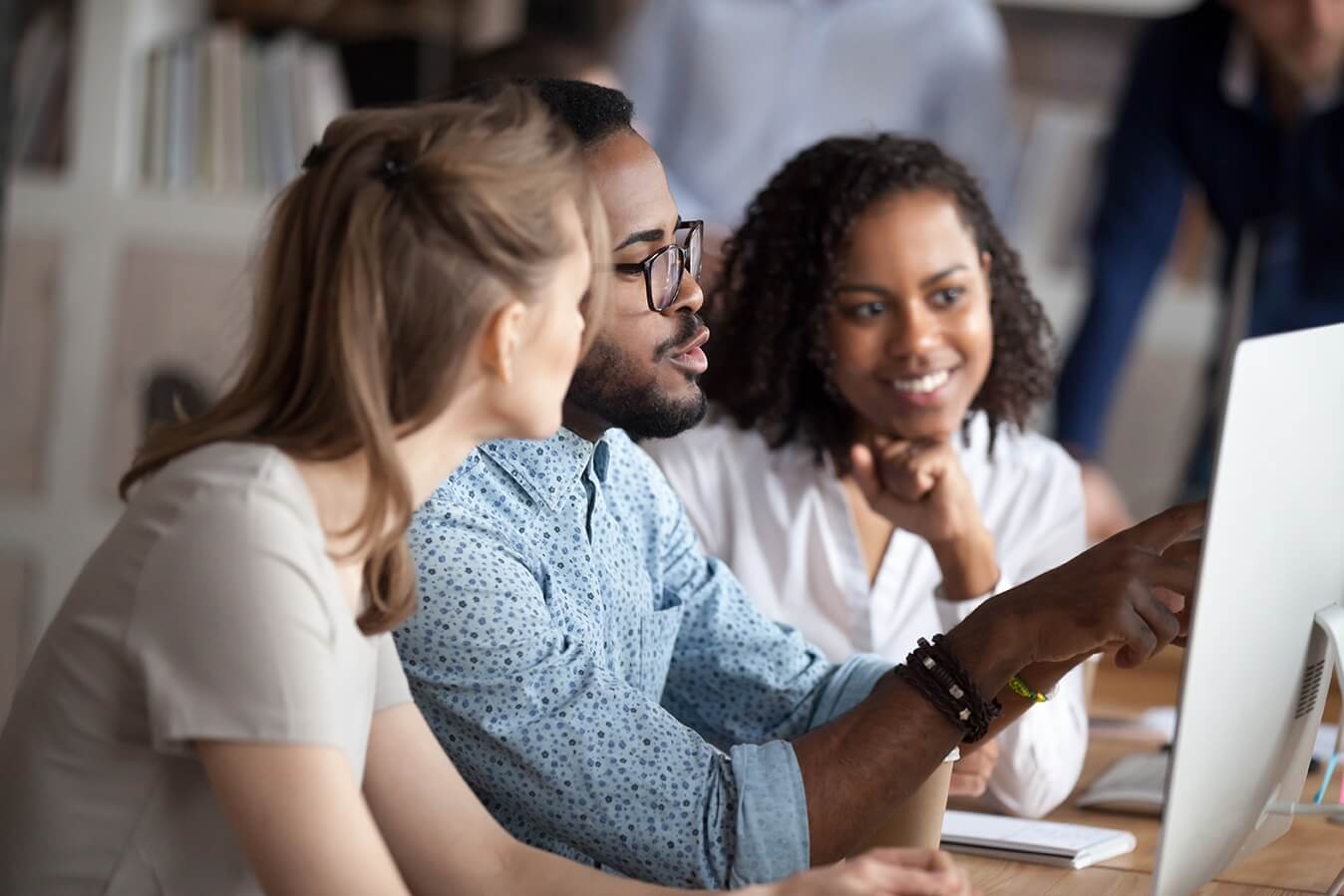 Super Users and Marketing Employees
Dedicated super users who are trained on how to build and edit website pages at every level are crucial. Cylogy trains your team's super users from start to finish to ensure they have all the necessary knowledge to train other employees on current and future processes.
Our training will also provide a thorough understanding of how to create pages, add personalization, embed page information and facilitate captivating marketing campaigns for your in-house marketing team.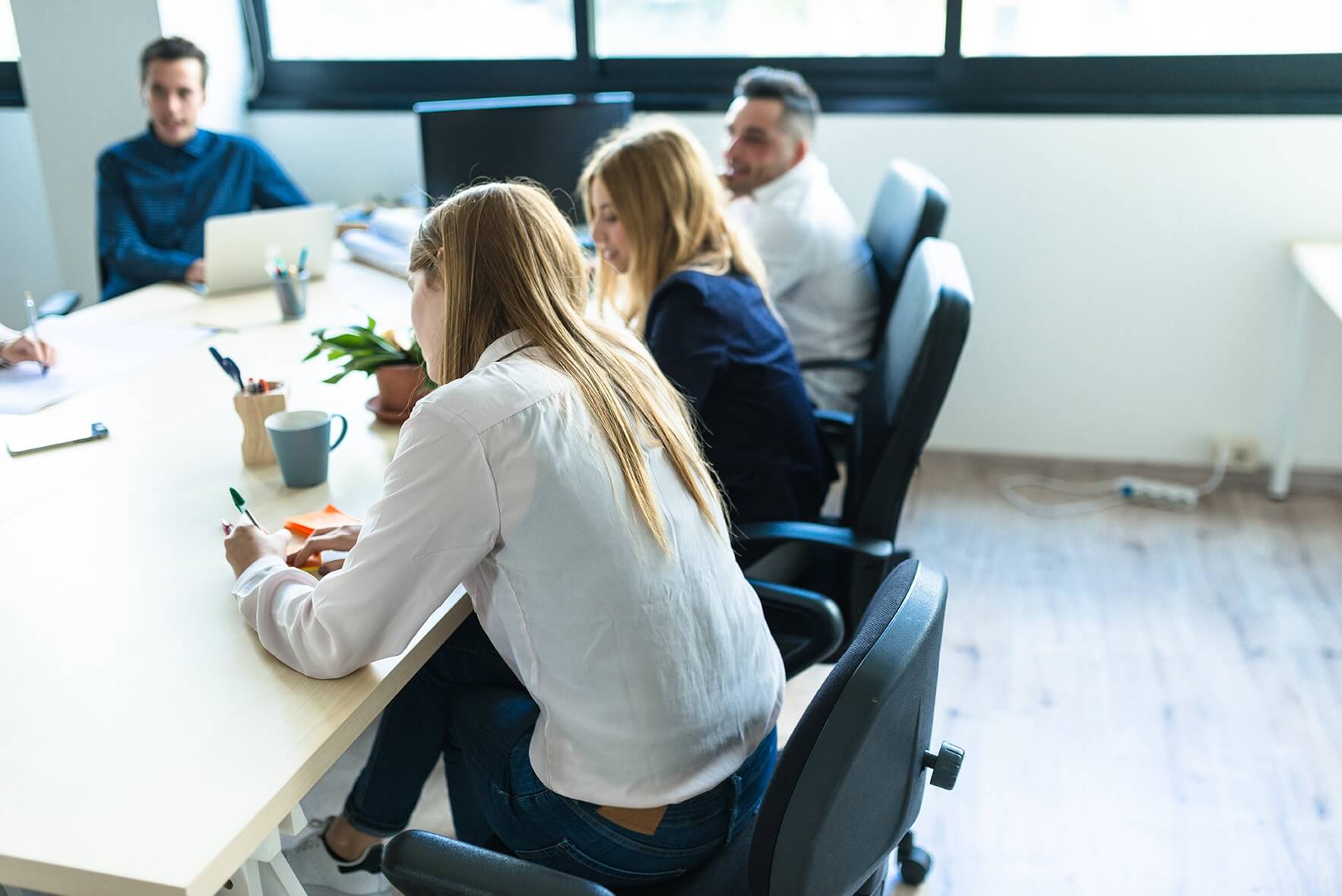 Developers and Admins
In-house developers should receive comprehensive Sitecore training to stay up to date with continual enhancements and system upgrades.
To implement processes and offer consistent training for all employees, we also provide training for your internal administration team – those who will be responsible for onboarding new employees. These individuals will develop a deep understanding of Sitecore's advanced settings and control permissions and control the approval workflow.
Additional Services
Discover how Cylogy can help transform your digital experiences into unforgettable engagements. From strategy to training, there are endless possibilities for us to help elevate your business to the next level.
Customer Success Stories