Salesforce Sales Cloud
Salesforce is a cloud-based CRM platform that integrates all of your teams and technologies enabling us to create a consistent and enjoyable experience for every customer.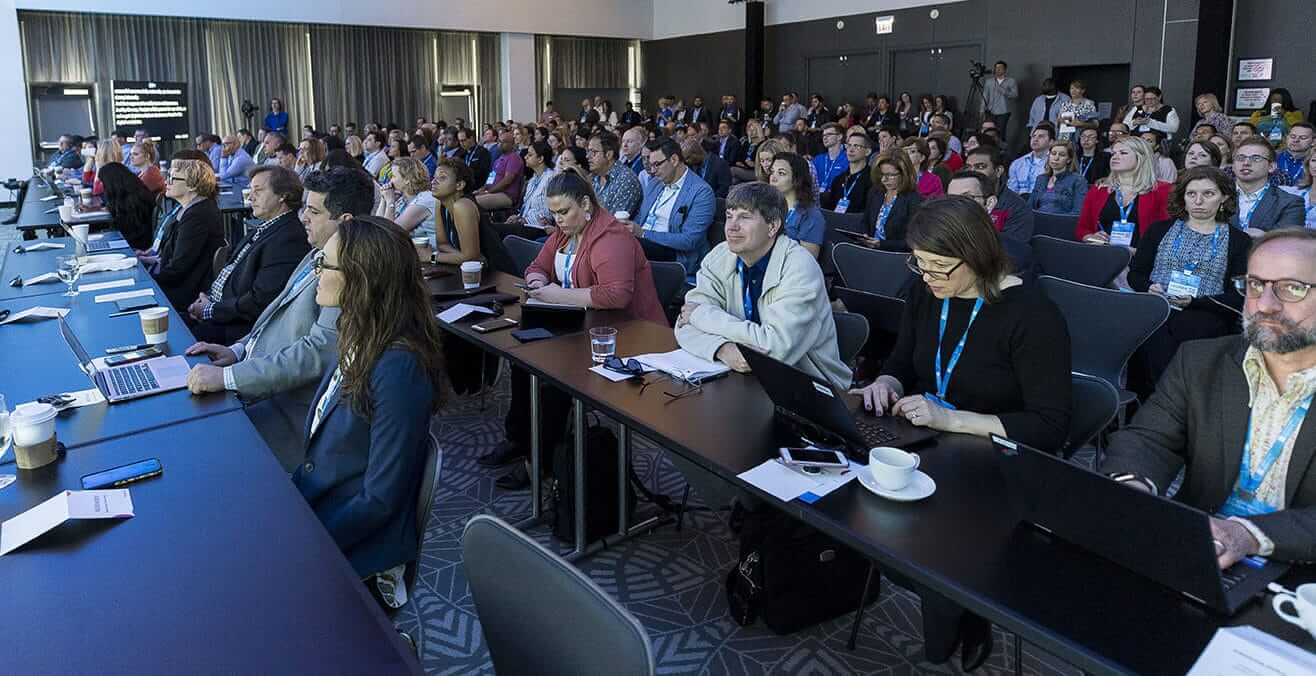 What is Salesforce?
Salesforce is an industry leading cloud-based CRM platform that integrates all your teams and technologies to create a consistent and enjoyable experience for every customer. Using artificial intelligence, Salesforce is able to automate workflows and integrate easily with existing data and systems all while keeping your data secure. Companies who use Salesforce see an average 27% increase in sales revenues, 32% increase in lead conversion and a 34% increase in customer satisfaction.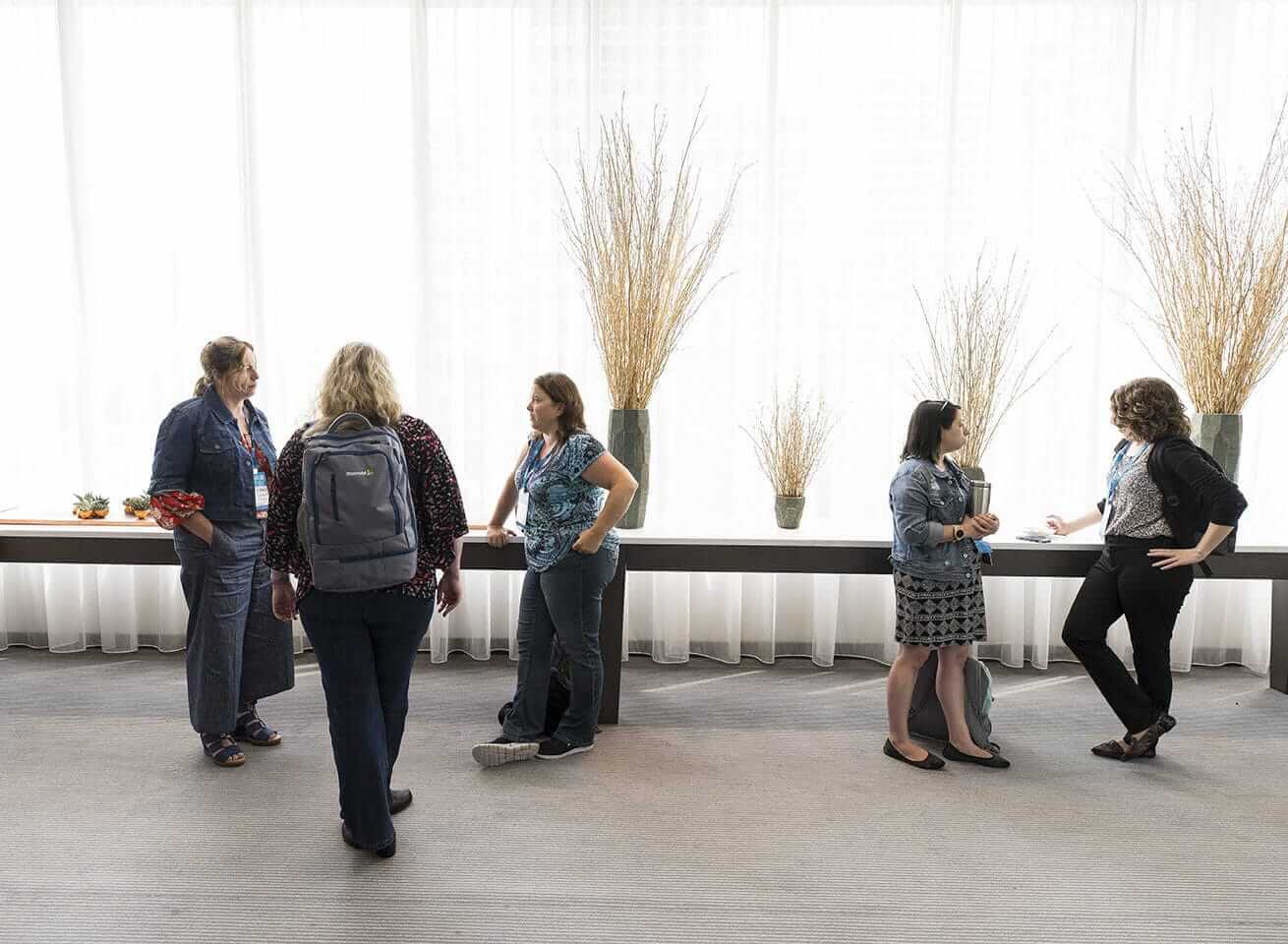 Why Salesforce is the Solution
Traditional CRMs can take over a year to employ compared to Salesforce, which can be implemented within weeks. Because it's cloud based, Salesforce is accessible to our team and yours anytime, anywhere. The software releases new features three times a year to continuously improve the CRM experience. Best of all, Salesforce is customizable and scalable, giving us the tools and flexibility necessary to support your organization as it grows and changes.
For the 12th year in a row, Salesforce has been named leader in sales automation. This demonstrates the long-term efficacy and a passion for the continual evolution and enhancement necessary to grow with your enterprise. Salesforce has joined forces with Sitecore to create a fluid and efficient digital marketing workflow.
Additional Technologies
Explore our full range of technology solutions including marketing automation, predictive analytics, customer CMS, and more.

Sitecore Experience Platform is a complete content management solution with integrated digital marketing functionality to create powerful and personalized customer experiences.
Related Services: Sitecore Development, Sitecore Training

Marketo is a leader in marketing automation solutions, providing a wide array of integrated solutions including account-based marketing, email automation, and personalization for the web.
Related Services: Digital Strategy
Customer Success Stories