DevOps Optimization
We'll leverage your DevOps process for cost optimization, increased reliability, flexibility and faster delivery of new features.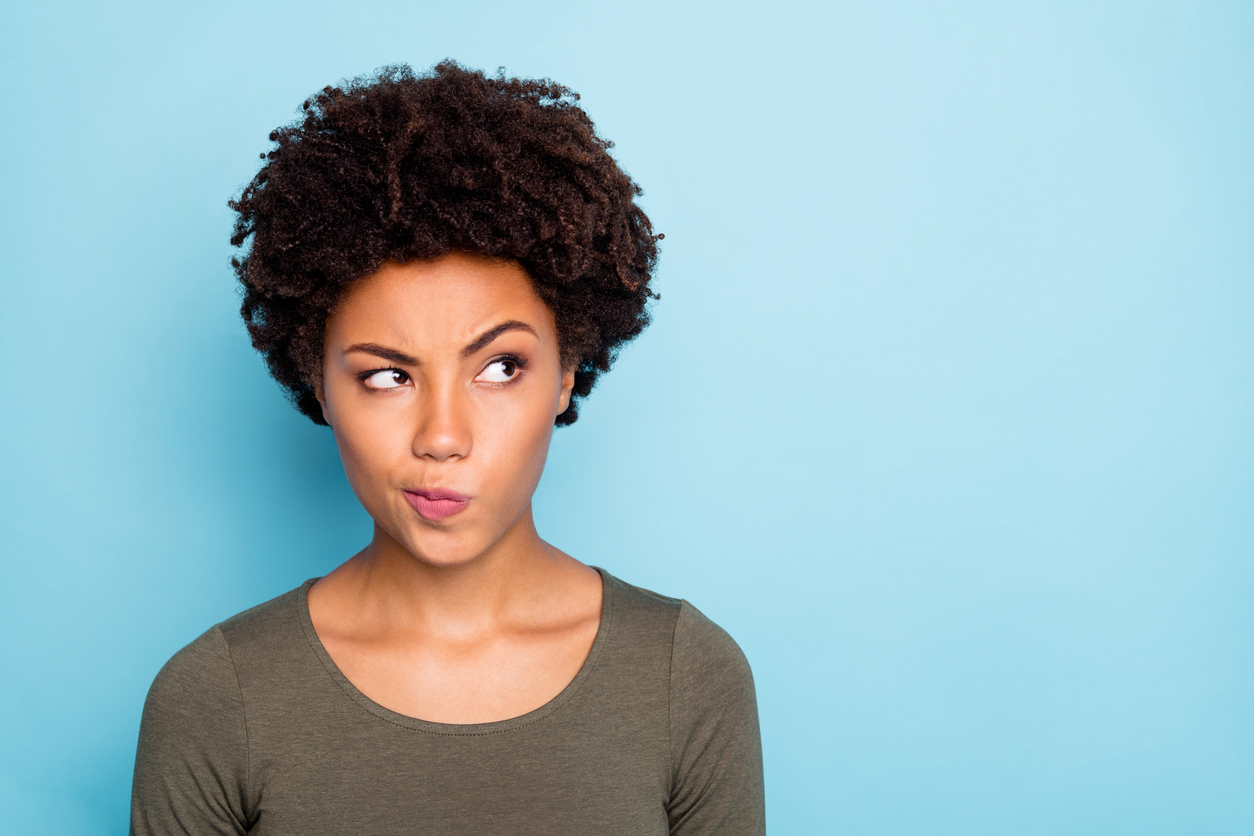 Why Optimize DevOps?
Optimized DevOps delivers:
Faster, more agile development cycles
A fluid and innovative environment
Reduced downtime and minimized deployment risks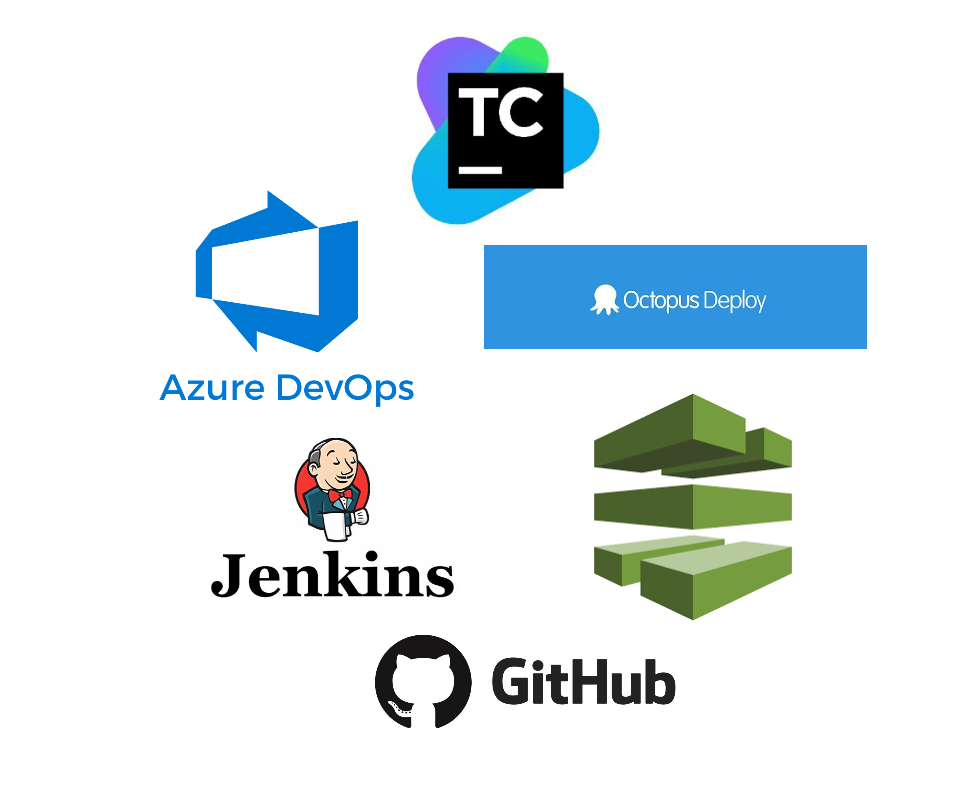 Deep DevOps Experience
Whether you're using Jenkins, TeamCity, Azure DevOps, Amazon's Cloud Cloud Pipeline, Octopus Deploy, some combination of them or other tools entirely, our team can help optimize your development operations processes.
We don't force our customers to move to specific DevOps platforms. If what you are working with currently can be optimized we will work with you to make it happen with the context of your existing tools.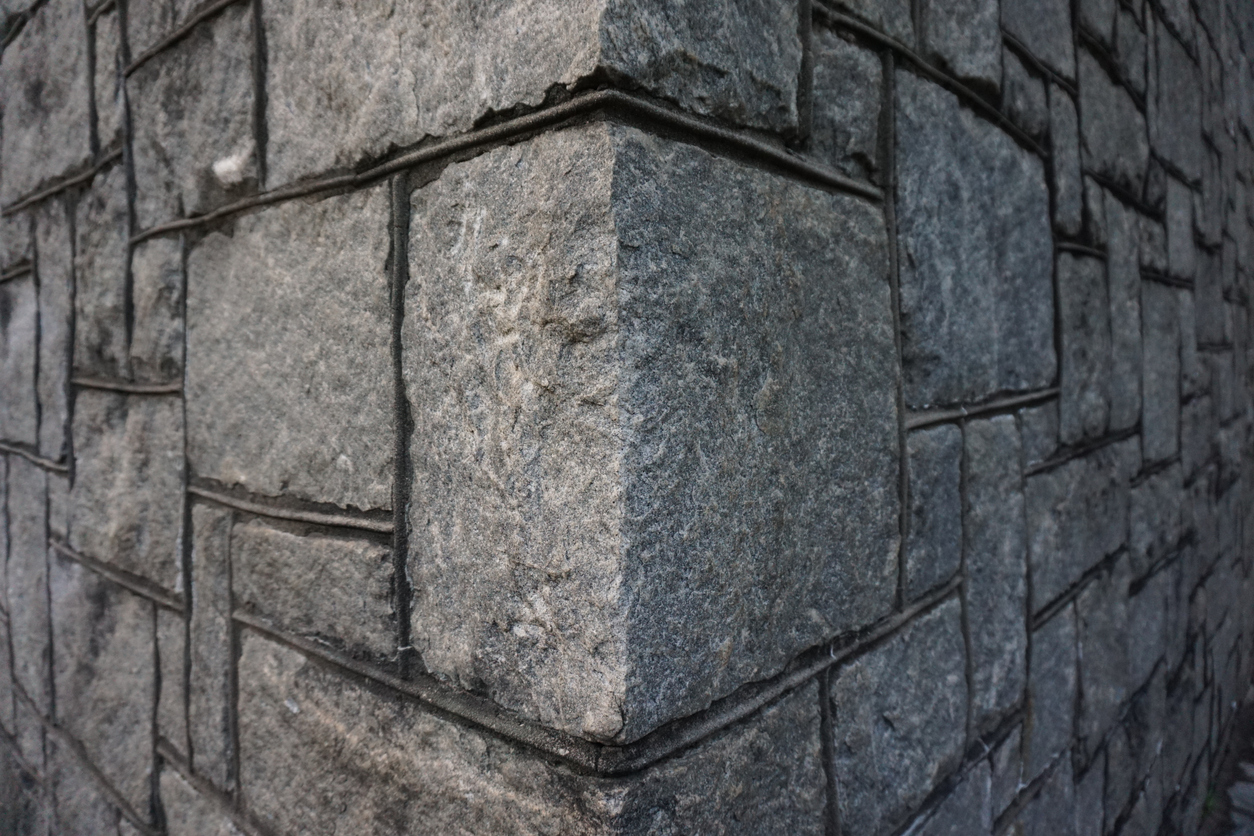 A Seamless Transition
Business continuity is critical. While the Cylogy team is working on your DevOps improvements you will be able to continue with your current work with deployments as usual and, when the implementation is complete, the new process will be put in place with minimal disruption and the least amount of complexity possible. Existing parts of the DevOps process that are working well will be left in place, and other parts of the process might be replaced with 3rd party tools or custom development. In short, we're not looking to replace your current DevOps process entirely if it is not needed. Our goal is to address the issues you have and optimize the process.
Finally, our team will build detailed guides and documentation for the implemented process so your team has a complete understanding of the details of the process and how to manage the new DevOps process going forward.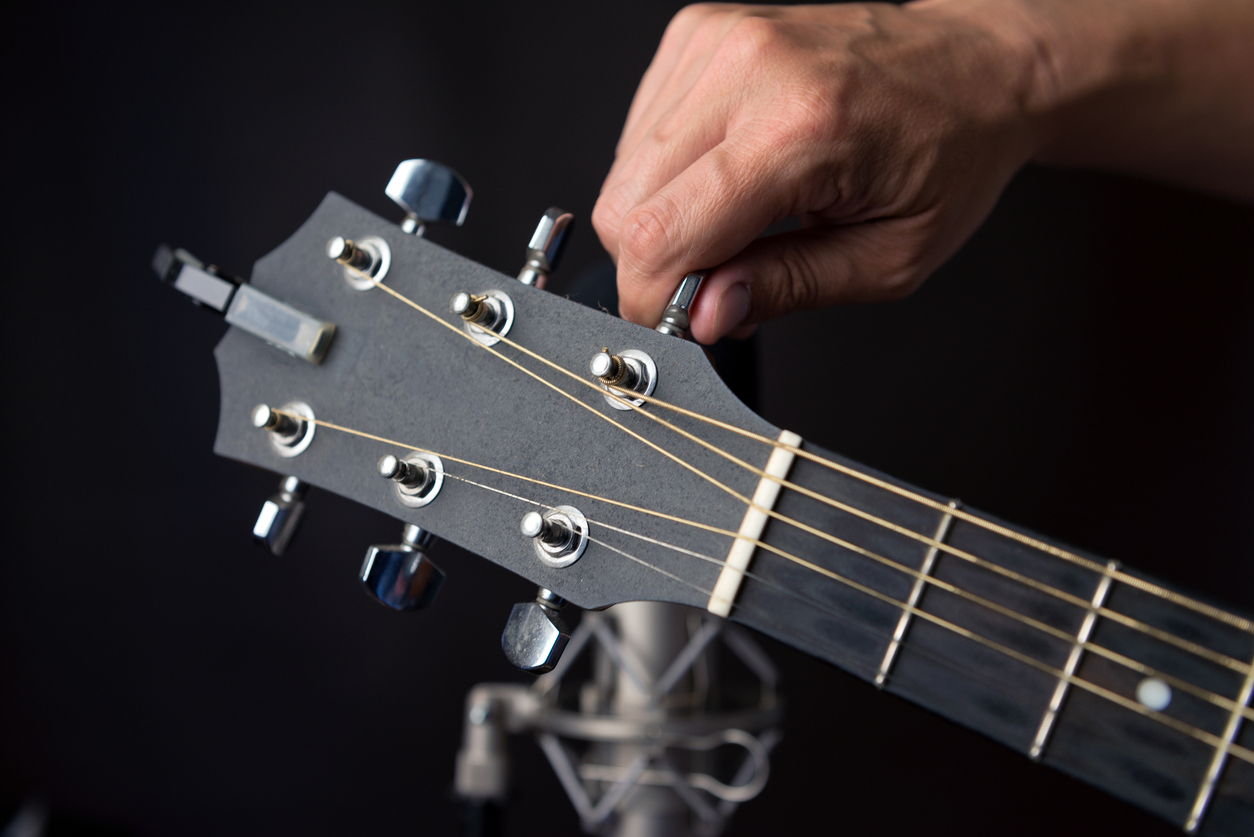 Fine Tuning
Our work isn't done when your new DevOps process is implemented and deployed. It's a critical part of the process to watch the optimized deployment process in normal operation by your team, review the process with you to determine if there are any issues that need resolving. Our team will fine tune the process to insure the process meets expectations. This final step will be iterative over multiple deployments, to insure the process is working as expected on a repeated basis.
Additional Services
Discover how Cylogy can help transform your digital experiences into unforgettable engagements. From strategy to training, there are endless possibilities for us to help elevate your business to the next level.
The BAAQMD has been collaborating with Cylogy since 2008 on modernizing our web presence. Cylogy has provided outstanding expertise and guidance on our
Sitecore
architecture, website redesign and content migration services. Cylogy has also been a very effective and reliable partner with regard to support and maintenance services throughout our 11 year working relationship.
Customer Success Stories