Umbraco Development
Need an experienced partner to guide your Umbraco project? As a Gold Partner with strong team of Umbraco experts, we can help.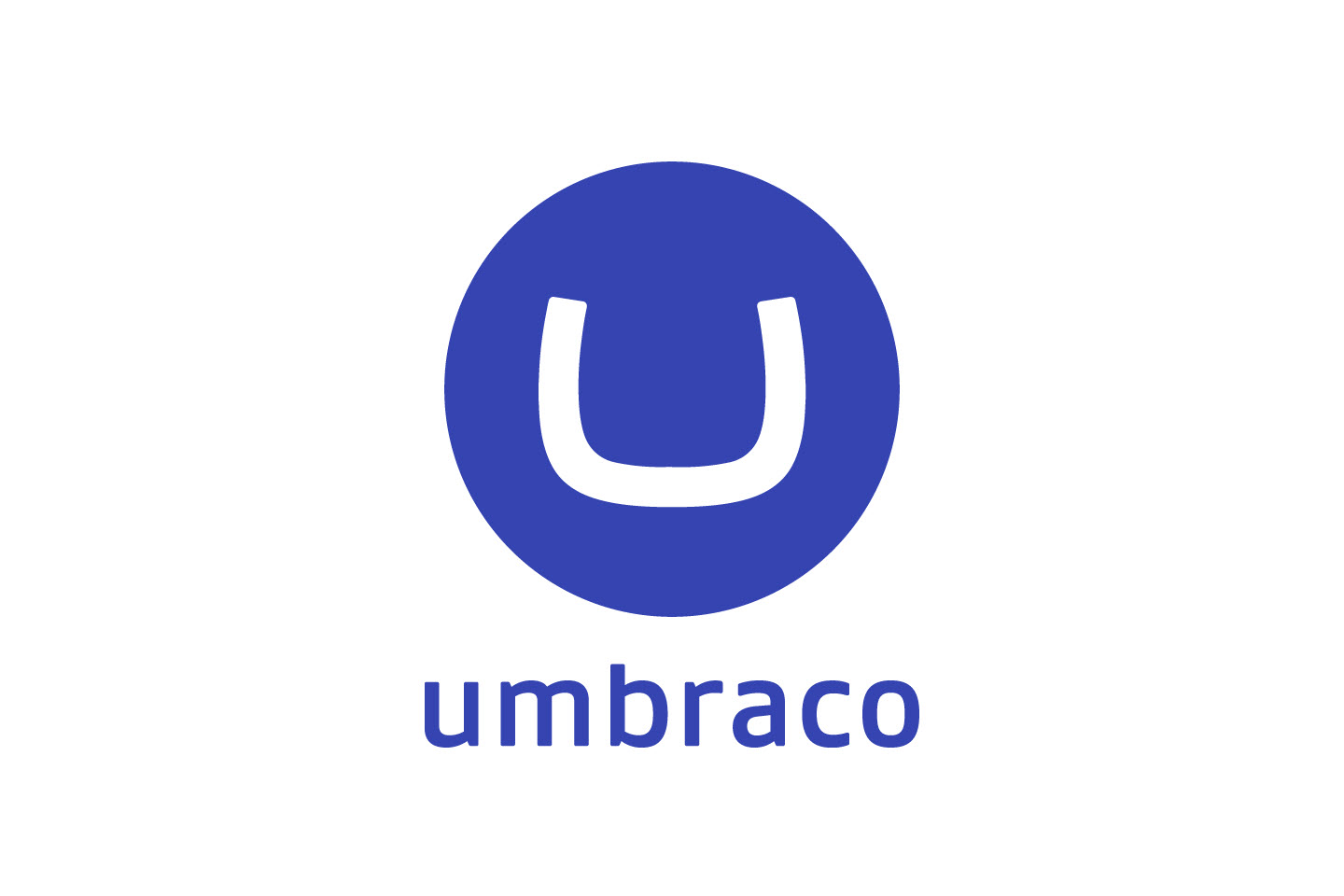 Why Choose Umbraco?
Umbraco is a popular choice for businesses looking for a flexible, open-source content management system (CMS) that can be customized to meet their specific needs. Here are a few of the key benefits:
It has a very strong developer community – A vibrant community is critical to the health of any platform. Umbraco's open source status and strong, vocal developer community is one of the best in the business
Umbraco has a strong and intuitive user interface for both administration and content management, making the learning curve gentle and the daily usage easy
It's flexible – With a number of product options, both headless and conventional development support and wide API coverage, Umbraco can fit your needs, both now and in the future
It can fit your budget – With multiple price points from free upwards, Umbraco can be a good choice for almost any budget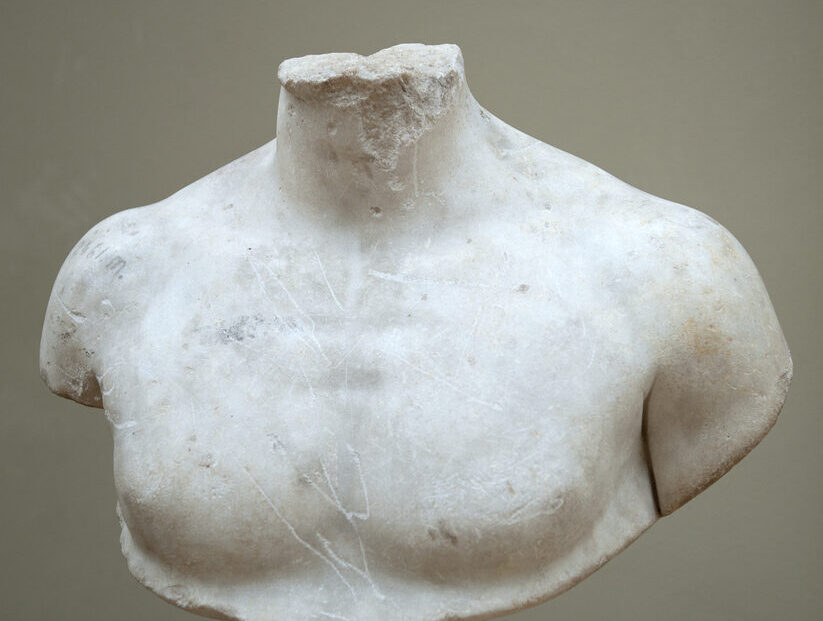 Let's Talk Cloud and Headless
We are here to help you harness the power of Umbraco Cloud and Umbraco Heartcore to create a website that stands out from the crowd. With Umbraco Cloud, we'll help you seamlessly manage your content and take advantage of advanced hosting capabilities, while Umbraco Heartcore provides the flexibility and scalability you need to create a truly unique digital experience.
Our team of experts will work with you every step of the way to design and build a website that meets your specific needs, using the power of Umbraco to deliver unmatched performance and functionality. So, why wait? Let us help you unlock the full potential of your website today!

An Umbraco Gold Partner
A close relationship with a critical software vendor can be a critical asset. Whether its in training, support, community or to look at what's in the pipeline, that relationship benefits both the partner and the client. That is why we're proud to be an Umbraco Gold Partner, and the first Gold Partner in California. Let us help leverage the benefits of that partnership for you.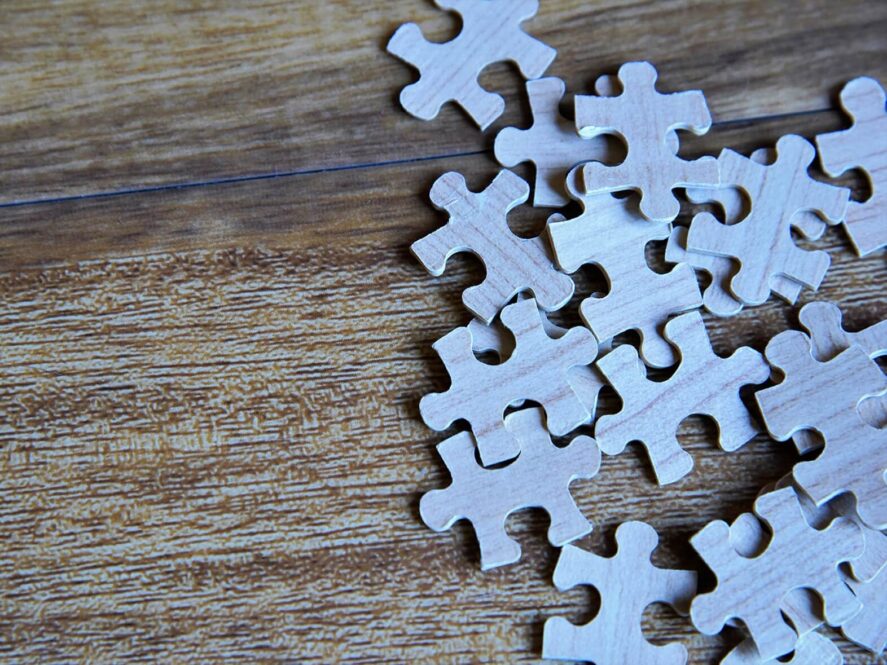 Integration and Customization
Umbraco has a well-deserved reputation as a developer-centric platform with an architecture designed for ease of customization and extension. Whether you need to integrate with 3rd. party tools/platforms or extend Umbraco functionality, our team can work with you to fit any integration or customization requirement.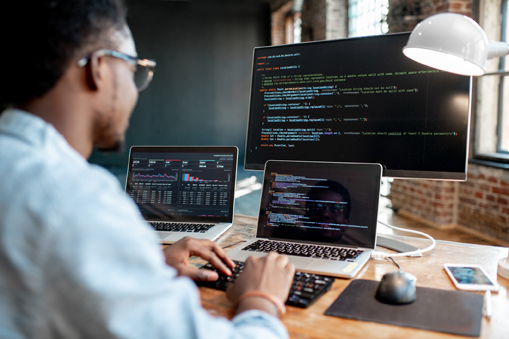 What We Offer
Our Umbraco development services are tailored to the needs of your project, but can include the following:
Umbraco CMS design and development (headless and conventional)
Migration to Headless Development
3rd. party integration and customization
Upgrades and migration
Project "rescue"
Digital marketing and SEO
Support and maintenance
Additional Services
Discover how Cylogy can help transform your digital experiences into unforgettable engagements. From strategy to training, there are endless possibilities for us to help elevate your business to the next level.
The BAAQMD has been collaborating with Cylogy since 2008 on modernizing our web presence. Cylogy has provided outstanding expertise and guidance on our Sitecore architecture, website redesign and content migration services. Cylogy has also been a very effective and reliable partner with regard to support and maintenance services throughout our 11 year working relationship.
Customer Success Stories