Enterprise SEO and Analytics Optimization
Greatly increase your search engine positions, traffic, and sales with data-driven SEO. Harness analytics data and transform data into insight.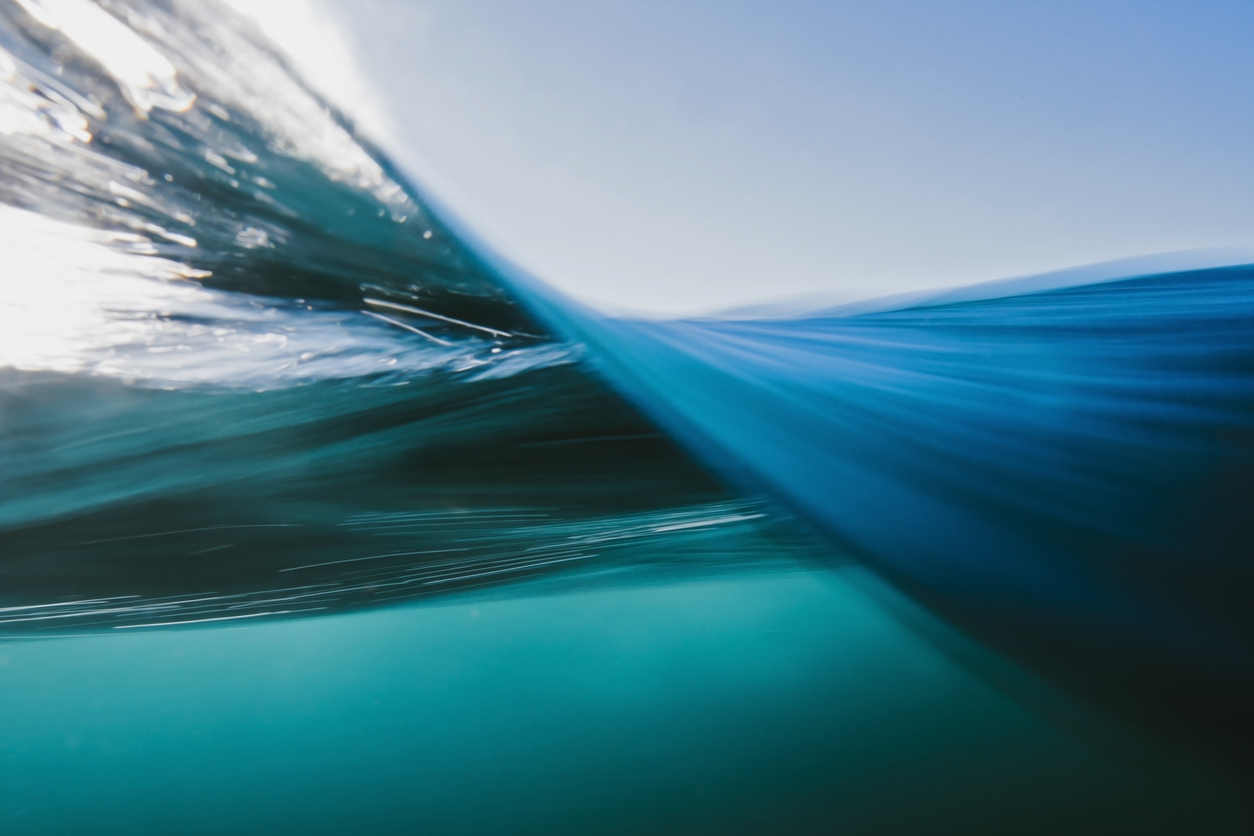 A Transparent Approach
So many search engine optimization services claim to have a "secret sauce" or a special tactic that puts them ahead of the competition. We have a different approach. We don't have secret processes or tactics. Our search engine and analytics optimization program is not magic, it is built entirely on data modeling and industry best practices and it works very well. There is no magic here, just results.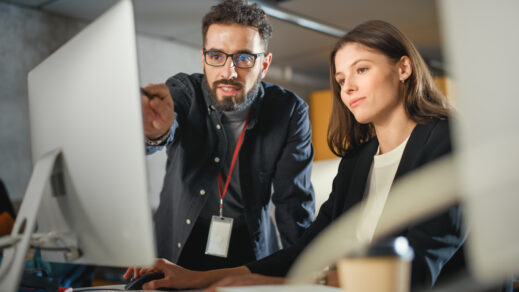 A Team of Experts
We are a team of experienced SEO and analytics experts who understand the latest algorithms and ranking factors used by search engines like Google and the latest and most powerful analytics tools and approaches. Our goal is to help businesses like yours get more visibility and attract more potential customers through the power of search engine optimization.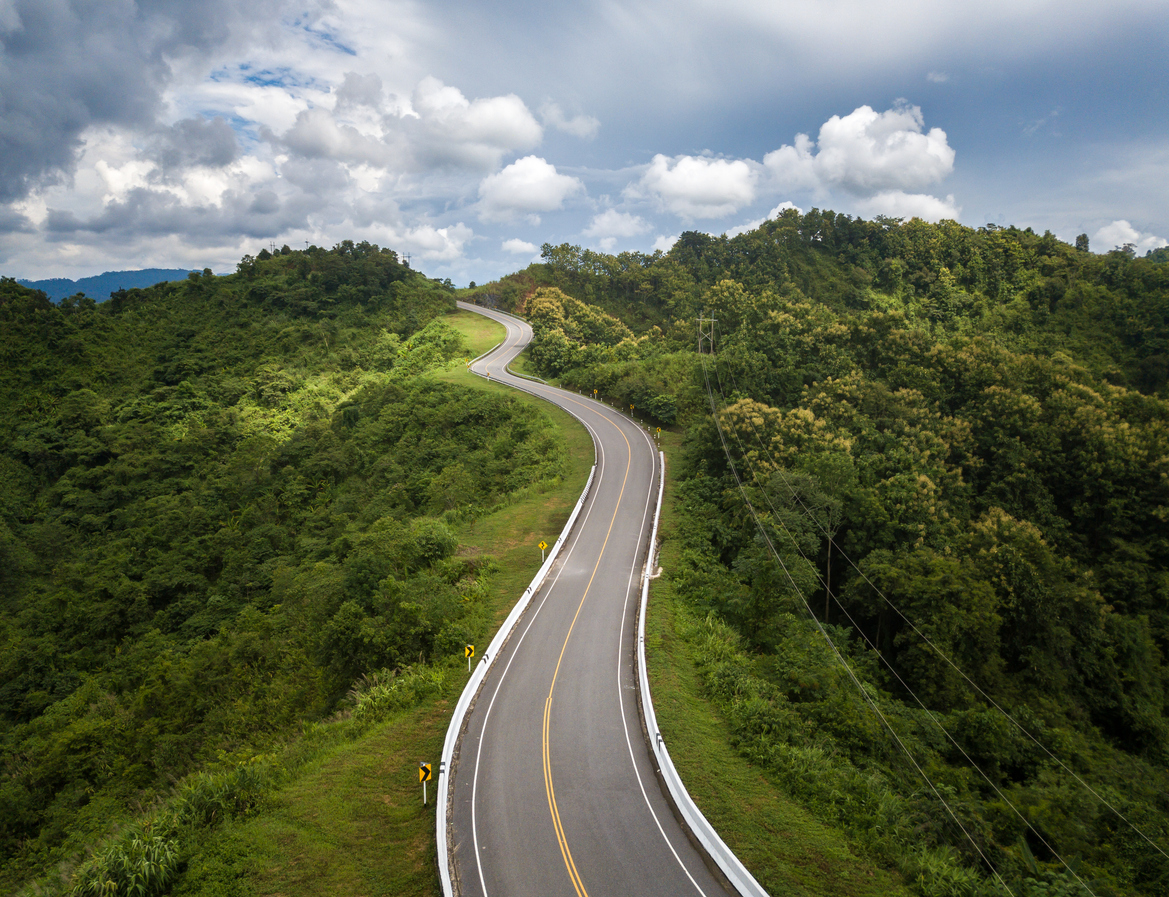 Long-term Strategy
We use only white-hat, industry best practice SEO techniques that are in line with the guidelines set by search engines, ensuring that your website will not be penalized or banned. With analytics, we insure you're getting the greatest business advantage from your data through effective use of current analytics tools, implemented via industry best practices. Our aim is to deliver long-term results that will help you grow your business and increase your online presence.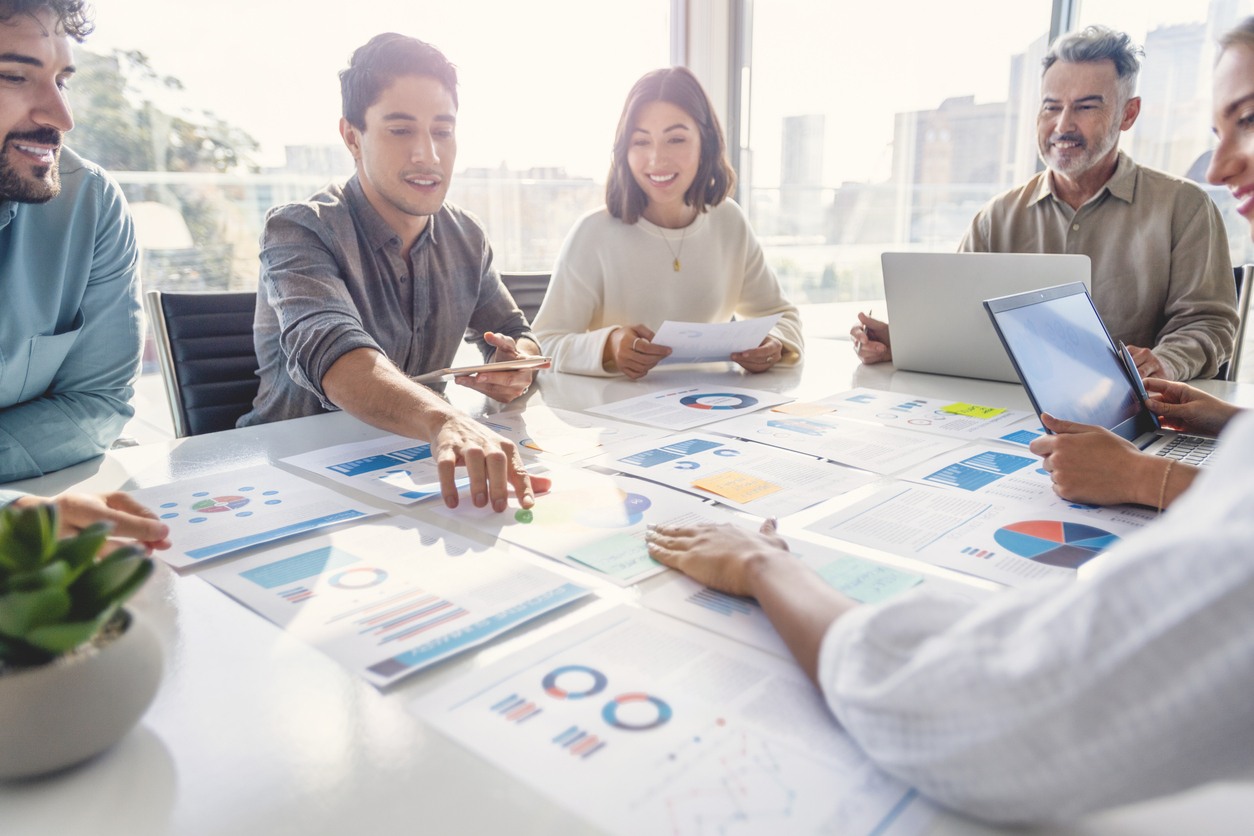 What we do
Our comprehensive SEO and analytics optimization services include:
Keyword research and analysis
On-page optimization, including meta tags, header tags, and content optimization
Technical SEO, including website structure, site speed, mobile optimization and sitemap review/best practices
Link building and backlink analysis
Local SEO, including Google My Business optimization and local citation building
Ongoing reporting and analysis to track your progress and success
Reporting to pinpoint locations of broken links and other content issues throughout site content
Provide web analytics best practices to help anyone collect, analyze and report website data
Audit and optimize analytics event tracking, campaign configuration and funnel configuration/exploration
Recommend or help integrate with a Business Intelligence (BI) platform best for your business
Help you convert your Universal Analytics to GA4
Develop a process and plan for tag management
Help integrate Google Analytics with Google Ads
Additional Services
Discover how Cylogy can help transform your digital experiences into unforgettable engagements. From strategy to training, there are endless possibilities for us to help elevate your business to the next level.
The BAAQMD has been collaborating with Cylogy since 2008 on modernizing our web presence. Cylogy has provided outstanding expertise and guidance on our
Sitecore
architecture, website redesign and content migration services. Cylogy has also been a very effective and reliable partner with regard to support and maintenance services throughout our 11 year working relationship.
Customer Success Stories