Sitecore Development
Are you ready to stand out in the digital world? We supply the knowledge and resources to build and develop the best websites and applications to drive user engagement.
We're here to help you establish a Sitecore development plan for your next project. Whether you're looking for strategic design consulting, custom enhancements or third-party integrations, you're in the right place.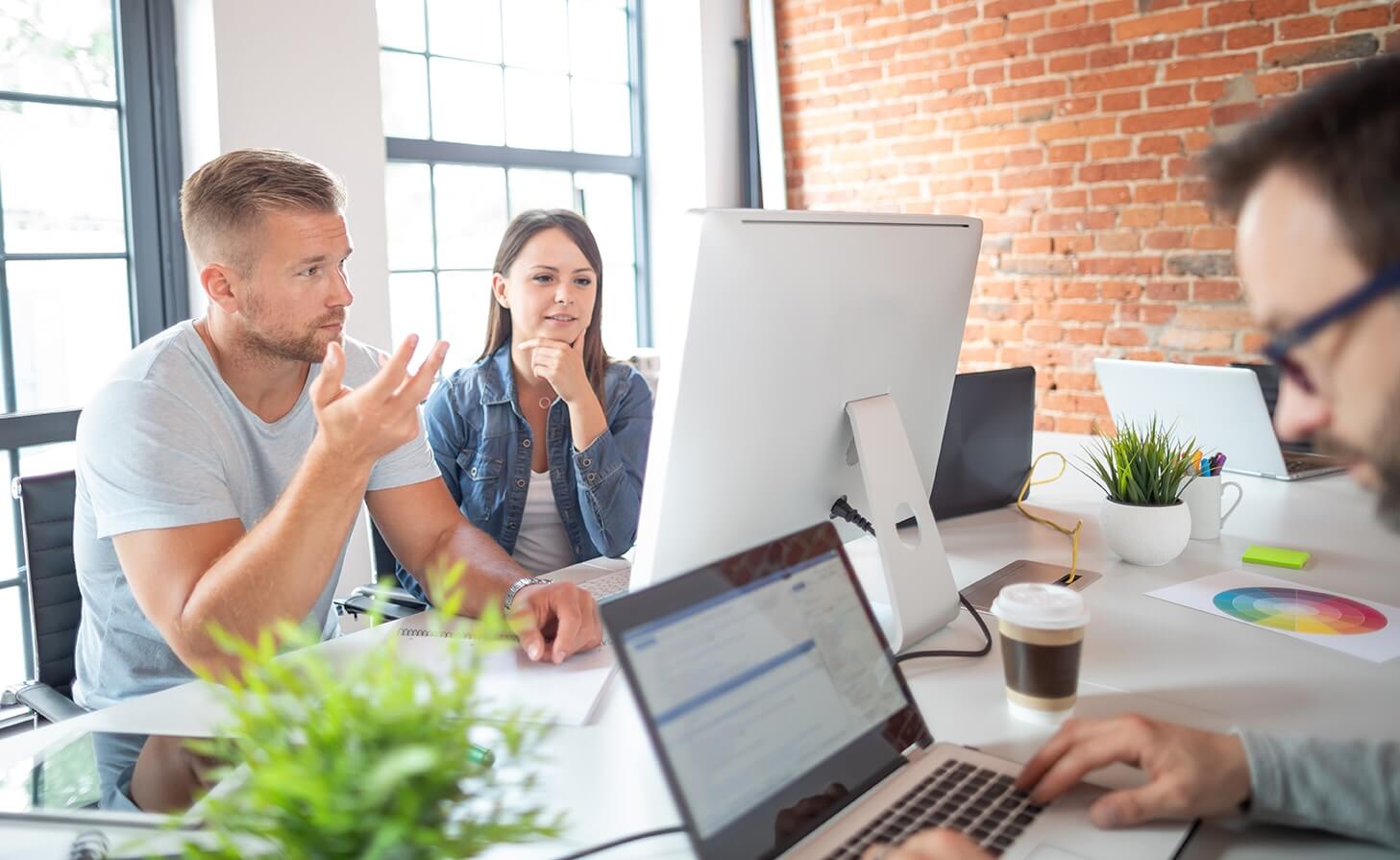 Implementation Strategy
From start to finish, Cylogy manages the entire implementation process – from technical consultation to project collaboration – based on your business requirements.
Every step within our workflow includes a planning period that considers your company and content author needs. Our goal is to build a flexible system for your content authors so they can focus solely on content. With a focus on simplicity and scalability, our goal is to use only as much custom development as the project requires. We leverage proven Sitecore Modules or existing component logic when available. Cylogy specializes in content migration plans, tools and custom scripts to make the move to your new site easy.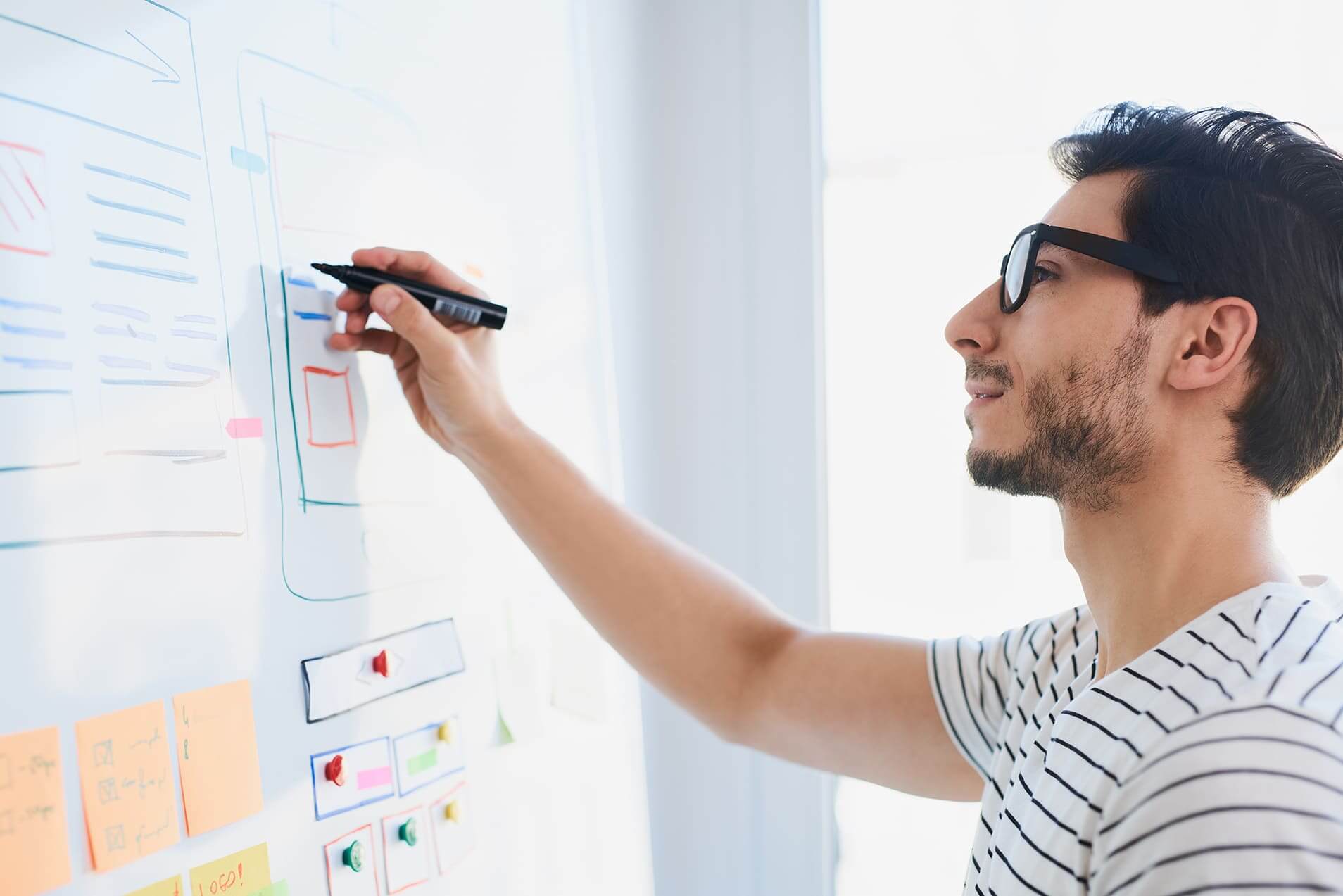 Design Execution
Web design is ever evolving, and to maintain relevancy with visitors, you must drive their continuous engagement. Our user experience team can help you make the move to a responsive website and convert new web designs to CSS for implementation, following a detailed road map to ensure a smooth transition of your brand's vision to high-performing applications.
Our redesign implementation services seamlessly migrate existing architecture and content to your newly improved site while our new design integration is sourced by our background and expertise in Sitecore development and implementation.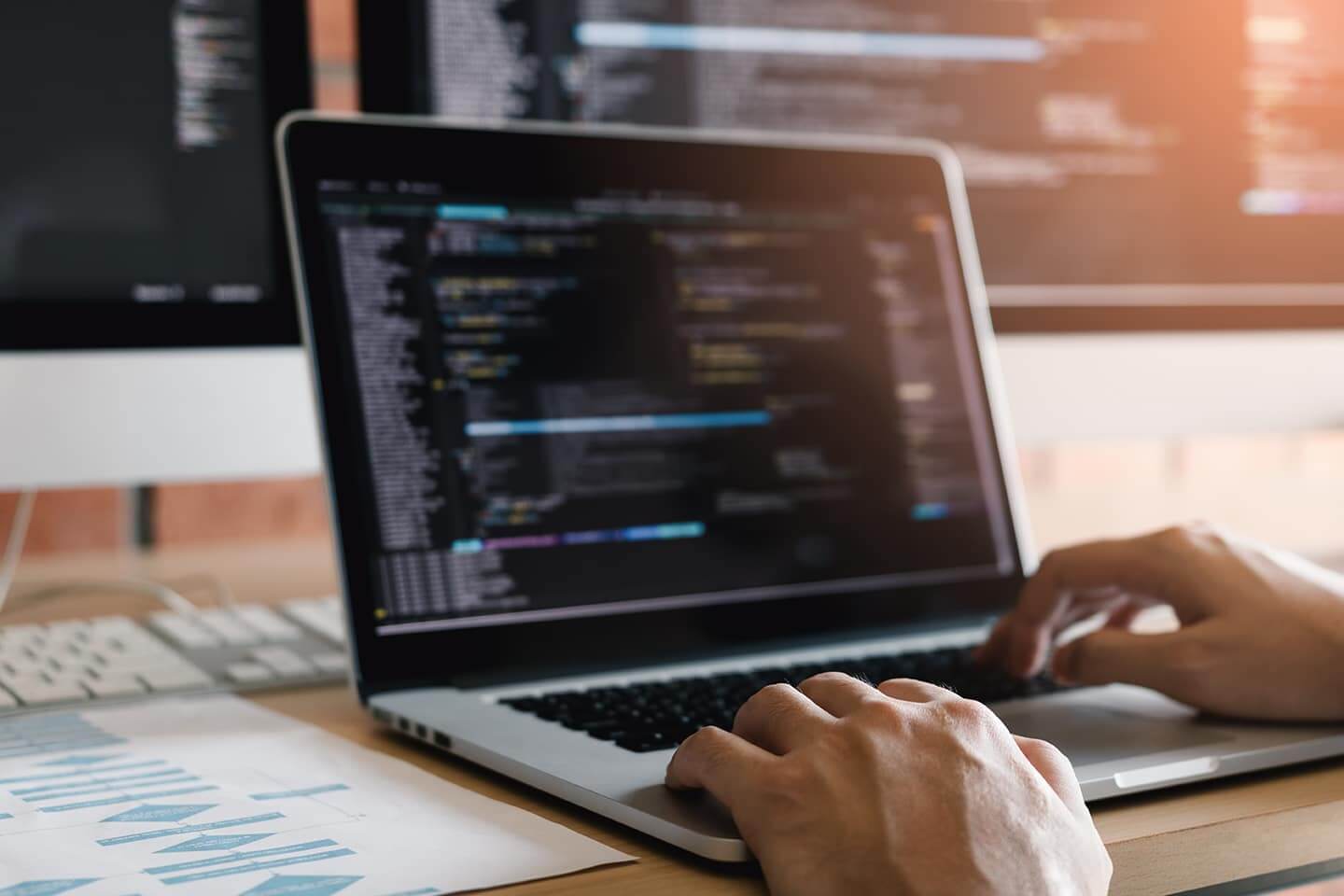 Website Enhancement
The next step in our Sitecore development process is to build any desired features or enhancements into your current site model. We conduct a thorough analysis of your existing features and suggest others that would add value to your website. Our developers offer various solutions to any pain points or problem areas within your site.
Sitecore's flexible framework is designed to give developers freedom to custom code your desired enhancements. Cylogy has an extensive background working with Sitecore's built-in features and marketplace add-ons.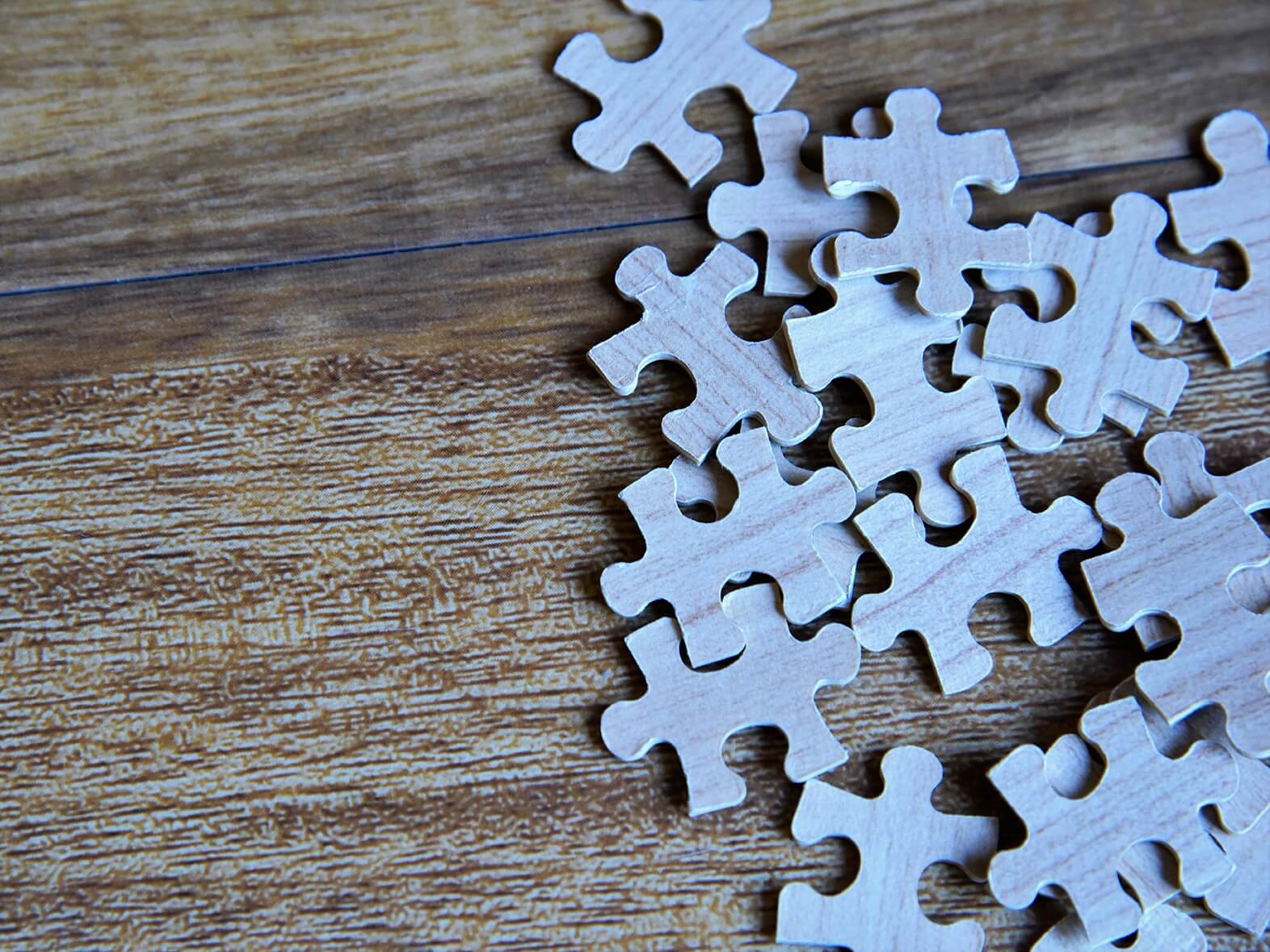 Third-Party Integrations
With our extensive knowledge of the digital market, we will suggest and integrate third-party tools and applications into your new or existing website. Sitecore is extremely flexible, meaning if there is an API, then we can connect your system with ours and customize the experience.
Our API data-integration capabilities offer a variety of options including: email marketing platforms, forms, payment gateways, webinars, live-video cams and a large-scale library of other integration tools.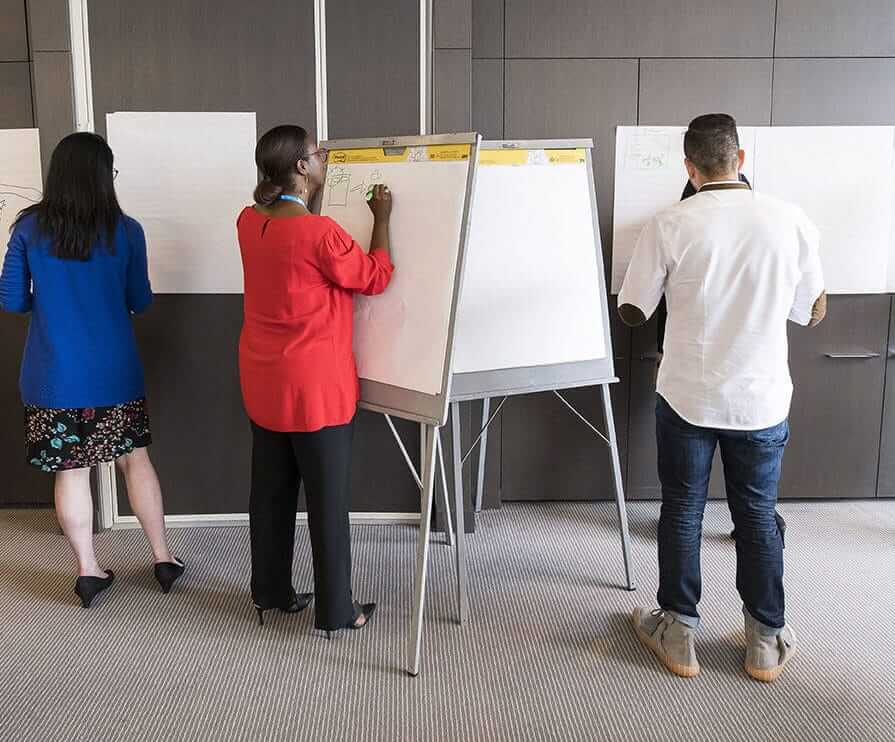 Process and Best Practices Development
Beyond strategy, development and implementation, we will also assist in the creation of workflows and processes. We will match business and technical needs to Sitecore configuration options and optimize performance and caching configurations. We will then integrate with source control and employ best practices for content and code deployment in both simple and multi-environment deployments.
Finally, we will develop user management standards such as workflows and security access roles, tune system options and recommend and deploy Sitecore models we believe will be most useful to you and your team.
Additional Services
Discover how Cylogy can help transform your digital experiences into unforgettable engagements. From strategy to training, there are endless possibilities for us to help elevate your business to the next level.
The BAAQMD has been collaborating with Cylogy since 2008 on modernizing our web presence. Cylogy has provided outstanding expertise and guidance on our Sitecore architecture, website redesign and content migration services. Cylogy has also been a very effective and reliable partner with regard to support and maintenance services throughout our 11 year working relationship.
Customer Success Stories