Kigen Corp Website Build, Maintenance & Optimization
Full IT support including comprehensive digital optimization spanning performance, reliability, monitoring and monthly site health audits.
Project Description
Kigen enables businesses to grow their Internet of Things (IoT) infrastructure rapidly by integrating trust and security through SIM, eSIM and iSIM technologies. In 2020, as Kigen was spun out from Arm Holding, Cylogy led the team that designed and implemented an entirely new enterprise-grade WordPress solution to power Kigen.com, their primary corporate web presence.
Ongoing Support
With a brand-new site to support on a new platform, Kigen opted to augment their IT team and engage Cylogy for ongoing maintenance, optimization, and to manage new feature requests.
Cylogy provides Kigen with continued support for enterprise-grade site performance, reliability and security, including 24/7 monitoring and response.
Our team monitors uptime and performance through best-of-breed tools such as Pantheon and New Relic dashboards. Performance monitoring is aggregated into our Opsgenie incident management system where we've configured an on-call schedule for a 24/7 response, providing peace of mind for the busy Kigen team.
Each month Cylogy performs a comprehensive site health audit that covers security and performance analysis, platform updates and top priority SEO KPIs. We additionally apply WordPress version upgrades and regression testing on a regular basis, according to the WordPress release schedule.
Security and Performance
In addition, our team ensures that all plug-ins are up to date, and informs the Kigen web team of any notable features or functionality that new plugin releases may have introduced.
Keeping core platforms and add-ons up to date is a critical part of our security best practices. We also manage all plugin licenses and renewals and regularly evaluate new plugins based on Kigen's feature requests, to ensure they are compatible and secure. In pursuit of top notch site performance, we regularly conduct Google Lighthouse audits, track Core Web Vitals metrics and use these reports to identify opportunities for performance improvements, with an emphasis on mobile experience.
Using SEMRush to track SEO integrity, we also run scans after each scheduled release to trap any new errors or warnings that may have slipped through. We regularly advise Kigen's content team on SEO best practices, and collaborate across the team to continually make advancements in this area.
Team Augmentation
Our team includes digital strategy, development, QA, systems administration and project management roles that provide Kigen with full solution support. Internally, our team independently operates an agile software development process with two-week sprints and a monthly or bimonthly release cadence.
Overall, the combination of support roles, expertise, thorough processes, best-of-breed tools and strong communication, gives Kigen's executive and marketing teams the confidence, peace of mind and resource support they need so that they can focus on strategic marketing initiatives and continuously advance their growth objectives.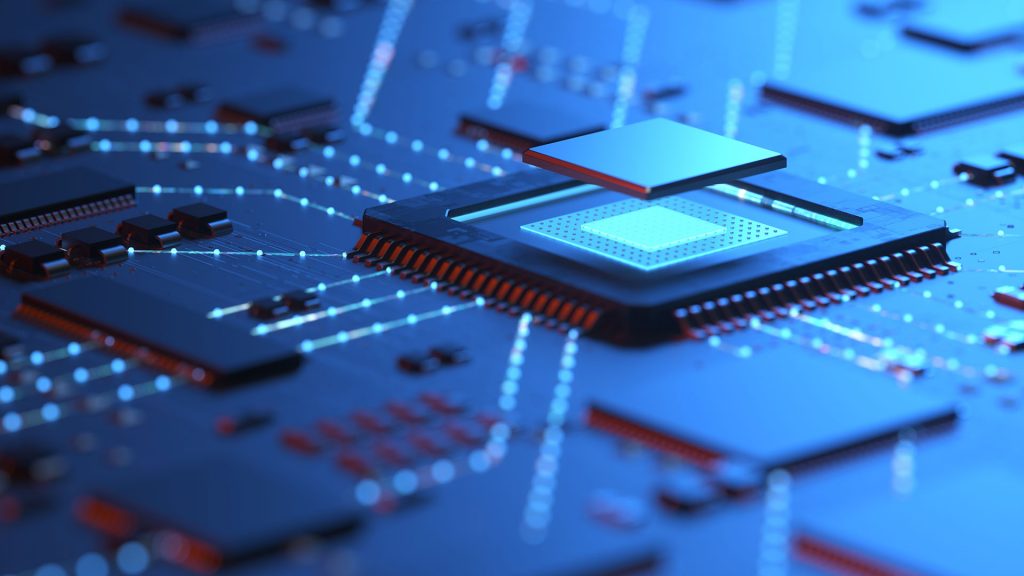 About Kigen
Kigen enables businesses to grow their Internet of Things (IoT) infrastructure rapidly by integrating trust and security through SIM, eSIM and iSIM technologies.
Kigen is a result of incubation and investment after being acquired in 2017 by Arm holdings – a Softbank Group Company, from eSIM pioneers Simulity Labs Ltd, which was incorporated in 2009.
Kigen (UK) Limited spun out into a newly created company in 2020, seperating officially from Arm in 2021.