Who We Are
We create a trusted partnership with you.
We build superior digital experiences for you.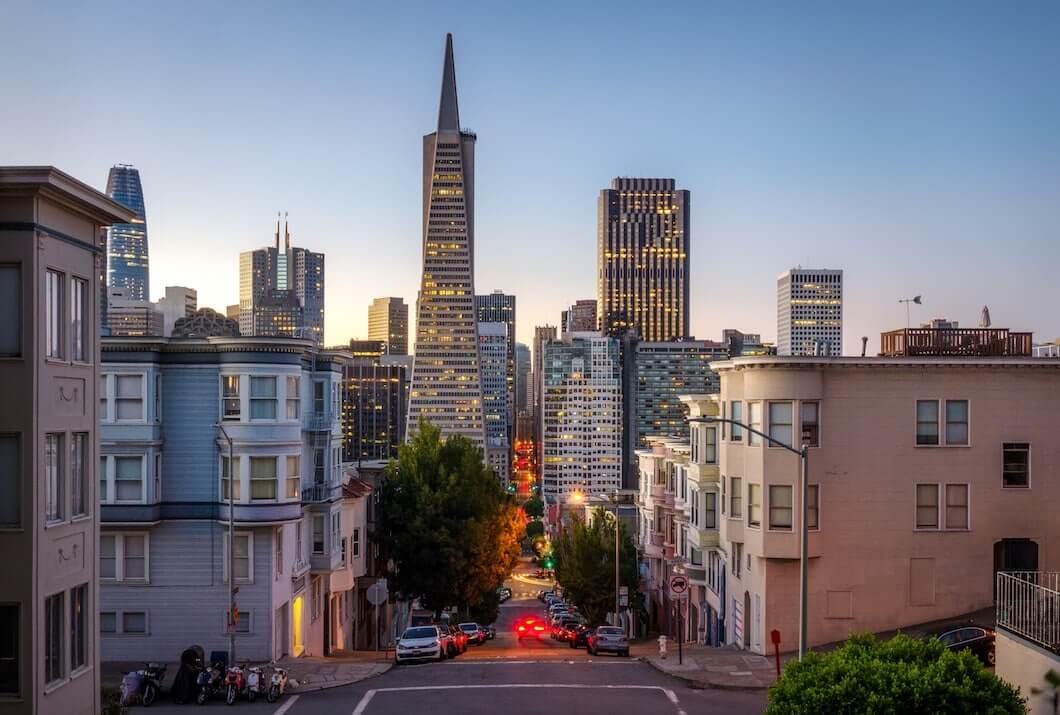 The Leading San Fransisco Sitecore Partner
Headquartered in the heart of technology, we are a San Francisco-based Sitecore consulting firm with the energy and excitement to turn your digital experience dreams into reality. With over 10 years experience as a certified Sitecore partner, we have the expertise to solve even the toughest business challenges. We have experience working with a variety of mid to enterprise size clients, offering a multitude of services including strategy, training, development, web management and more, all related to your digital needs.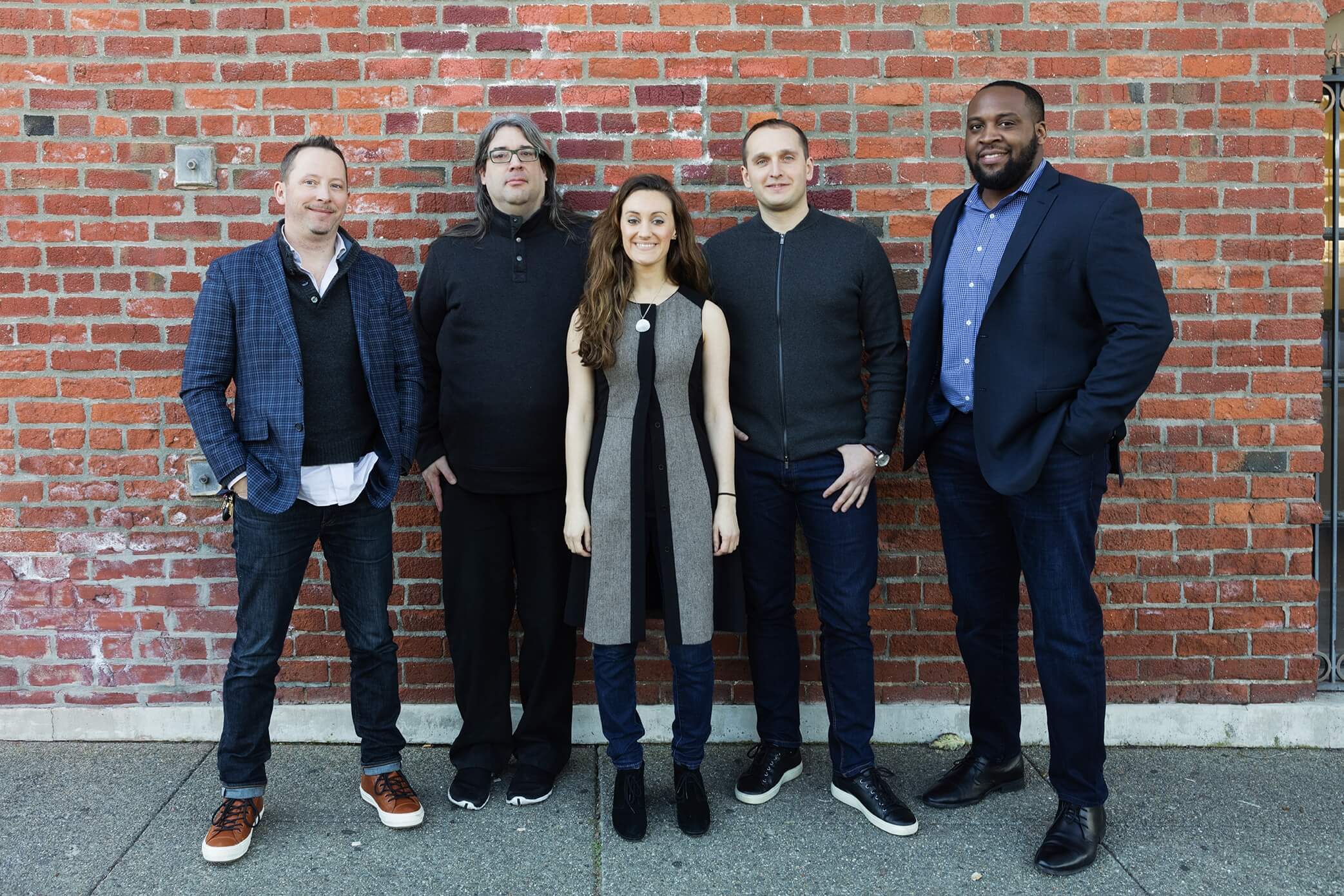 We're More than a Certified Sitecore Partner. We're Your Trusted Advisor.
No matter where you are in your journey, a rescue mission to get you back on your feet or a blank canvas with no direction, Cylogy is here to bring your digital goals to fruition.
We pride ourselves in maintaining long-term, flexible relationships with our clients. And we view you as a partner with whom we can build a collaborative relationship.
The BAAQMD has been collaborating with Cylogy since 2008 on modernizing our web presence. Cylogy has provided outstanding expertise and guidance on our Sitecore architecture, website redesign and content migration services. Cylogy has also been a very effective and reliable partner with regard to support and maintenance services throughout our 11 year working relationship.
Unparalleled Strategy.
Trusted Partnerships.
Superior Digital Experiences.
Our mission is to be a trusted advisor, relentlessly advancing our clients' top digital business priorities through strategy and a superior level quality.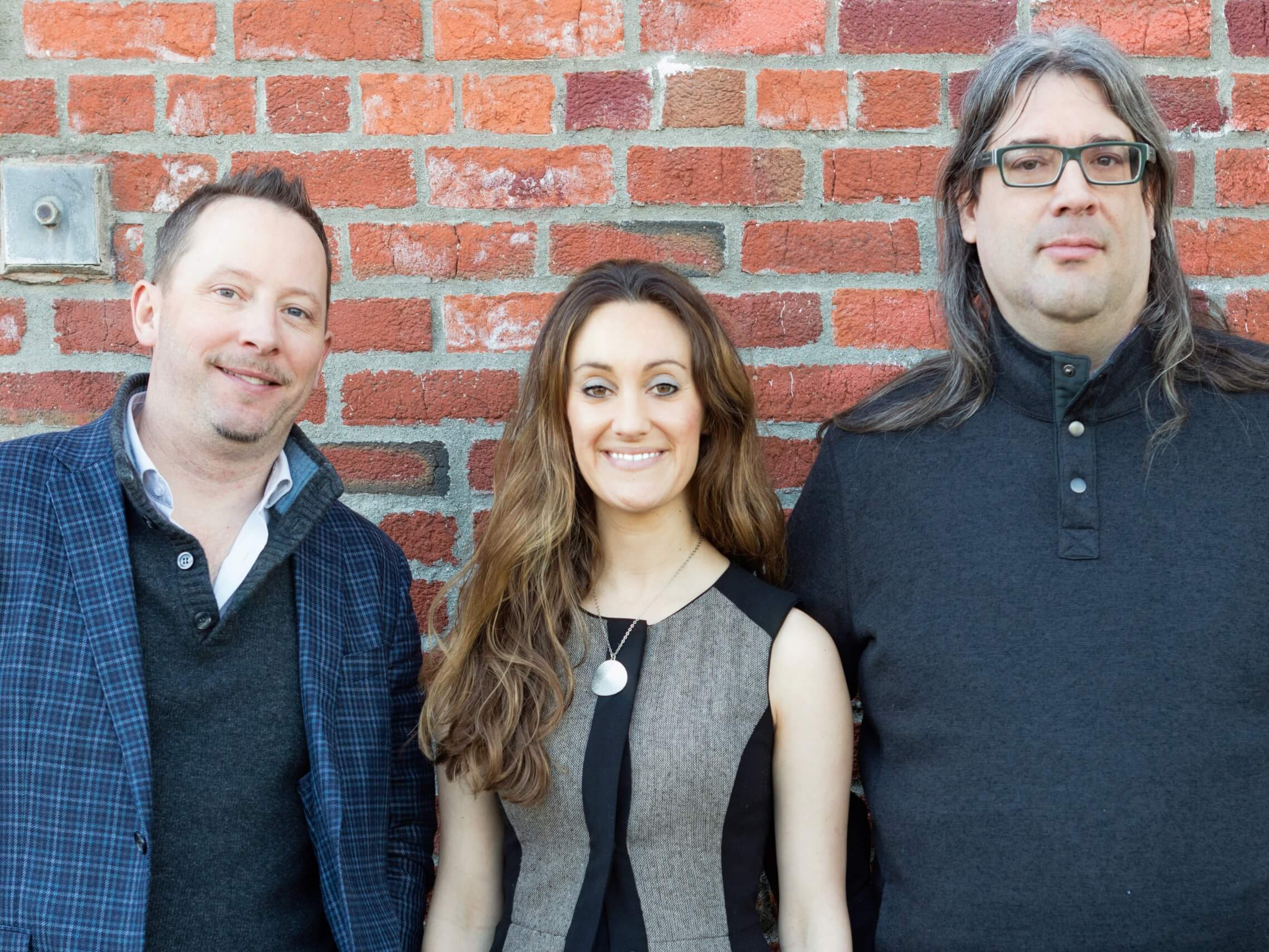 Our Team
Brice Dunwoodie

President & Co-Founder

Ryan Bennett

Technical Architect & Co-Founder

Lindsay Sullivan

Vice President Services

Eduardo Moraes

Director, Digital Strategy & Technology

Eli Richardson

Senior Project Manager

Egor Sokol

Senior Developer, Team Lead

Regan Shields

Senior Project Manager
Partnering For Success
We've built our business on solid partnerships to bring you best-in-class solutions. From design to messaging, we act as the single-point-of-contact to deliver comprehensive IT solutions that meet your business objectives and help you grow.
Customer Success Stories