Infrastructure
Hosting, Infrastructure, Containerization and DevOps Optimization
Growing companies need agile infrastructures to empower their business, but the rapid implementation changes of today's technology can create unique challenges.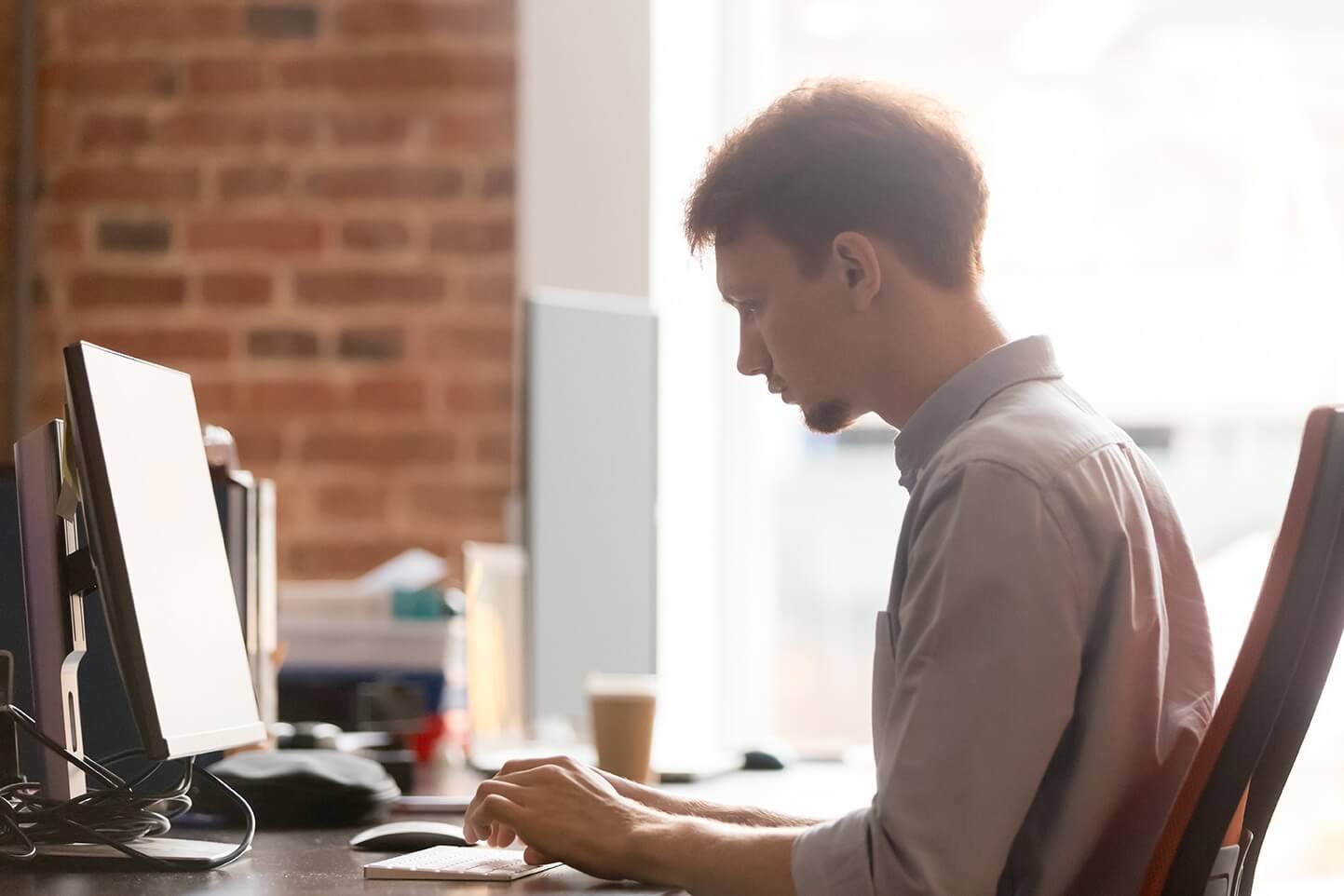 Reliability and Security
You can rest assured knowing your website is designed with optimal data reliability. We take advantage of the latest offerings from our technology partners to ensure this. Our standard toolkit includes automated backups, storage in different geographic zones, CDN caching, intrusion detection and prevention tools, load balancers, and multi-availability zones.
We build meticulous security plans so you never have to worry about the well-being of your site.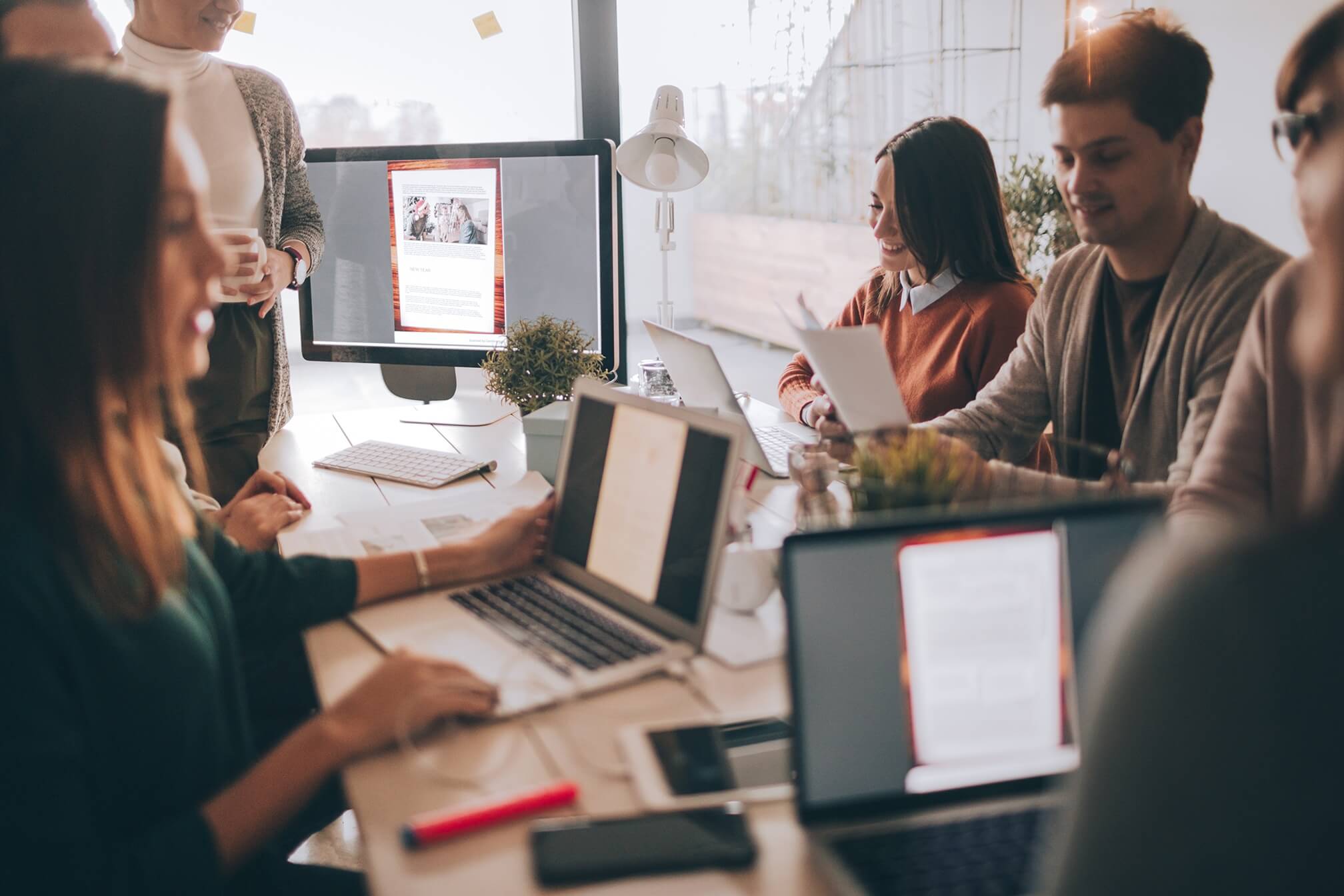 DevOps Strategy and Management
Companies that incorporate effective DevOps strategies into their infrastructure simply get more done! Our change management procedures give internal and external technical teams a defined process for source control and release management. With widely recognized tools we can automate deployments and reduce your release time from hours to minutes.
Our training documents are easy to follow so on boarding new team members is a breeze. Alternatively, Cylogy offers a full-service DevOps plan and execution process that allows our development team to handle change management. Our team will iterate procedures as systems evolve.
Additional Services
Discover how Cylogy can help transform your digital experiences into unforgettable engagements. From strategy to training, there are endless possibilities for us to help elevate your business to the next level.
Cylogy has been our IT provider of choice for over 15 years. They meet our needs through diligent attention and website reliability showing virtually no downtime. No better partner we could imagine.
Customer Success Stories