Adobe/Marketo Engage
Marketo is a leader in marketing automation solutions, providing a wide array of integrated solutions including account-based marketing, email automation, and personalization for the web.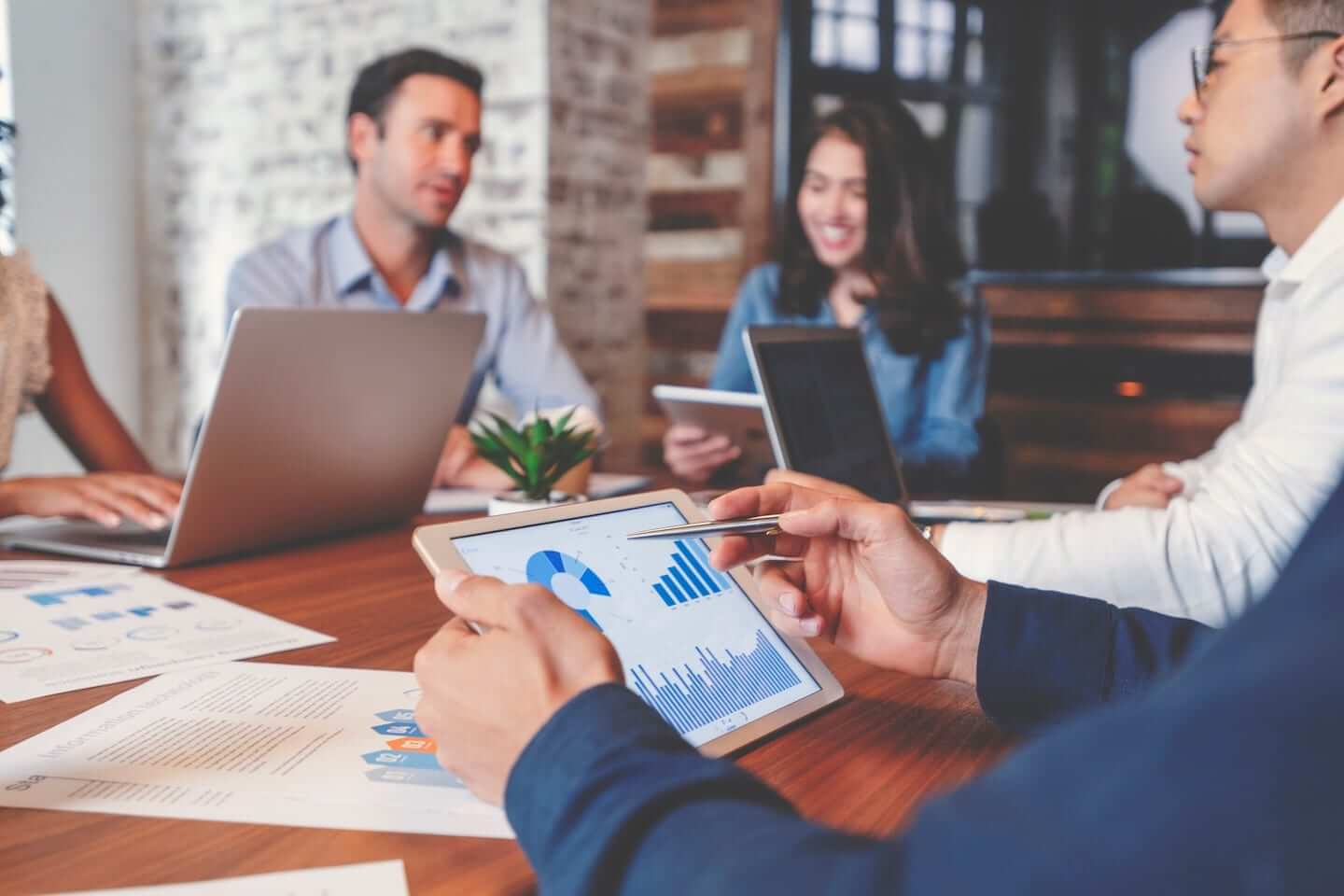 What is Marketo?
Marketo is a comprehensive marketing automation software built to help organizations automate and measure marketing engagement, tasks and workflows and centralize all materials, templates and reports for every kind of campaign from email to ABM to social media. The platform helps marketers target qualified leads and execute personalized marketing campaigns across multiple digital channels to streamline the buying cycle.
The platform is designed to help marketers track every digital interaction at every touchpoint in order to engage potential buyers in relevant conversation at the perfect time.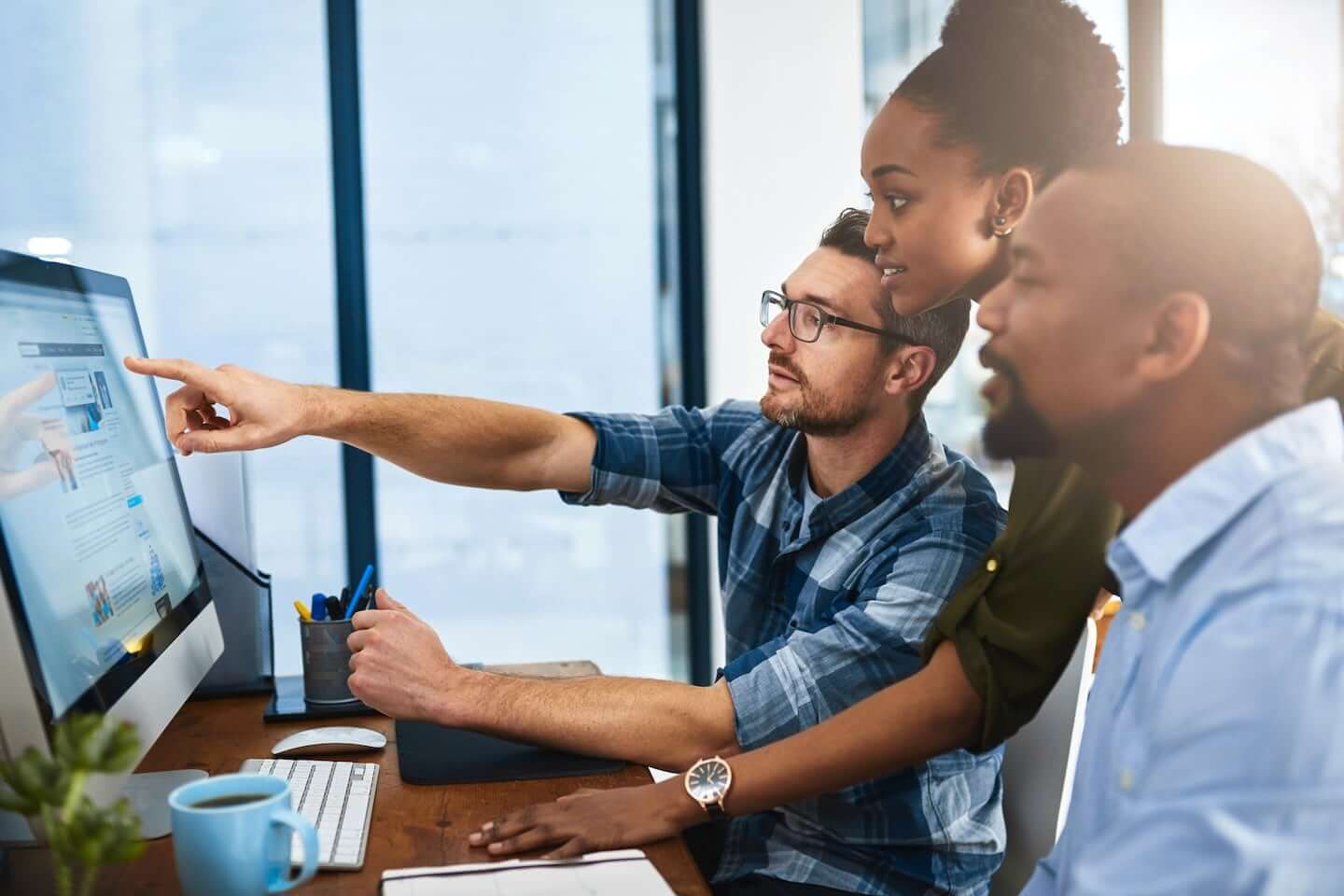 Why Marketo is the Solution
Marketo offers separate products for lead management, email marketing, ABM and more. This allows us to create a customized, scalable solution for your enterprise.
Marketo has tailored applications specifically for Salesforce to create a seamless integration with two-way syncing between Marketo and your CRM. The software's friendly user interface and ability to automate almost everything along with its drag-and-drop simplicity makes Marketo the perfect, scalable solution for every enterprise. From acquisition to advocacy, Marketo is helps us attract leads and guide them through the sales funnel to help your company grow.
Additional Technologies
Explore our full range of technology solutions including marketing automation, predictive analytics, customer CMS, and more.

Sitecore Experience Platform is a complete content management solution with integrated digital marketing functionality to create powerful and personalized customer experiences.
Related Services: Sitecore Development, Sitecore Training Salesforce is a cloud-based customer relationship management (CRM), helping brands of all sizes and industries, connect and engagement with their customers more effectively.
Related Services: Digital Strategy Optimizely is a market-leading web content management system and digital marketing suite. Optimizely CMS has a number of features that help you automatically work smarter.
Related Services: Digital Strategy
Customer Success Stories