Digital Strategy
We advise on projects across industries at each stage of the strategic lifecycle. We can meet you anywhere in your project journey with a unique plan that adapts and transforms with you, from selection to implementation and strategic advisory.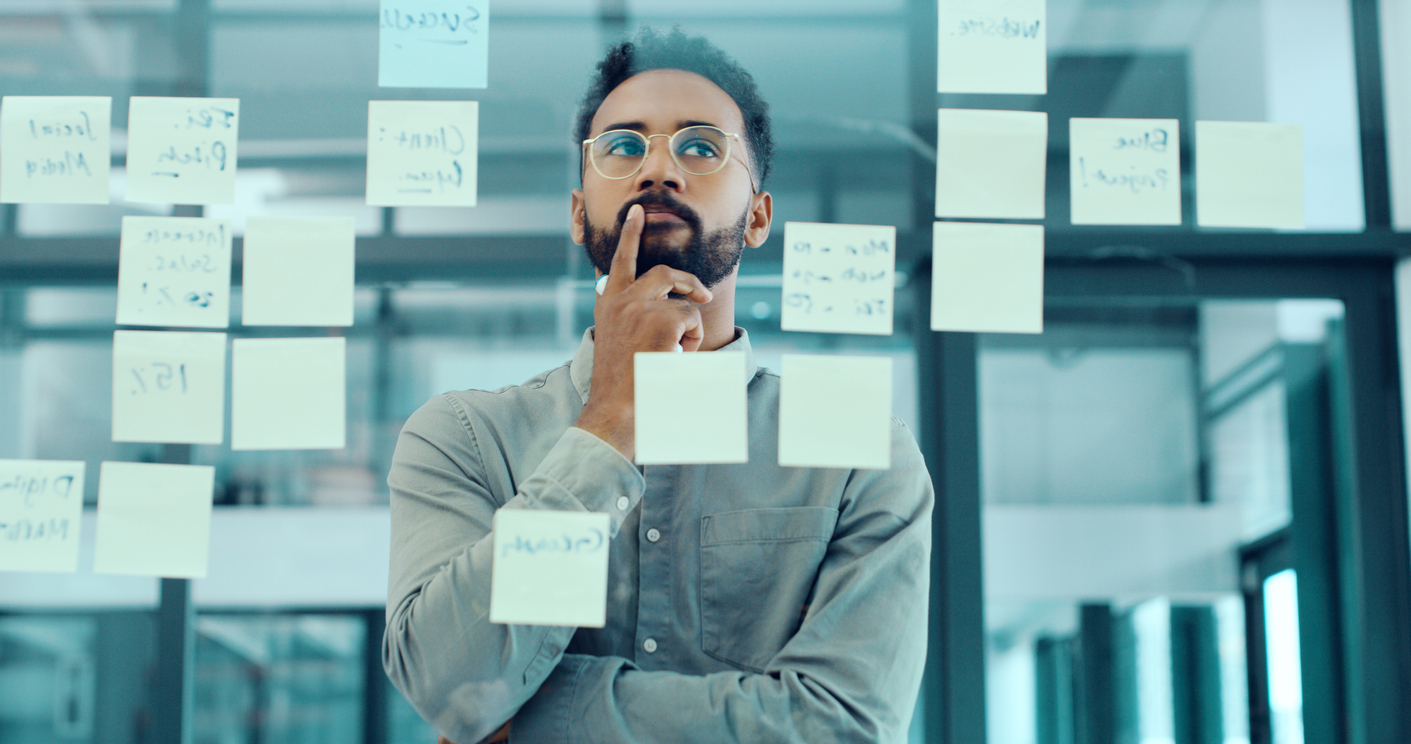 Design Thinking Workshop
Thinking like a designer can fundamentally transform the way your organization develops digital projects. This method, known as design thinking, brings together what is desirable from a human point of view with what is technologically feasible and economically viable to help build effective, usable solutions.
Our Design Thinking Workshop can help you look at your needs and help you answer the following questions.
What are the things we are doing right?
What technologies are we currently using and what processes are we using to attract, convert and create customer advocates?
How are we measuring the results? How do we define success?
Where can we improve? Where do we want to be?
If you're interested in learning more about our Design Thinking Workshop please send us a request and our team will reach out to you.
Request a Design Thinking Workshop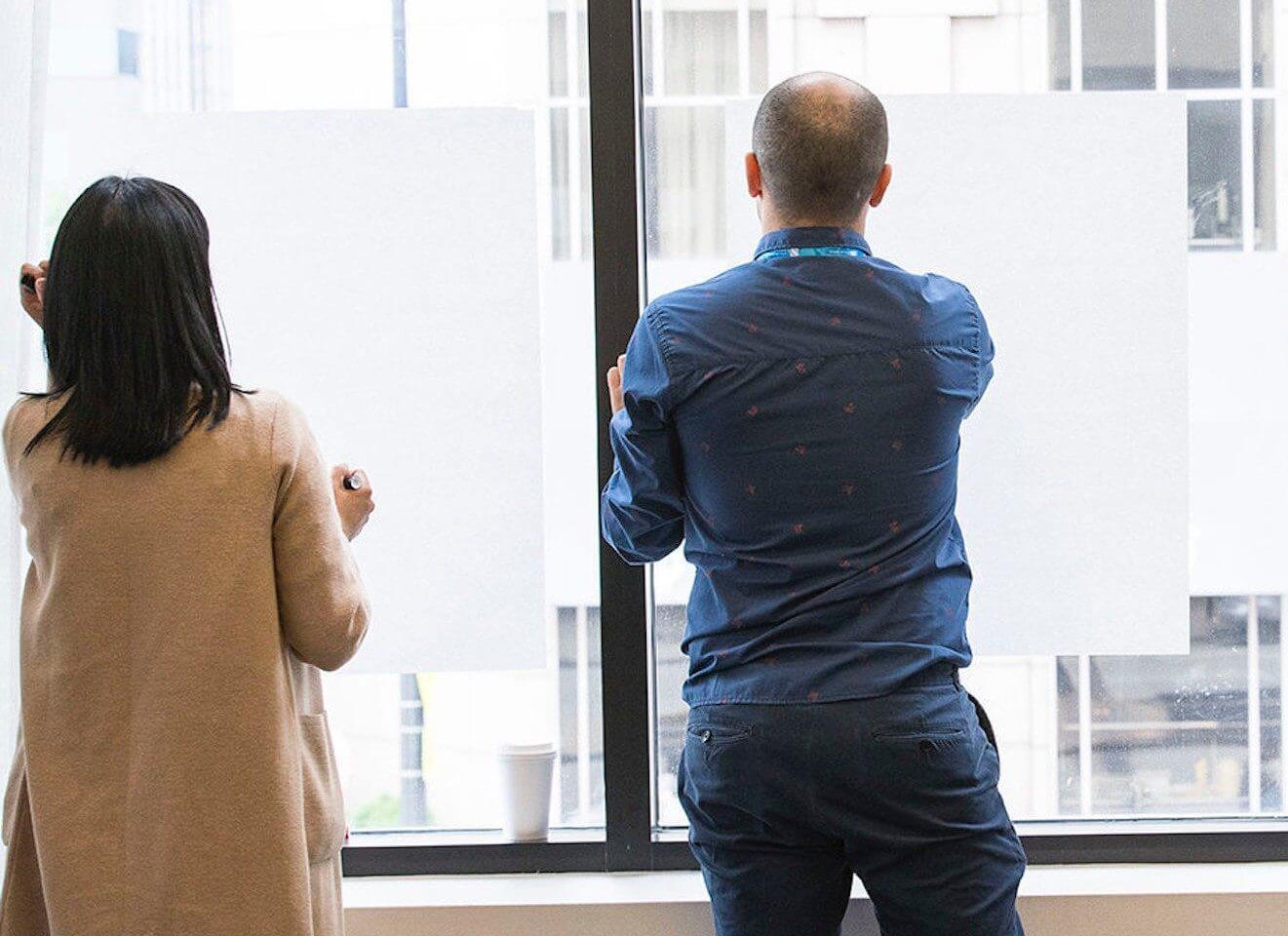 Product Selection
Choosing the right tools for your website can be difficult, but it is not impossible! For starters, you may be exploring CMS, Digital Marketing, Digital Experience or Marketing Automation platforms — the problem is: which platform of the thousands out there should you be using?
With a multitude of vendor options, it can be challenging to feel confident in your decision. Cylogy offers a competitive solution with 15+ years of experience to guide you through your next technological investment.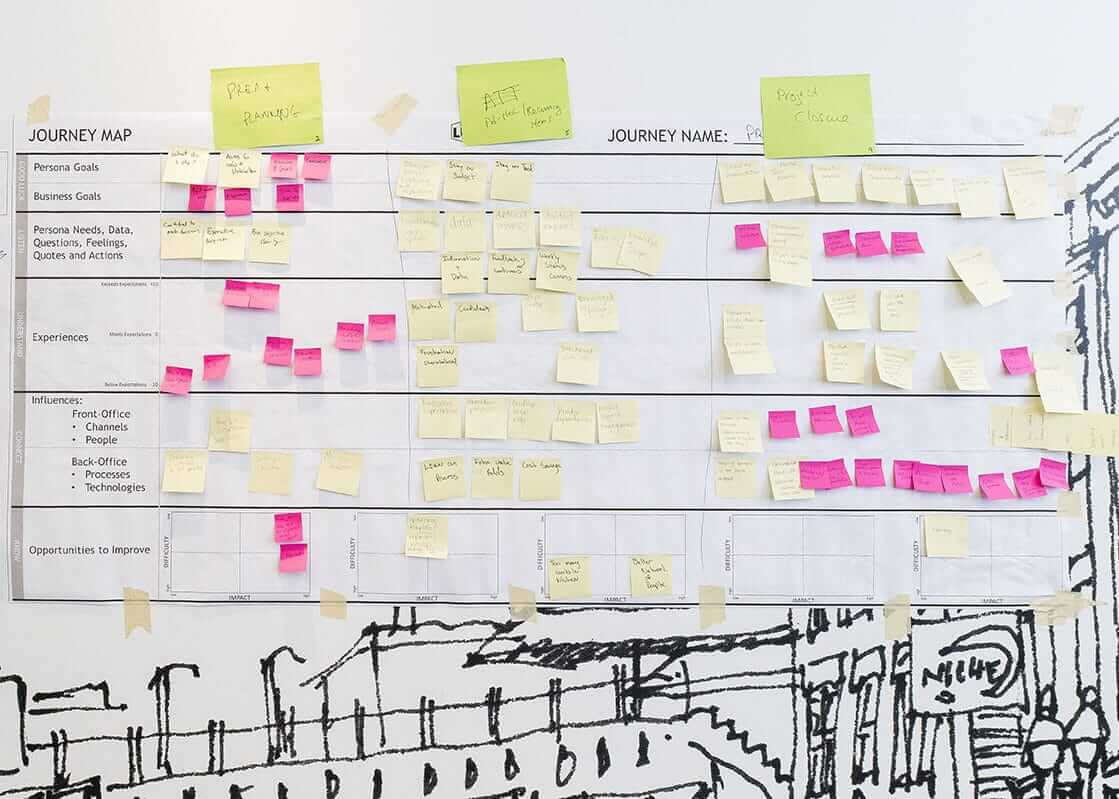 Customer Data Integration
The problem most marketing, sales or customer-based teams face is finding the best customer data platform to do everything they need in one place.
We help determine the best data integration system for your business. We complete a thorough analysis of your functional and technical business needs to form a strategic plan that defines data workflows, determines the source of truth across various systems, and recommends how to make the most use from your data.
With Cylogy, you'll learn the strategies for integrating customer data and choosing the right methods for your content workflow.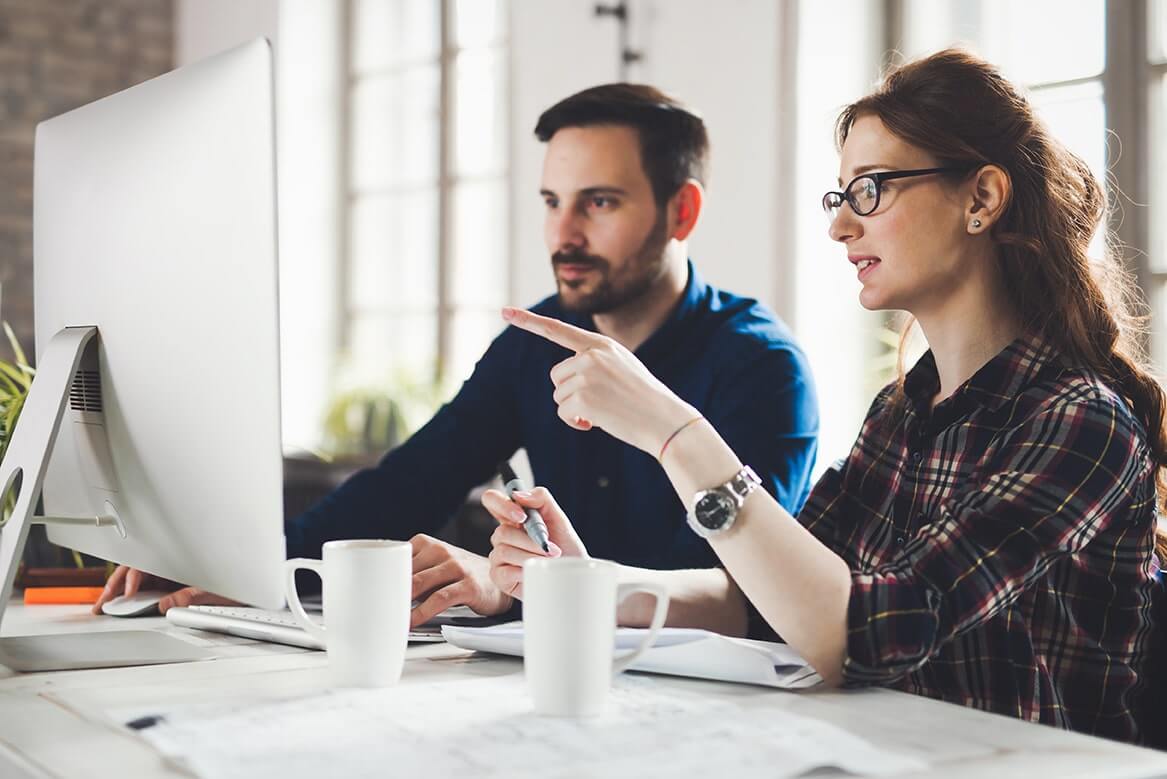 Cloud Infrastructure Planning
Migrating to the cloud, or looking to switch from one cloud environment to another? Let us guide you with a comprehensive strategy.
Cylogy conducts an existing infrastructure audit to determine the operational cost and performance of your current systems. Combined with a needs analysis and cost comparison, our team will present recommendations based on our expertise with AWS and Azure.
Collectively, we can determine which strategy and solution will ensure success for your business.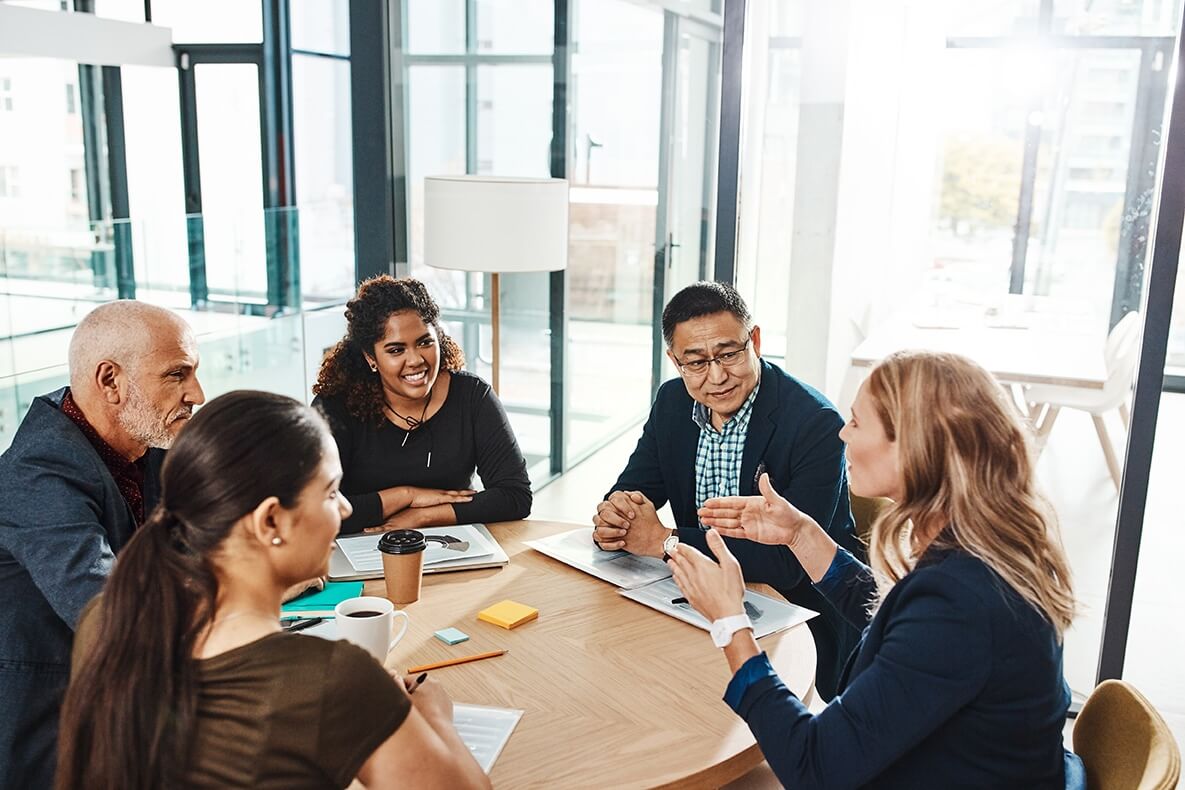 Digital Team Advisory
Are you worried about building the right teams to support the digital needs of your business? Digital excellence is a key differentiator across organizations of all sizes, from small to large enterprises. Visualizing the structure and makeup of your internal IT and content teams can be challenging, while keeping up with trends in your own business. So, leave that to us!
Cylogy will help enhance your organization by providing a roadmap of the employees and decision makers needed for success. We work with your team to identify CMS super users and admins, and advise on IT team size and experience for internal site maintenance. We work hard to understand the vision and goals unique to your organization so we can support your success.
Additional Services
Discover how Cylogy can help transform your digital experiences into unforgettable engagements. From strategy to training, there are endless possibilities for us to help elevate your business to the next level.
Cylogy's knowledge of our business and industry drove them to suggest website enhancements to increase business for us.
Customer Success Stories