Site Health & Maintenance
We maintain your website with ongoing support services to keep your website up to date and optimized, so you can focus on your business.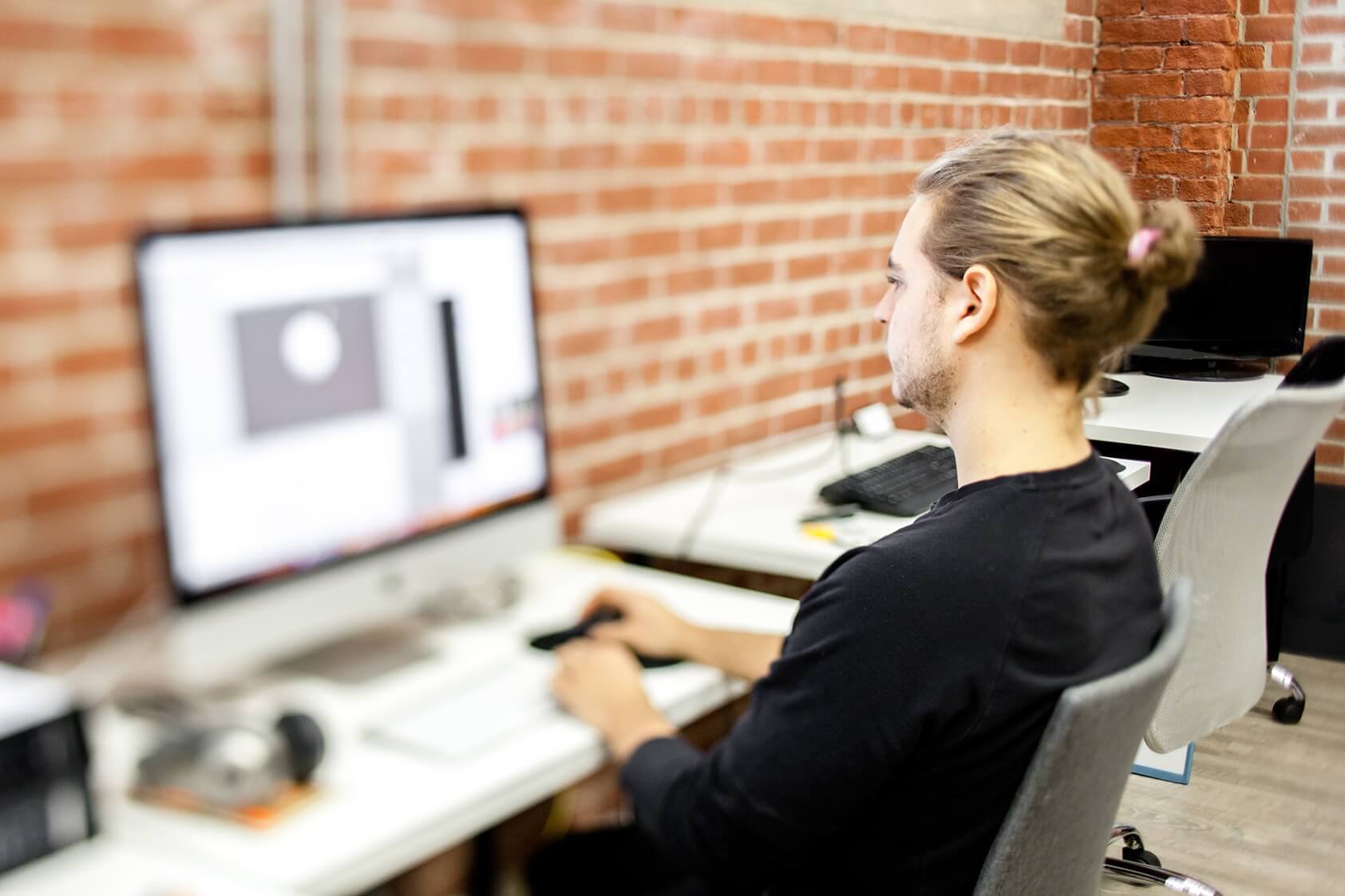 Reliability & Continuity
Keeping your website secure is imperative. Without maintaining updates, plugins and other security monitoring, your site is left vulnerable. Therefore, Cylogy offers around-the-clock continuity and reliability Sitecore support and services, starting with database management. Whether it's 3 AM or 3 PM, our team will be notified of any unusual activity.
Our system uses 24/7 monitoring tools across multiple platforms to aggregate all data into a single tool designed to provide immediate feedback and alerts to our management team. Our process includes checking for broken links, dead pages, and updating plugins and third-party integrations. We also create monthly site health reports for each client to proactively identify and combat website issues.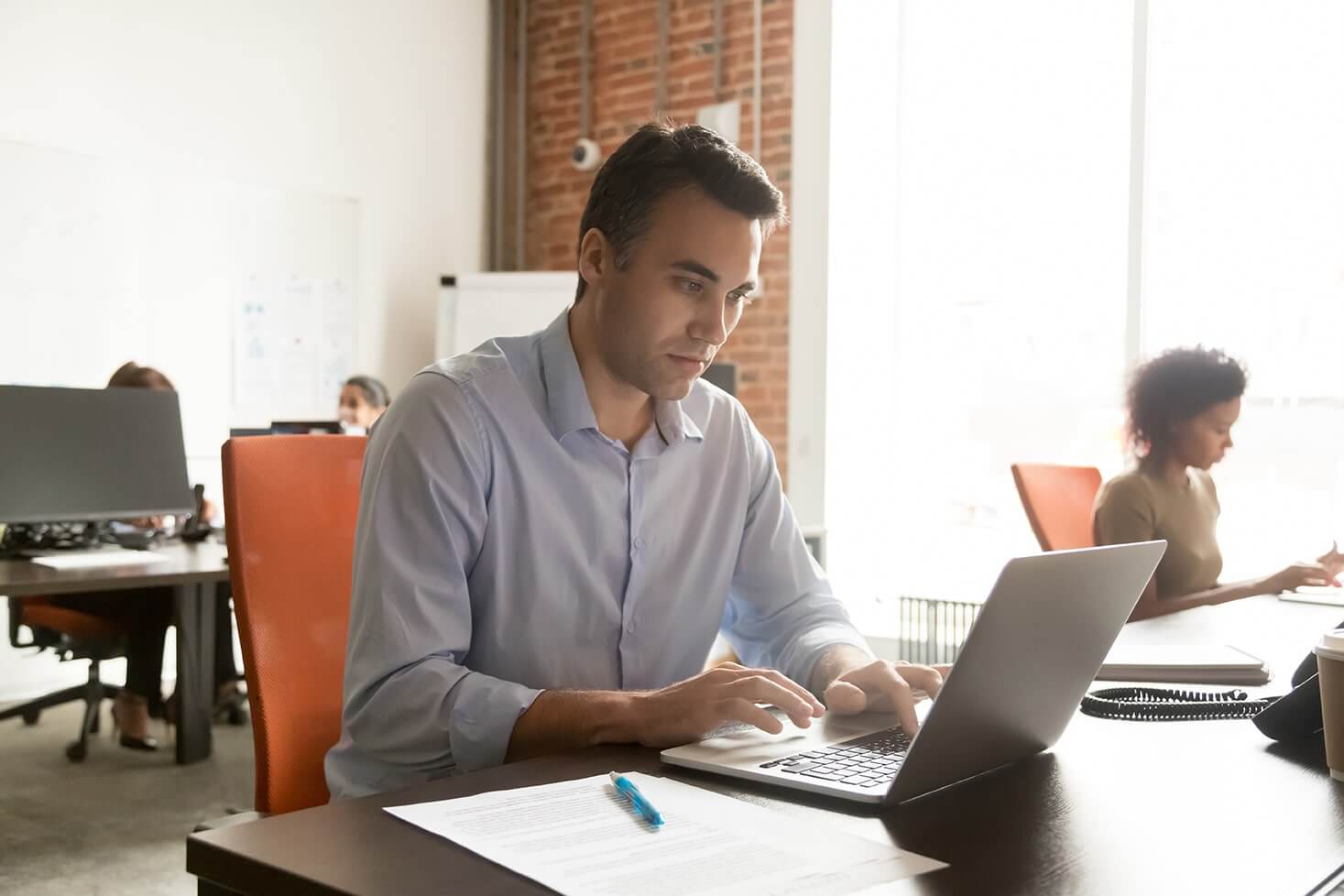 Routine Patching
In today's digital world, technologies evolve fast. While many organizations are prepared for cybersecurity threats and vulnerability exploitation, they don't have processes in place for the non-critical routine patches required to keep their technologies running smoothly. Without routine maintenance, these non-critical issues can quickly become a much larger threat to you and your website users.
At Cylogy, we have a team of Sitecore support experts dedicated to testing and managing the newest upgrades for your website. Based on industry trends and reporting, we provide detailed recommendations to our clients in a monthly review. This routine patching ensures your website remains up to date, optimized and secure. We facilitate a variety of patching techniques to fix any security bugs and vulnerabilities as well as improve usability and functionality.
Additional Services
Discover how Cylogy can help transform your digital experiences into unforgettable engagements. From strategy to training, there are endless possibilities for us to help elevate your business to the next level.
Cylogy has been our IT provider of choice for over 15 years. They meet our needs through diligent attention and website reliability showing virtually no downtime. No better partner we could imagine.
Customer Success Stories