Sitecore DXP
Sitecore Experience Platform is a complete content management solution with integrated digital marketing functionality to create powerful and personalized customer experiences.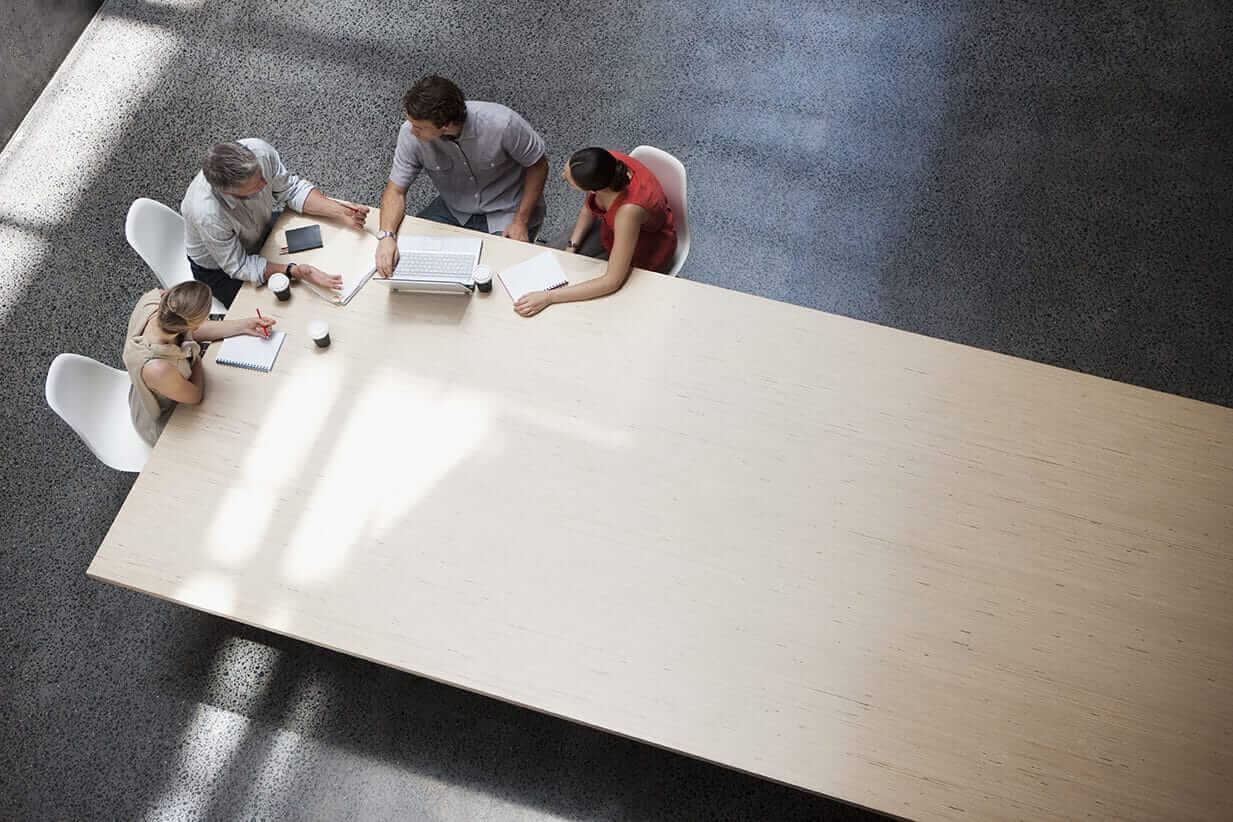 What is Sitecore?
Sitecore's Experience Platform combines CMS with customer data, analytics, and marketing automation capabilities to nurture customers throughout their journey with personalized content in real-time, across any channel. The single platform manages multi-site and multi-lingual content delivery across channels at scale.
Sitecore enables our team to build scalable, modular websites that allow separation between content and presentation, so you can efficiently repurpose content across multiple channels, devices and experiences. This means you can change the look of your site throughout the organization, without any impact on the content.
Headless architecture, native analytics, and machine learning capabilities make it a world class solution.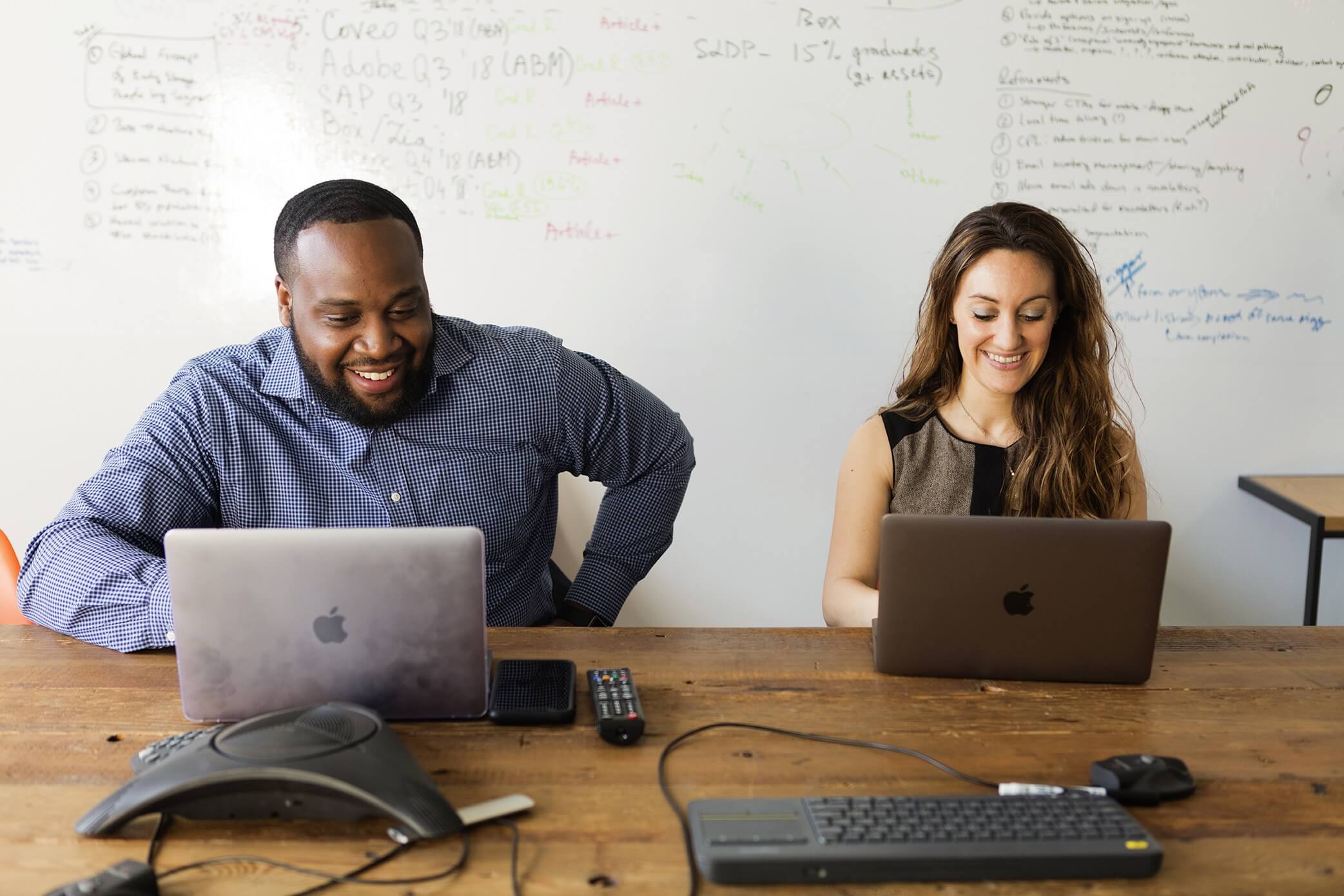 Why Sitecore is our Preferred Enterprise Solution
Sitecore's core competency and future technology delivers unparalleled leadership in the industry, and lend the flexibility and reliability needed to support our enterprise organizations now and in the future. Sitecore continues to demonstrate long-term stability and willingness to further optimize and enhance its platform.
Among many other features, Sitecore is extremely customizable, allowing us to cater select features to each client's needs, integrate external systems without restrictions and tailor any of the system's behavior or functionality.
Stand out features:
Granular security controls and approval workflows for enterprises and government organizations
Drag and Drop, WYSIWYG interfaces for page and form editing
Multi-site support and flexible API data integrations
Multilingual support
Native personalization and analytics
Additional Technologies
Explore our full range of technology solutions including marketing automation, predictive analytics, content management, and more. Optimizely is a market-leading web content management system and digital marketing suite. Optimizely CMS has a number of features that help you automatically work smarter.
Related Services: Digital Strategy

Marketo is a leader in marketing automation solutions, providing a wide array of integrated solutions including account-based marketing, email automation, and personalization for the web.
Related Services: Digital Strategy Salesforce is a cloud-based customer relationship management (CRM), helping brands of all sizes and industries, connect and engagement with their customers more effectively.
Related Services: Digital Strategy
Customer Success Stories