Optimizely DXP
Optimizely is a market-leading web content management system and digital marketing suite.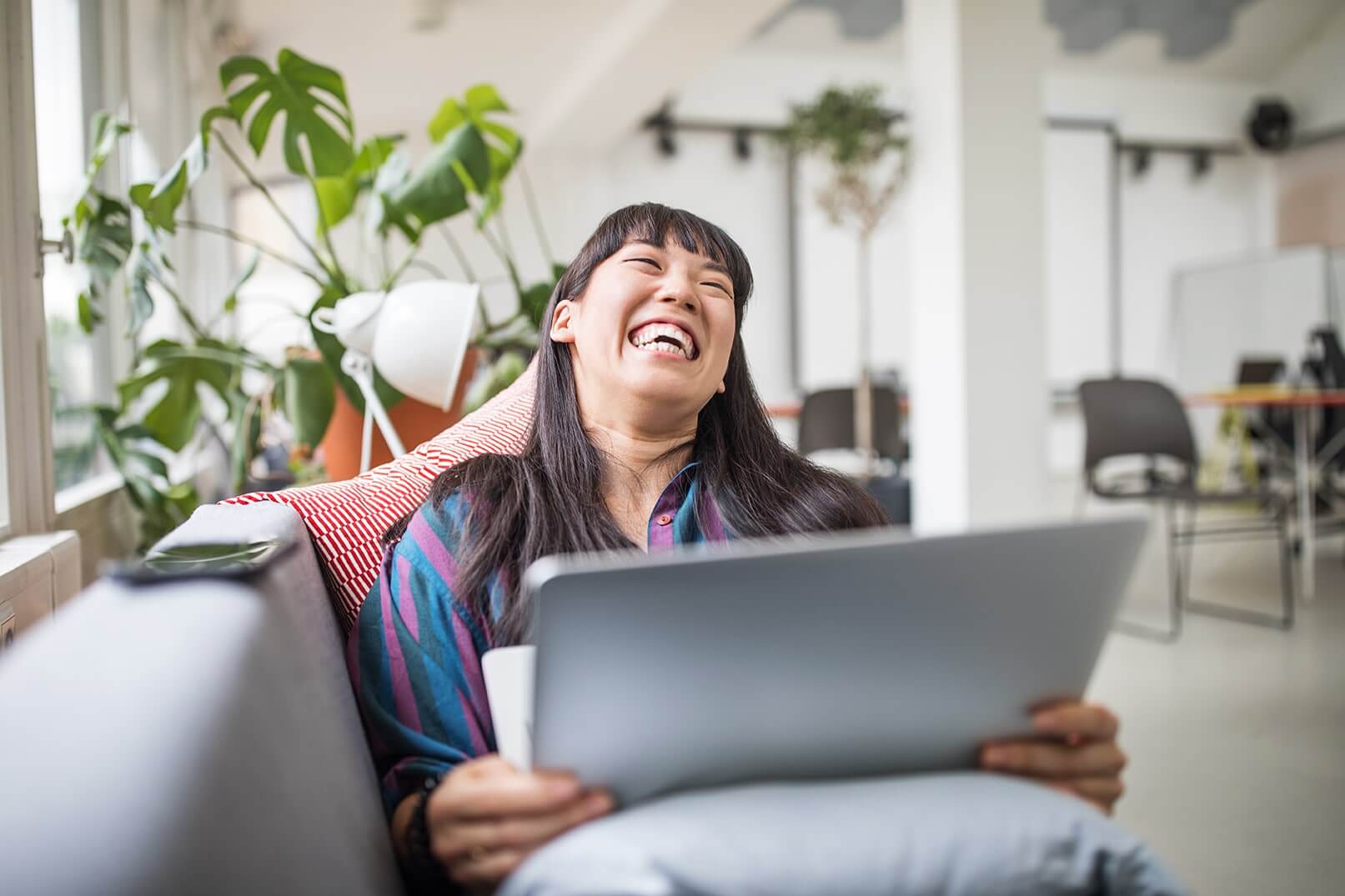 What is Optimizely?
Optimizely enables editors to drag-and-drop content to quickly create new digital experiences that are automatically responsive. Add on products include commerce, campaigns, and AI personalization.
Optimizely CMS has a number of features that help you automatically work smarter. These include automatic A/B testing, landing pages and content recommendations.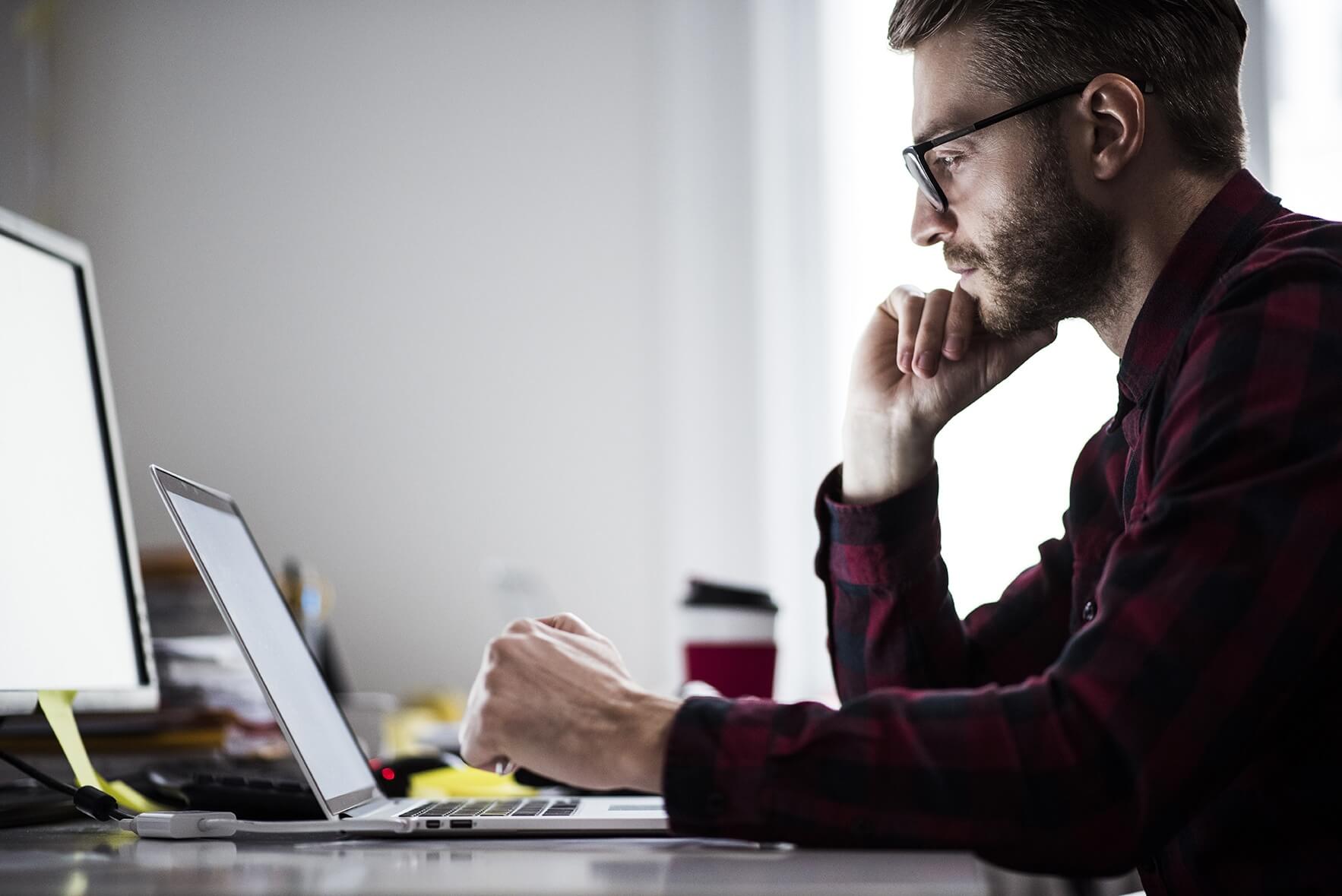 Why Optimizely is our Preferred SME Solution
Optimizely offers a balance of intuitive content creation, digital marketing tools, and optional add-ons for Small and Medium Enterprises.
Optimizely's platform helps us deliver fast time-to-market launches and integrate enhance marketing, branding and lead generation management. The Optimizely Marketplace is a resource to broaden digital experience with integration connectors and applications.
Additional Technologies
Explore our full range of technology solutions including marketing automation, predictive analytics, customer CMS, and more.

Sitecore Experience Platform is a complete content management solution with integrated digital marketing functionality to create powerful and personalized customer experiences.
Related Services: Sitecore Development, Sitecore Training

Marketo is a leader in marketing automation solutions, providing a wide array of integrated solutions including account-based marketing, email automation, and personalization for the web.
Related Services: Digital Strategy Salesforce is a cloud-based customer relationship management (CRM), helping brands of all sizes and industries, connect and engagement with their customers more effectively.
Related Services: Digital Strategy
Customer Success Stories