Pelion Corp Site Rapid Build and Launch
A modern, attractive website developed and launched in weeks using WordPress.
Project Description
Pelion provides solutions that allow companies to securely connect and manage their IoT (Internet of Things) devices. Originally operating as an incubation unit within computing technology firm Arm, Pelion launched as an independent company in 2020. Working under an extremely tight deadline, Pelion needed to design, develop and launch a compelling website to establish market presence and build brand awareness.
Cylogy, in partnership with design partners Bukwild, designed and implemented a modern and engaging marketing website to support Pelion's evolution in simple, scalable IoT.
With only 10 weeks to design and launch the website from scratch, the close-knit project team worked to an aggressive project schedule using a hybrid agile methodology, with parallel mini-cycles of design, development and content entry for different parts of the site. WordPress was selected to meet Pelion's design brief for its sheer flexibility, newly defined information architecture and ease of use for administrators.
The website is an eye-catching representation of the Pelion brand, with an extensive use of imagery provided by Pelion's talented graphic design team. Modular content blocks provide multiple opportunities to infuse branding into pages, utilizing varying colors from the preferred palette and incorporating the "flow line" from the Pelion logo. An intuitive information architecture helps guide visitors to relevant content.
In addition, Cylogy developed a custom content search and filtering plug-in that can be added to any page to make content more findable. Originally implemented for blog and research content, this flexible feature was used to organize a growing body of content post launch, such as job posts, a partner library and hardware catalog.
The site includes all the necessary security features, including two-factor authentication, malicious attack prevention through limiting the number of administrator login attempts, XSS (cross-site scripting) and vulnerability protection. There is also marketing automation integration with Marketo through forms. The site leverages the power of WordPress with granular user role permissions and SEO features embedded into pages and files.
All the plug-ins have been carefully selected for performance and scalability, expanding on the out-of-the-box WordPress features. The end result is a highly secure, efficient and scalable site that will grow and evolve with Pelion's needs and ambitions.
Working with Cylogy has been a fantastic experience from the start. Not only did they deliver an exceptional initial result with the build of our new website but the ongoing support has been amazing. The team are extremely responsive and highly efficient helping us quickly respond to business requirements and swiftly implement improvements. They have also been able to provide expert advice across all areas of the website from SEO enhancements to information architecture. But the best thing about working with Cylogy is that it feels like they are just an extension of our in-house team.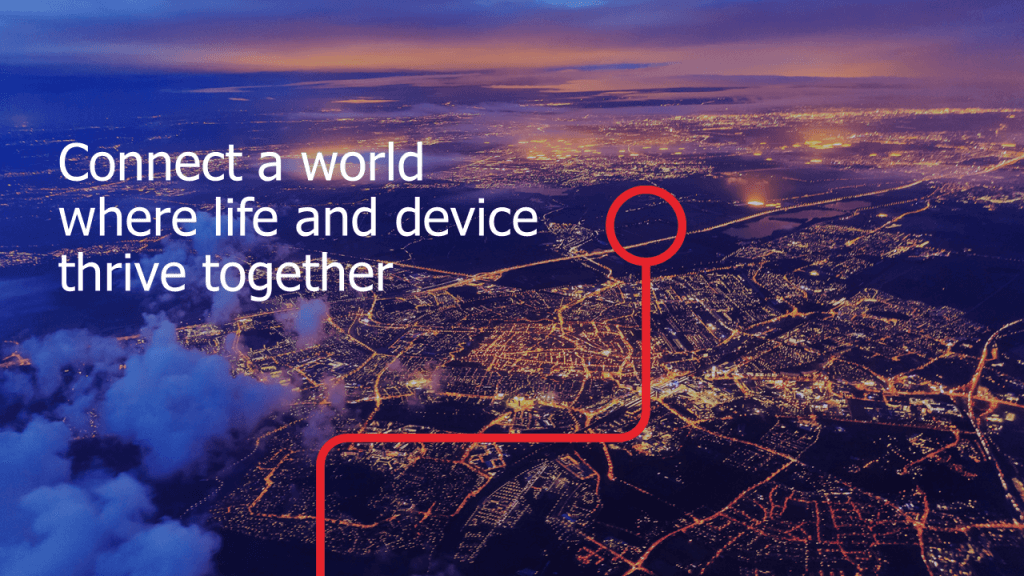 About Pelion
Pelion provides secure global cellular connectivity and feature rich management for IoT devices. The company was originally founded as an incubation unit within Arm and became an independent company in 2020.
At Pelion our mission is simple. We want to connect a world where life and device thrive together. To achieve this we are making IoT as accessible, repeatable and scalable as possible through the creation of a simple and secure way to connect and manage any IoT device.