Petwave Launch & Support
A New Destination for Pet Care Resources
Project Description
Petwave came to Cylogy as a new company with an idea for a site focusing on Pet health and related pet information. Cylogy worked with the team on a needs analysis and made technical recommendations which resulted in Sitecore as the selected CMS.
Over the years Cylogy continued application and infrastructure support for Petwave. Our projects spanned various areas of functionality and third party integrations.
We enabled Petwave to take full advantage of their rich content articles related to pet care. Homepage feature blocks were all configured to dynamically refresh content based on article popularity and scheduling. Related article blocks were added to pages to extend visitors' time on the site and help them explore more content.
A member portal provided visitors with login and subscription management, and allowed them to craft a forum profile. An open source forum solution was integrated with the site.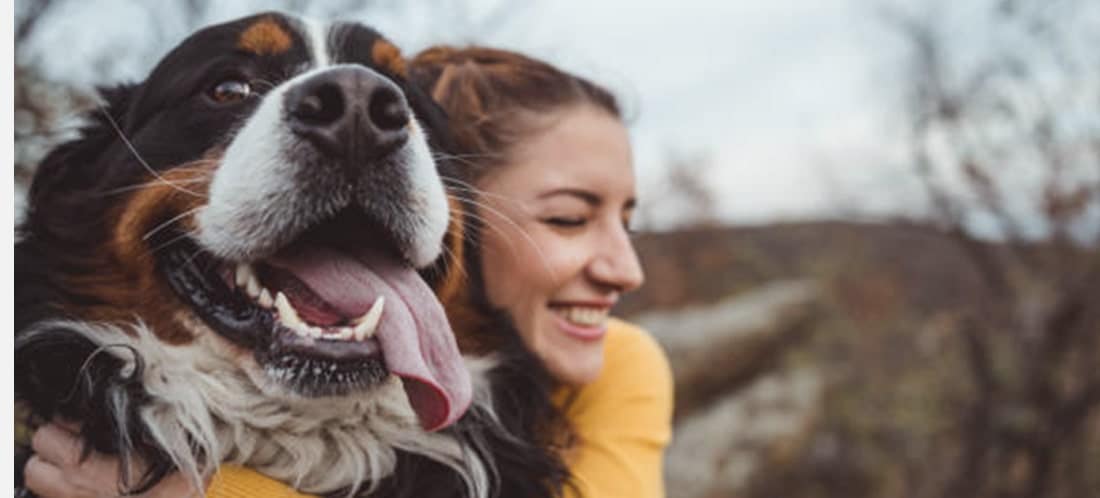 About Petwave
PetWave is a leading online resource for pet care articles and forums, including Health, Care and Breed information for a wide variety of pets.