Landmark Worldwide Redesign
Extending Landmark Worldwide's global reach
with localization.
Project Description
Cylogy's role in the site redesign included HTML and CSS production, localized architecture for multilingual and multi-cultural content, and template and component development. In parallel with the new main site, Cylogy implemented and launched separate international sites in 10 languages.
Landmark's marketing and content teams were struggling with an inflexible design that prevented them from making quick content updates without a developer. We addressed these issues by architecting modular page structure and global page components for easy reusability.
Content was migrated with a combination of automated scripts and manual edits. Tutorials were provided to content editors so they could add new pages and infuse fresh content.
Localization Support
Our support included content entry, and cross device QA per language.
We provided custom development for specific languages. This included site adaptation for Israel/Hebrew right-to-left language direction, and component adjustments for both Thai characters and German language word length.
Interesting Facts
The sites automatically adapt English grammar between US, UK, Indian, Australian and Singaporean English
We created separate international microsites in 10 languages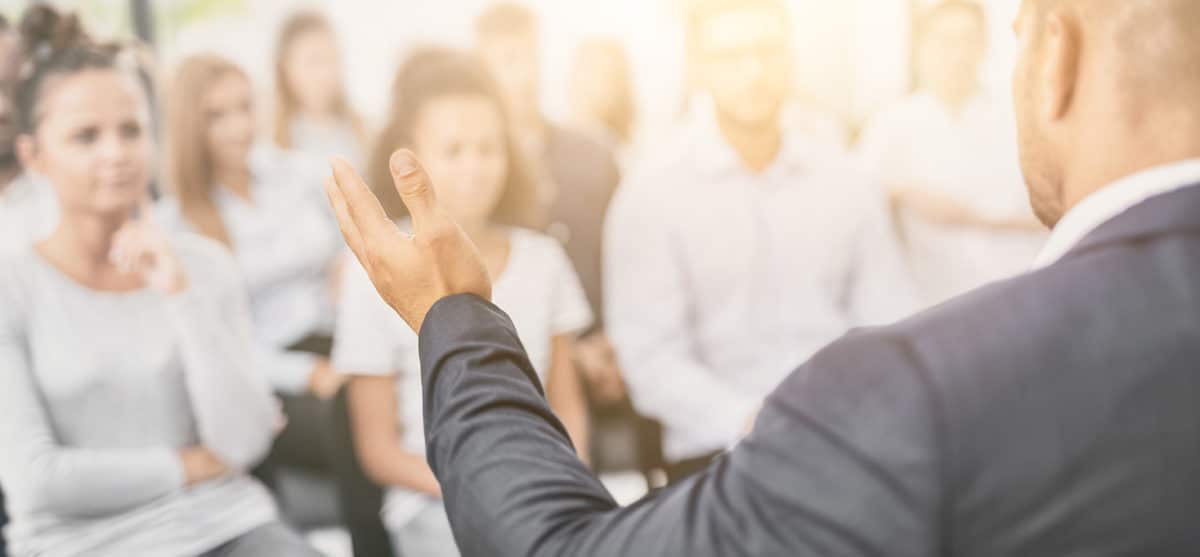 About Landmark Worldwide
Landmark Worldwide is an international personal and professional growth, training and development company with a range of offerings that are innovative, effective, and immediately relevant. Landmark's courses and seminars are offered in more than 125 cities via 53 major offices around the world. More than 193,000 people participate in Landmark's courses each year.