Episerver Website Redesign
Migrating to Optimizely and integrating with state of the art logistics tools.
Project Description
At the beginning of this project Javelin Logistic's corporate web presence was minimal. It consisted of an infrequently-updated static site that was difficult to use and almost impossible to integrate with the sophisticated logistics applications their business utilized. It was time to start fresh with a new design, branding, and content. We implemented the site on Episerver and trained Javelin content authors to edit their site with ease.
Javelin's proprietary logistics application was integrated with Episerver so administrators could manage systems in a single location.
Our years of service supporting Javelin includes reliability and continuity monitoring, database management, and hosting solutions. We also implemented change management procedures for the Dev Ops team, including CI/CD automation for streamlined deployments.
Cylogy's team of experts was instrumental in all phases of development of our proprietary WMS (Warehouse Management System). This included maintenance and support after the development effort. To this date they continue to monitor, enhance to ensure Javelin's online presence provides the best possible experience for a current customer as well as prospective customers. This includes user-friendly, embedded CMS functionalities for us to apply our own website updates. Functionalities such as order placement and tracking/tracing provide a great experience for our customers.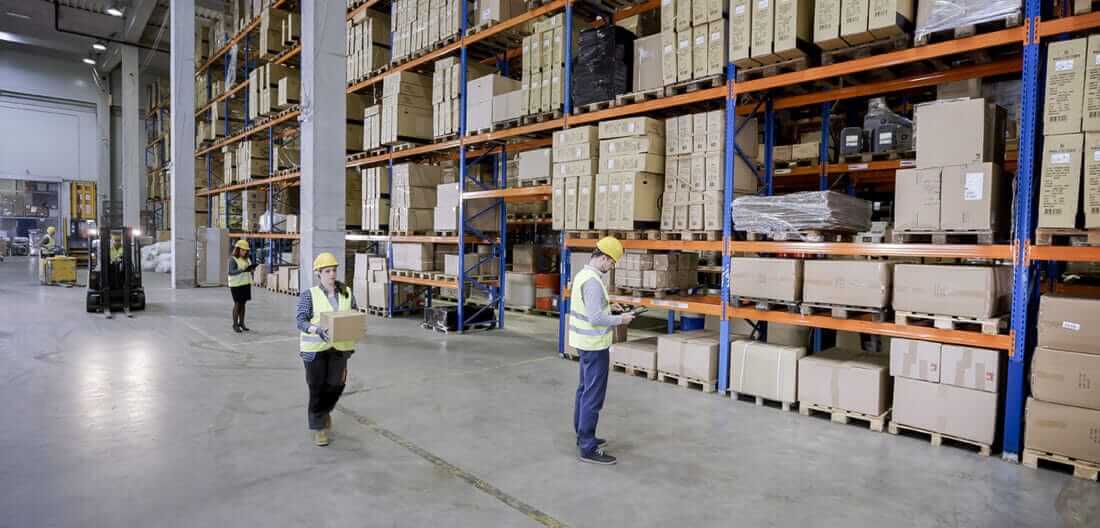 About Javelin Logistics
Originally an air freight forwarding company serving the high tech industries in the San Francisco/Bay Area, Javelin Logistics has since evolved in to a comprehensive third-party logistics service provider, offering transportation and distribution logistics services to large and small organizations across the US, and North America.
After specializing in air freight forwarding from 1996 to 2003, Javelin Logistics developed along with California's developing high tech companies to provide comprehensive third-party logistics and transportation solutions.
Javelin offers clients warehousing and distribution, transportation and other supply chain capabilities, with an emphasis on service sensitive logistics and attentive customer service.