Enterprise WordPress Development & WordPress Enterprise Solutions
WordPress is a free open-source DXP operating at a vast scale. WordPress powers 40% of the sites on the internet and has a massive ecosystem of over 5,000 plugins. By far the largest & most vital DXP/CMS in operation.
WordPress Services
Your enterprise cms solution servicing wordpress enterprise cms integrations, enterprise cms sites (following enterprise cmss steps), cms solution wordpress, enterprise cmss ecommerce.
enterprise cms solution for WordPress
Make wordpress sites work with headless content management leveraging user site wordpress with content templates wordpress and a client tools agency
Enterprise WordPress headless content management
Why Enterprise Solutions are a must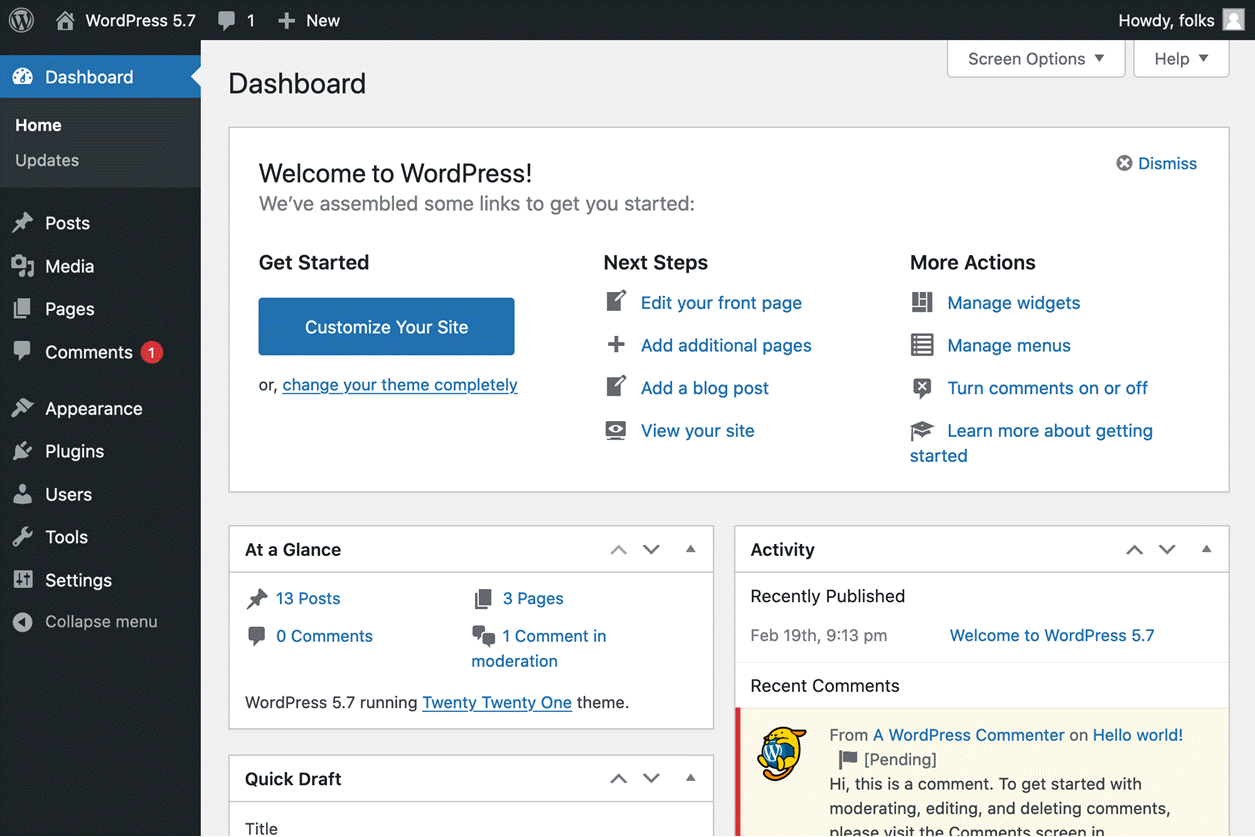 What is WordPress?
Viewed in isolation, WordPress might be seen simply as one of a number of free, open-source PHP-based CMS platforms. This, however, tells almost none of the story.
By virtue of ease of deployment, ease of use and, primarily, ease of extensibility the popularity of WordPress has risen beyond that of any other platform and with that popularity the explosion of thousands of sophisticated and powerful plugins vault WordPress into a premier DXP for organizations of virtually any size or complexity.
enterprise wordpress content management system
WordPress and enterprise wordpress takes your back end CMS, content and SEO to the next level. An enterprise content management is a great platform for enterprises looking to scale content considerably with several pages or products across several geographic locations. Enterprise wordpress hosting differs from managed wordpress hosting by levels of security, vip support, and price variables across the site. Content, security and marketing go hand-in-hand. There are several engine pricing search engines for any wordpress agency client as an enterprise solution. Ecommerce enterprise headless cms provides deep product information and understanding.
enterprise content management
enterprise wordpress hosting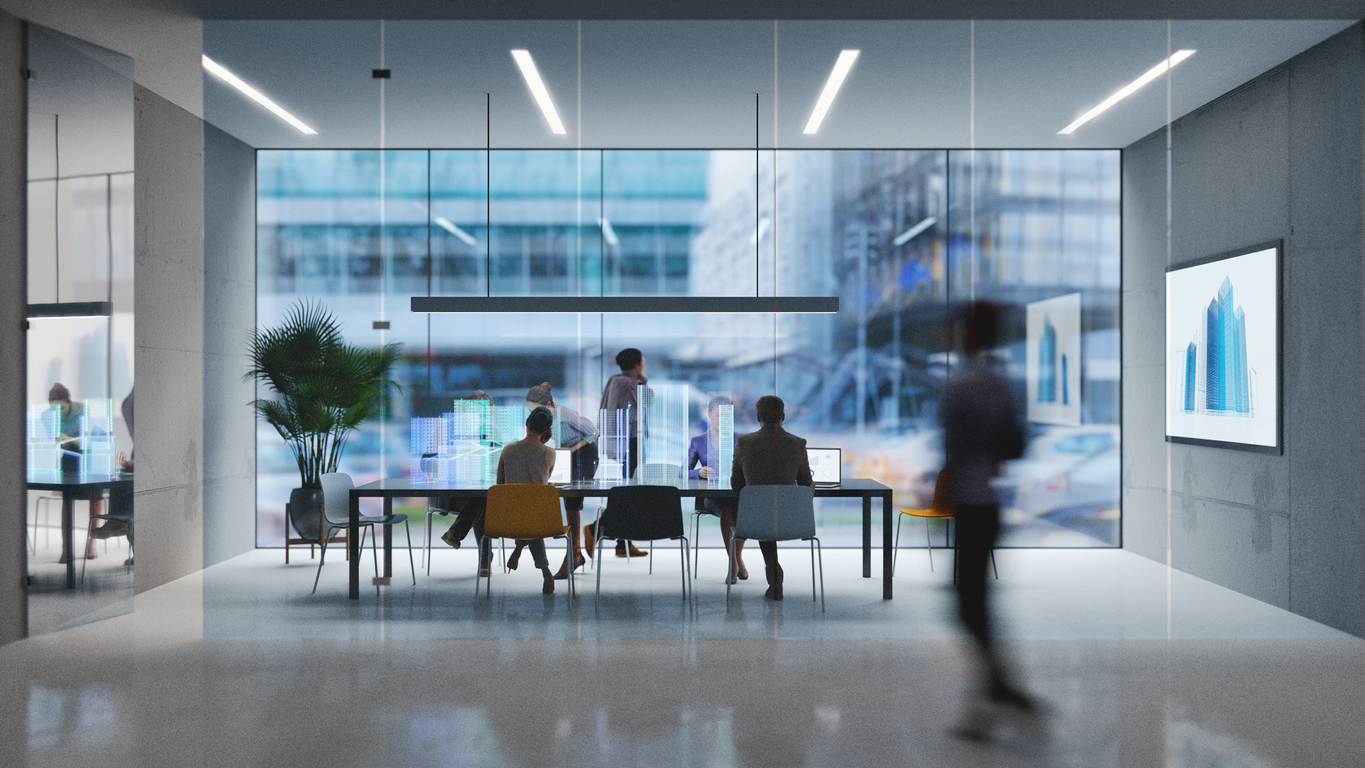 Why WordPress is a Preferred Enterprise Solution
dxpAs WordPress has grown as a platform the requirements and benefits associated with true enterprise-grade projects have come to the fore, leading to a whole that is greater than the sum of its parts.
Sophisticated tools and hosting options provide WordPress the reliability and scalability needed for an enterprise-grade platform
The power of WordPress blocks and components to build a fully-featured enterprise site meets or exceeds that of more traditional enterprise platforms, especially when it comes to development velocity
The massive community and ecosystem around WordPress is exponentially greater than other traditional enterprise DXP platforms
WordPress CMS stack
WordPress development segmentation has several different names like enterprise cms wordpress, wordpress cms stack, content management system, content management system hosting, enterprise headless wordpress, business ecommerce enterprise and more available from a headless wordpress agency.
WordPress with kinsta
WordPress works with software tools agency partner will leverage for medium business ecommerce and large scale operations. Agency client tools are all part of the agency partner program that Cylogy is part of. Engine launches atlas and engine solutions small businesses or large appoints veteran leaders to the team of WordPress masters. We can create your CMS plan and plan out the strategy and future of the content needs of your site.
WordPresss with other enterprises
Enterprise for the win!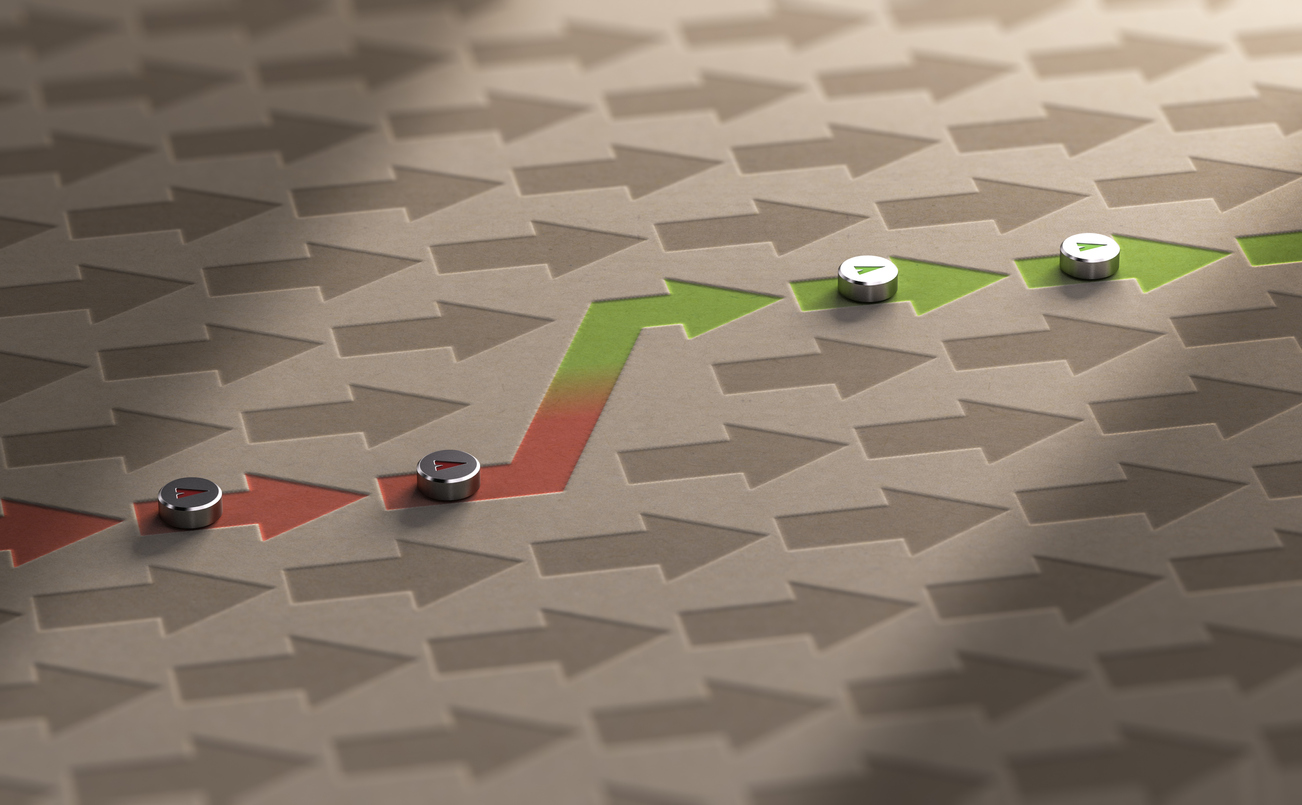 Sophisticated Change Management
The foundation of any enterprise-class project, WordPress included, is a well-organized and reliable change management strategy that will support team development, multiple branch development and a multi-step approval and deployment process.
It is critical that source control processes, including branching and release steps be properly designed to be flexible, simple to use on a day-by-day basis and be organized to support your business needs when it comes to DevOps and deployment processes.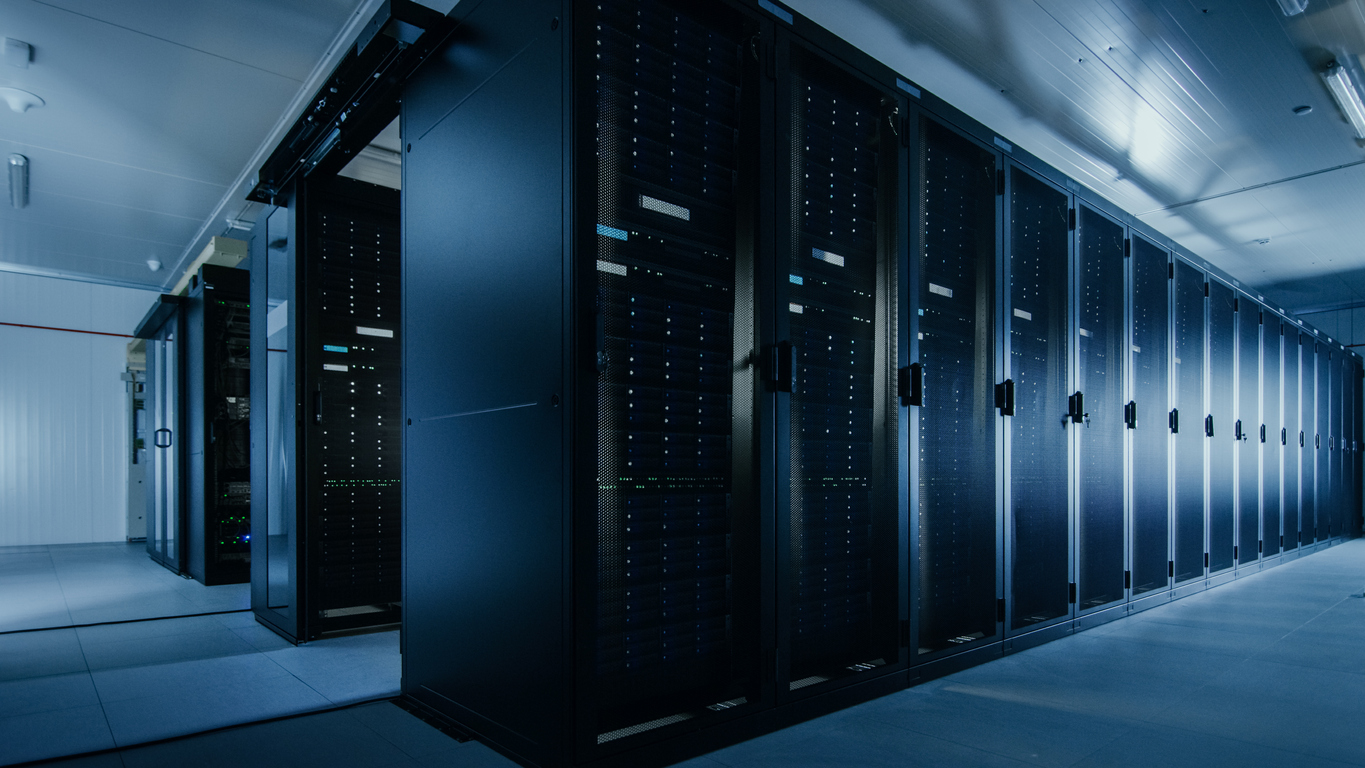 Scalable Multi-environment Hosting & DevOps
A key area that differentiates an enterprise-grade WordPress project is a fully-realized multi-environment DevOps process that structures the deployment process into distinct stages, from development, QA, acceptance testing and finally, production deployment, in sync and controlled by the change management structure discussed above.
This process allows fine-grained control of WordPress change deployment, utilizing hosting solutions designed for enterprise usage, that are reliable and work within your business practices. All of this insures that only the changes you want going live will do so, and only after a process of testing and approval to verify the changes are working as expected.
Enterprise WordPress Development
WordPress for Business
wordpress for enterprise sites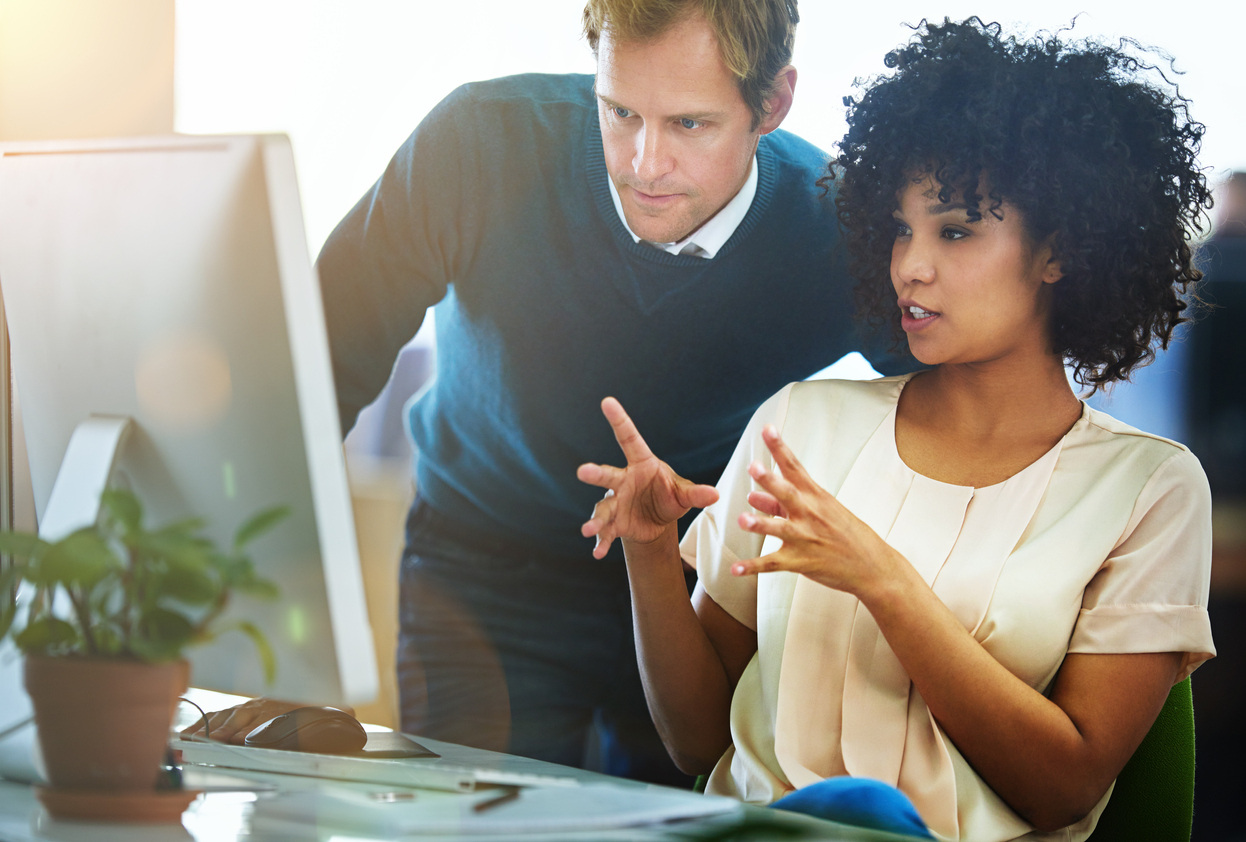 Strong Support for Core Web Vitals & Front-end Performance
This is one area where WordPress as an enterprise-grade project really shines. The popularity of WordPress is driven by the comprehensive nature of its plugins and the agility with which those plugins can be deployed and updated, especially when it comes to front-end enhancements for performance and elements like Google's Core Web Vitals.
With a more traditional enterprise-grade DXP you might need custom development to enable cutting-edge features for SEO optimization, Core Web Vitals and other optimizations. Not so with WordPress, where the massive community of plugin contributors will have implemented the features you're looking for, usually before you start contemplating them.
This level of community support is the key benefit of WordPress as an enterprise-grade system and it's something that no other system can match.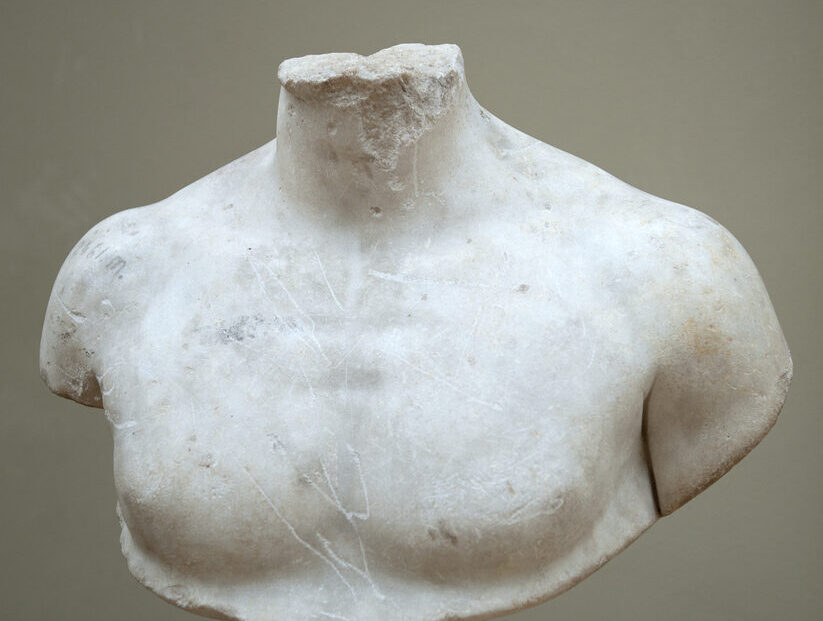 Headless WordPress
Want to use WordPress as your backend DXP but use a different frontend stack instead of native WordPress? A headless development approach may be right for you.
Headless WordPress lets your marketing and editing staff the work directly in WordPress, a platform they may already be familiar with, while the presentation of your site can be delivered though essentially any frontend stack desired, allowing your development team to build the site on the technology of their choice.
This flexibility, combined with performance, security and other benefits make headless WordPress a great option.
Additional Technologies
Explore our full range of technology solutions including marketing automation, predictive analytics, content management, and more.

Marketo is a leader in marketing automation solutions, providing a wide array of integrated solutions including account-based marketing, email automation, and personalization for the web.
Related Services: Digital Strategy Salesforce is a cloud-based customer relationship management (CRM), helping brands of all sizes and industries, connect and engagement with their customers more effectively.
WordPress sites leverage the best out of the box search engine optimization possible coupled with user experience and a great knowledge base across development teams.  The benefits of wordpress are vast and digital experiences are seamlessly being upgraded via website development particulary for an enterprise site.  WordPress sites can be integrated with wordpress plugins  or custom plugins, but enterprise wordpress development may take things a step further to be coded in the interface instead of using 3rd party plugins.  WordPress for enterprises has become a real part of corporate identity ensuring your site has the best plugins and themes, loading times, search engine optimization and conversion rates.  Cylogy offers a custom solution for enterprise websites or wordpress multisite interface from meeting with your web developer to doing a custom wordpress theme or plugin development including graphic design.  
Related Services: Digital Strategy
Customer Success Stories