Enterprise-grade WordPress Development
Do you love the flexibility & extensibility of WordPress but aren't sure if it's appropriate for your enterprise-class project?
Our team will work with you to build projects that combine the many benefits of WordPress with the structure, organization, stability & scalability of enterprise-class systems.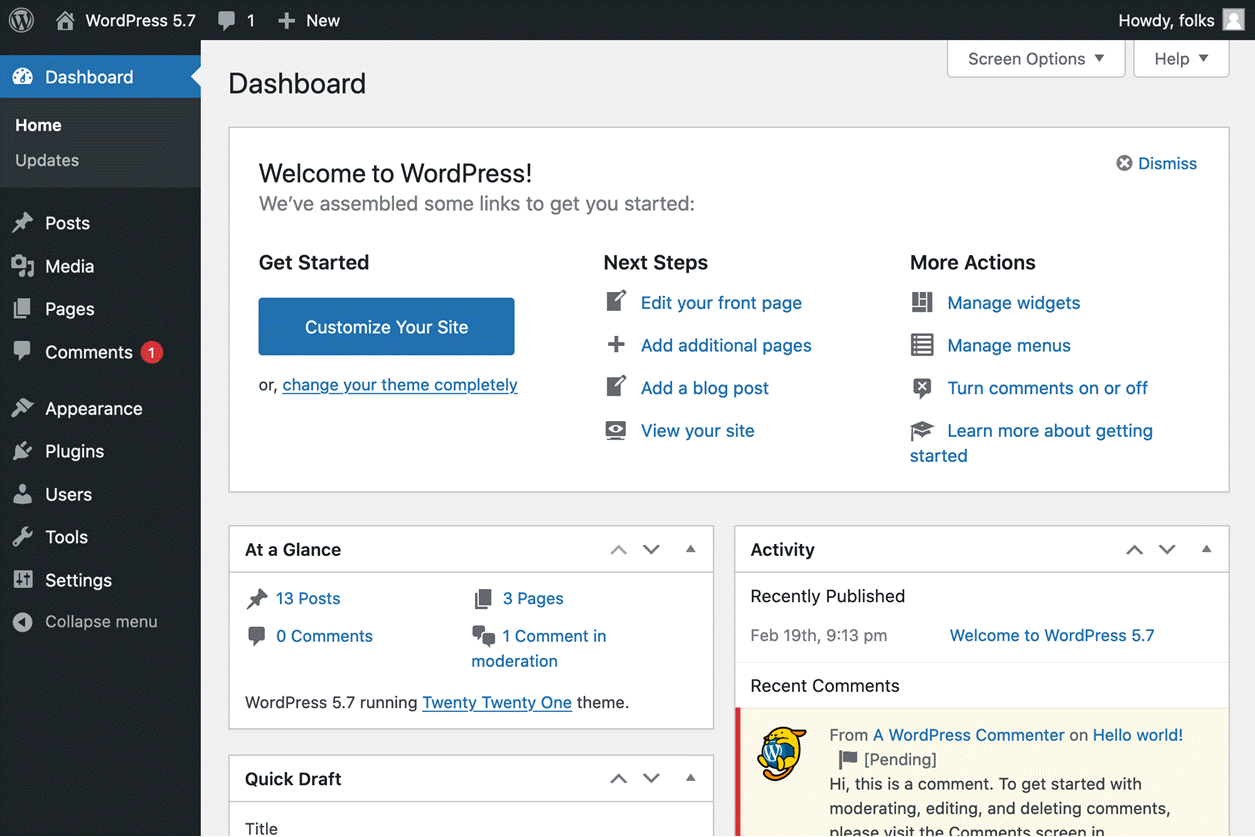 Why WordPress?
WordPress is the most-used content management system on the planet. Approximately 39% of websites run on WordPress. That's a truly massive community and that level of usage is what really creates the magic that makes WordPress ever more popular, as it is what enables a gargantuan ecosystem of plugins, tools, hosting options and customization. If you need to do something in your projects, whatever it is, there's going to be support within the ecosystem, usually with a variety of options. The size and scope of the WordPress ecosystem is something no other CMS vendor, enterprise-class or not, can match.
How did WordPress gain their massive community? The WordPress system is very easy to customize, which leads to great flexibility, which in turn led to WordPress becoming such a powerhouse. The low barriers to entry of a free, open-source solution combined with a stable, flexible architecture is a great combination.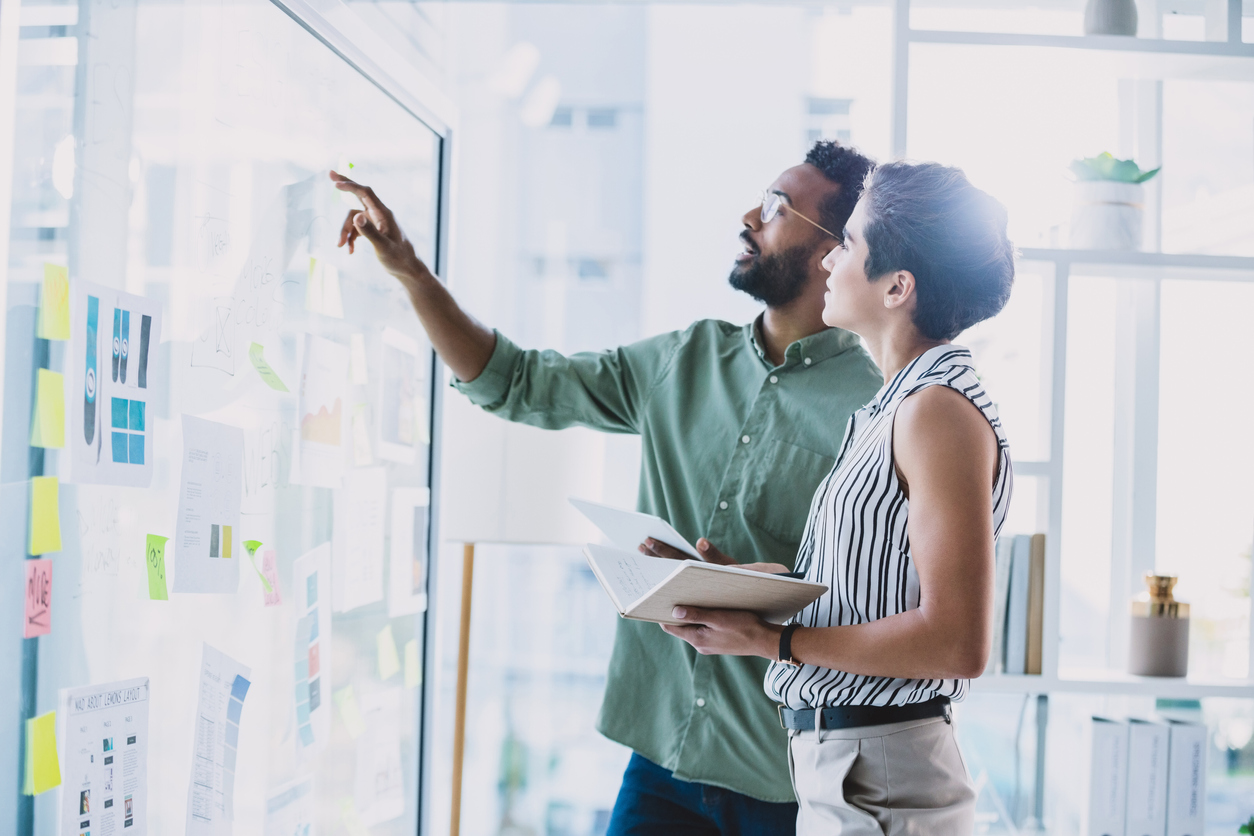 Enterprise-class Project Execution
Enterprise-class isn't just a term applied to a piece of software, it's a way of approaching project architecture, planning, development strategies and devops processes focused on enterprise-class requirements and usage.
Cylogy has a strong, primary background in enterprise-level projects and we apply that expertise to our work with WordPress. This includes:
Detailed project planning that matches the level of care we use with our more traditional enterprise-class projects
Enterprise-class development best practices that we use with all our projects
Reliable, organized devops procedures for getting updates live which combine the native flexibility of WordPress with the strong organization of enterprise-class devops, so you can deploy quickly and reliably
WordPress architecture, hosting and configuration that provides a scalable and very reliable system while also attaining many of the cost benefits of WordPress-focused hosting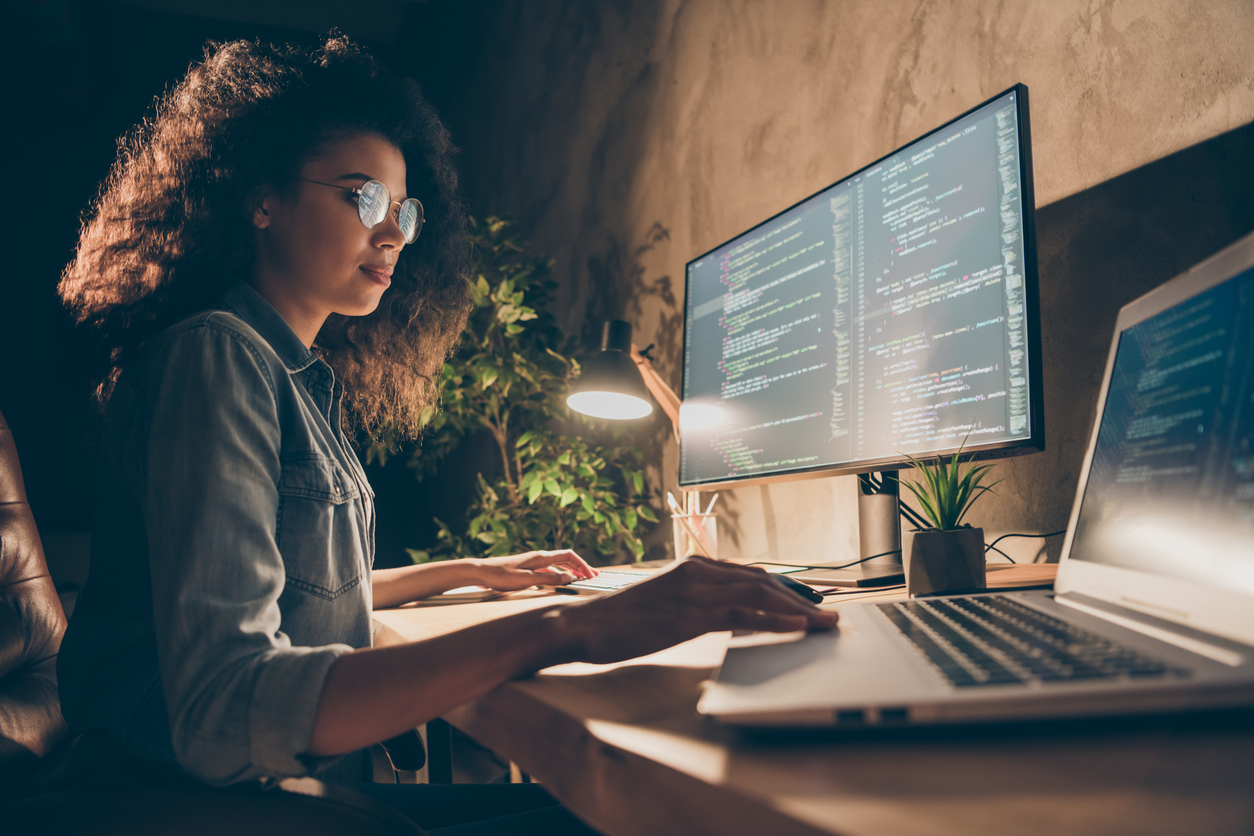 Deep WordPress Expertise
Combined with our strong background in enterprise-class projects, our team has strong, sophisticated knowledge of WordPress and the WordPress ecosystem.
The inherent flexibility of WordPress and its massive community is an unparalleled benefit but, without expertise, it's easy to lose your way within the virtually unlimited options available and end up with a suboptimal and poorly performing solution.
We build our projects with a focus always on stability, supportability and performance. We'll help you with the features you need, supported by best-of-breed tools while, as importantly, using our knowledge to insure pitfalls and problematic tools are avoided.
Additional Services
Discover how Cylogy can help transform your digital experiences into unforgettable engagements. From strategy to training, there are endless possibilities for us to help elevate your business to the next level.
The BAAQMD has been collaborating with Cylogy since 2008 on modernizing our web presence. Cylogy has provided outstanding expertise and guidance on our
Sitecore
architecture, website redesign and content migration services. Cylogy has also been a very effective and reliable partner with regard to support and maintenance services throughout our 11 year working relationship.
Customer Success Stories