Sitecore Partner
A Sitecore Partner with the experience to bring your project to life.
sitecore partner
Sitecore is now offering a solution partner program to support content specializations, the overall digital experience, and customer experience. The sitecore solution partner program is one of the best service partner apps due to its cloud capabilities that deliver extraordinary customer experiences. Sitecore solution partner offers partnerships within a partner network sitecore.
sitecore digital solution
Sitecore solution partner and the solution partner program is part of the partner sitecore network, which requires sitecore documentation access. Partnerships in the sitecore solution program are part of partners sitecore integration. Sitecore is one of the leading service partner apps due to sitecore's solution partner program.
sitecore content
With certifications in customer experience, digital experiences, cloud management, and content, sitecore's solution partner program can deliver the solution you need for your projects. Sitecore partner awards is something special that the sitecore partner program offers. Documentation sitecore partner has specific sitecore documentation access. Partners sitecore integrations is part of the partner network sitecore
sitecore customer experience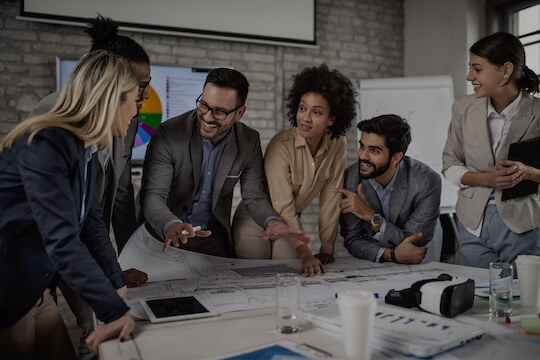 Strategy, design, Sitecore development & managed services
Our Sitecore projects share one common goal: Improving our customer's digital experience. Whether it's our risk-reducing agile and iterative methodology, creative yet strategic approach to web development services, or precise execution and ongoing support – clients can trust that our team of strategists, user experience designers, and architects will transform their vision into reality. We've worked with clients across all aspects of Sitecore development including installation, implementation, and integration.
Related Service – Cloud Strategy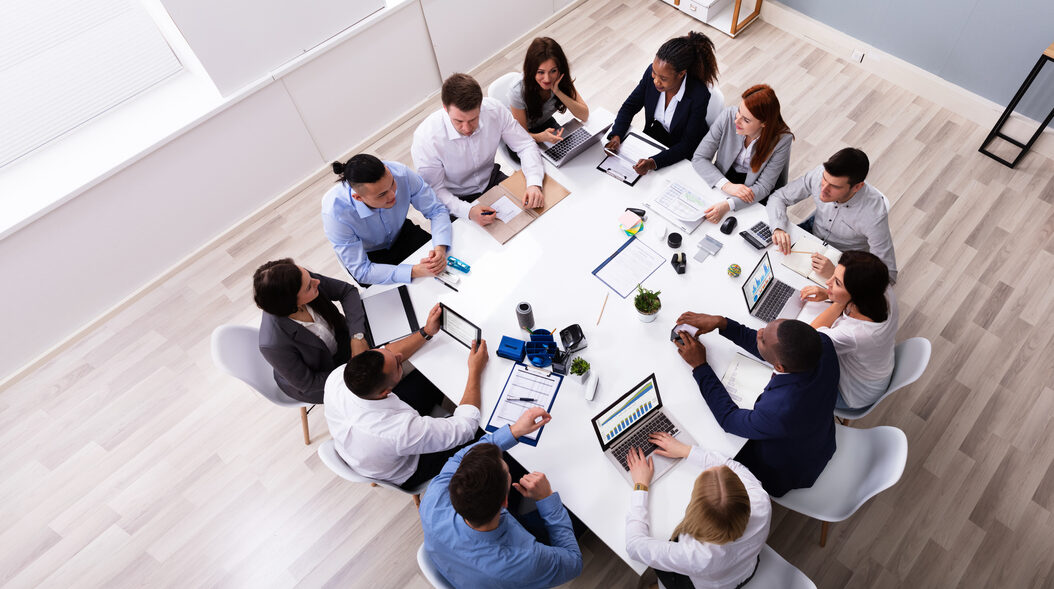 Why Cylogy is the Right Sitecore Partner for Your Organization
Cylogy's team of Sitecore experts consists of top-notch Sitecore certified developers, architects, UX designers, project managers, and business analysts with experience successfully delivering Sitecore implementations of all sizes. Although small in size compared with the large Sitecore agencies, Cylogy's team is qualified and capable with deep experience gained from working with Sitecore for over 10 years. With Cylogy, you are assured of working with a Sitecore agency that values your business and will do what it takes to ensure your success.
Additional Services
Discover how Cylogy can help transform your digital experiences into unforgettable engagements. From strategy to training, there are endless possibilities for us to help elevate your business to the next level.
Cylogy has been our IT provider of choice for over 15 years. They meet our needs through diligent attention and website reliability showing virtually no downtime. No better partner we could imagine.
Customer Success Stories