Optimizely Development
Are you looking to create a world-class digital experience for you users on the Optimizely DXP platform? We'll help you plan & execute your Optimizely project, whether it's a new project, an upgrade or help with new feature development.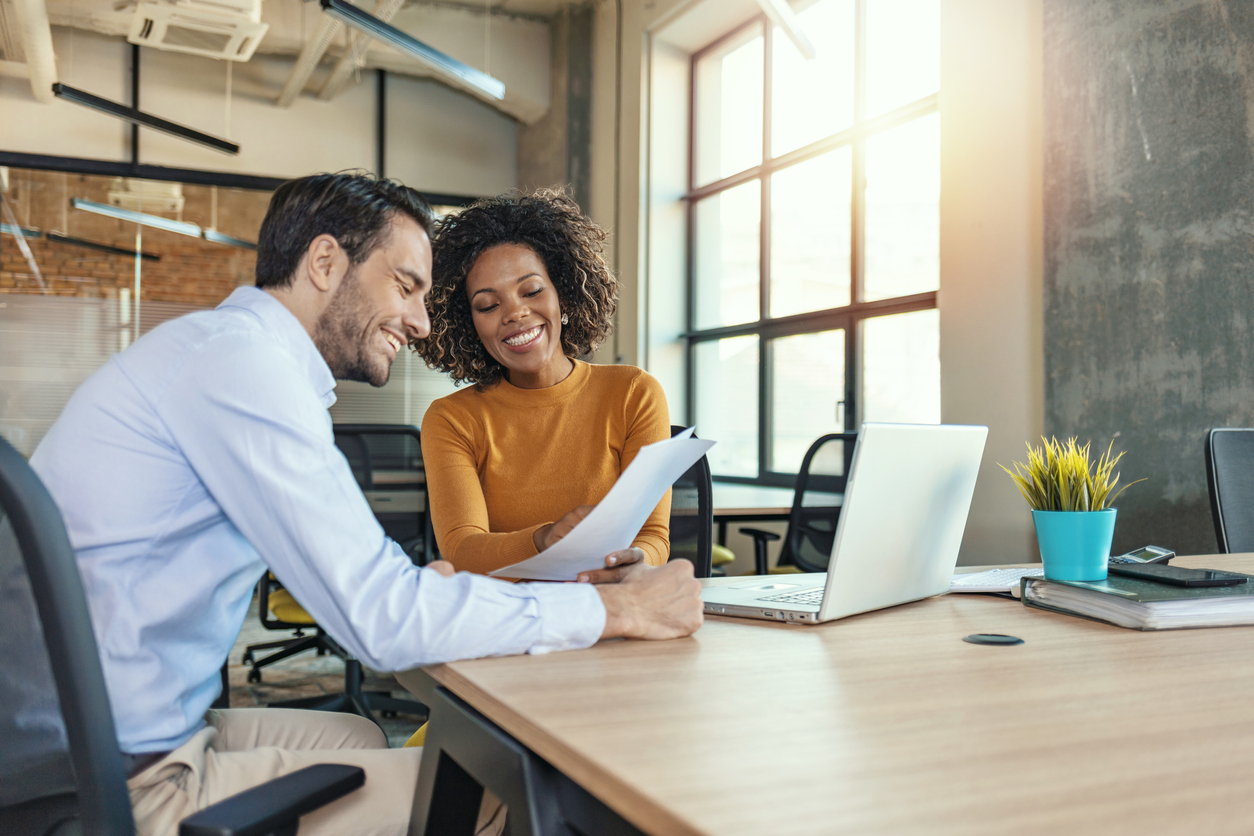 Optimizely Implementation Strategy
From start to finish, Cylogy manages the entire implementation process – from technical consultation to project collaboration – based on your business requirements.
Our goal is to build a flexible system for your content authors so they can focus solely on content. With a focus on simplicity and scalability, our goal is to use only as much custom development as the project requires. We leverage proven Optimizely features or existing component logic when available.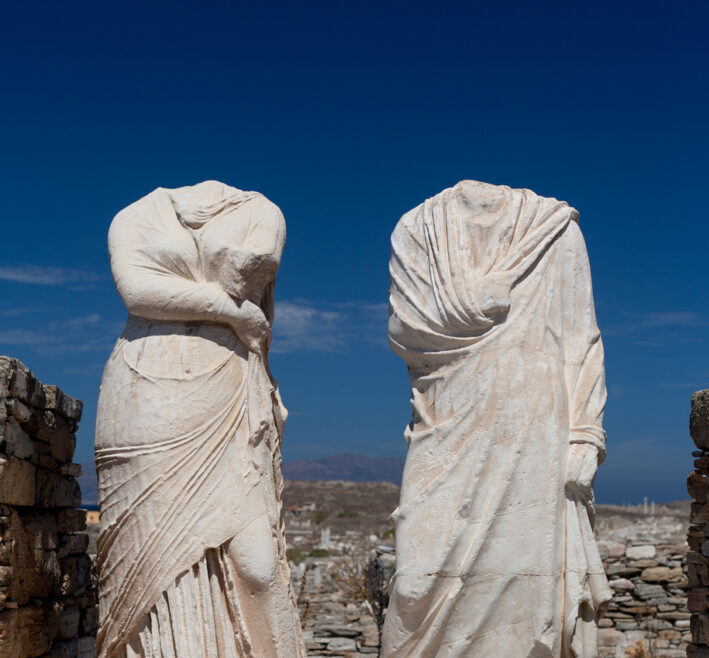 Thinking About Headless Development with Optimizely?
Optimizely's Content Delivery API is designed to support headless operation. There are many benefits to implementing a headless approach. Whether you're working on a new project or looking to enhance an existing one, our team of experts can help you determine whether headless might be right for you?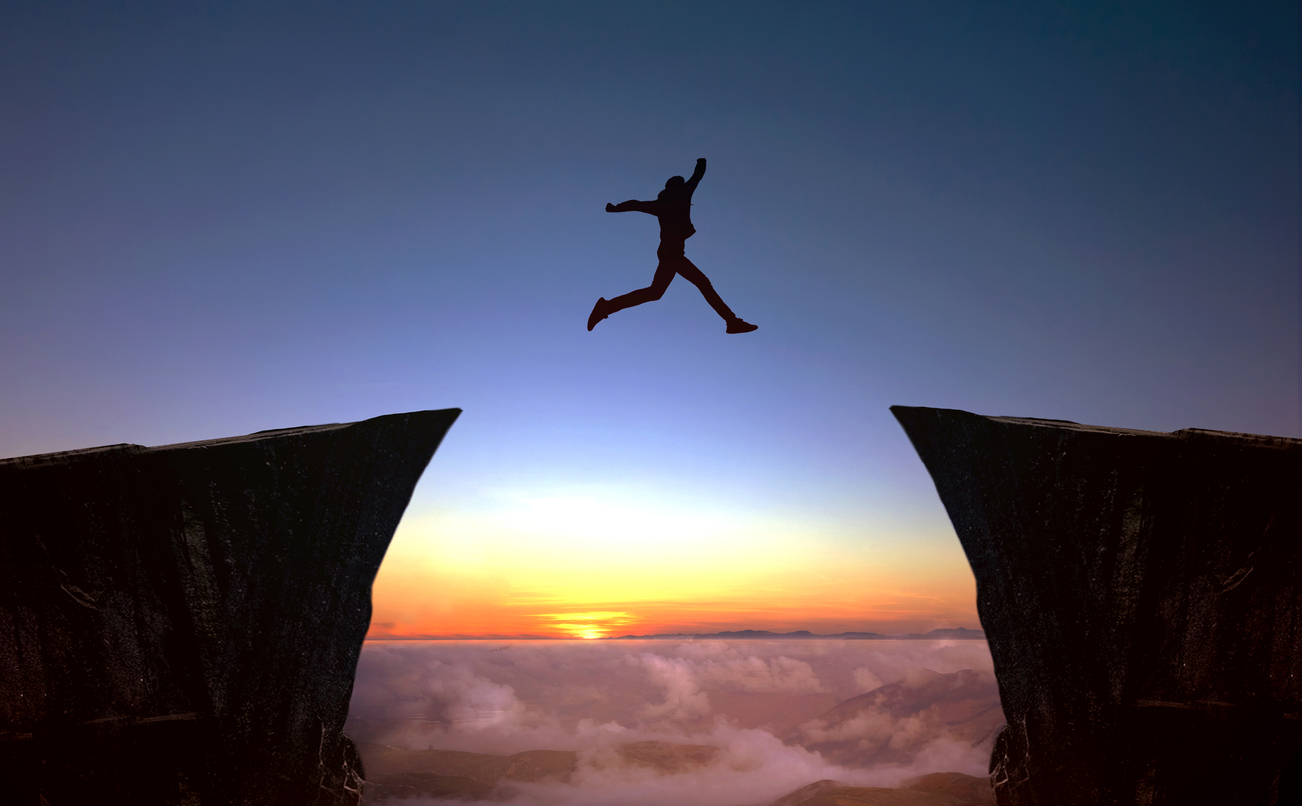 Upgrading or Migrating?
As you may know, Optimizely was formerly Episerver. If you're currently using Episerver our team can help you migrate to Optimizely safely and seamlessly.
If you're using a different platform and are looking to move to Optimizely, we can help plan and execute a solid, comprehensive migration.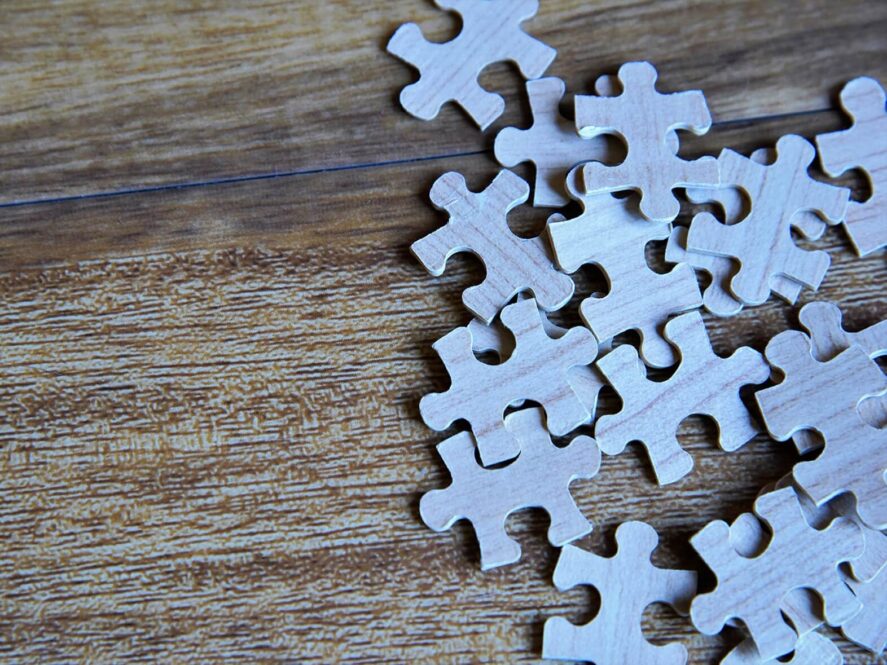 Oprimizely & Integration
Cylogy has wide experience with integrations. Whether you're integrating with other internal systems, 3rd parties, data integration or marketing tool integration we can build an organized, well-documented and stable integration with Optimizely that will connect you with the things you need.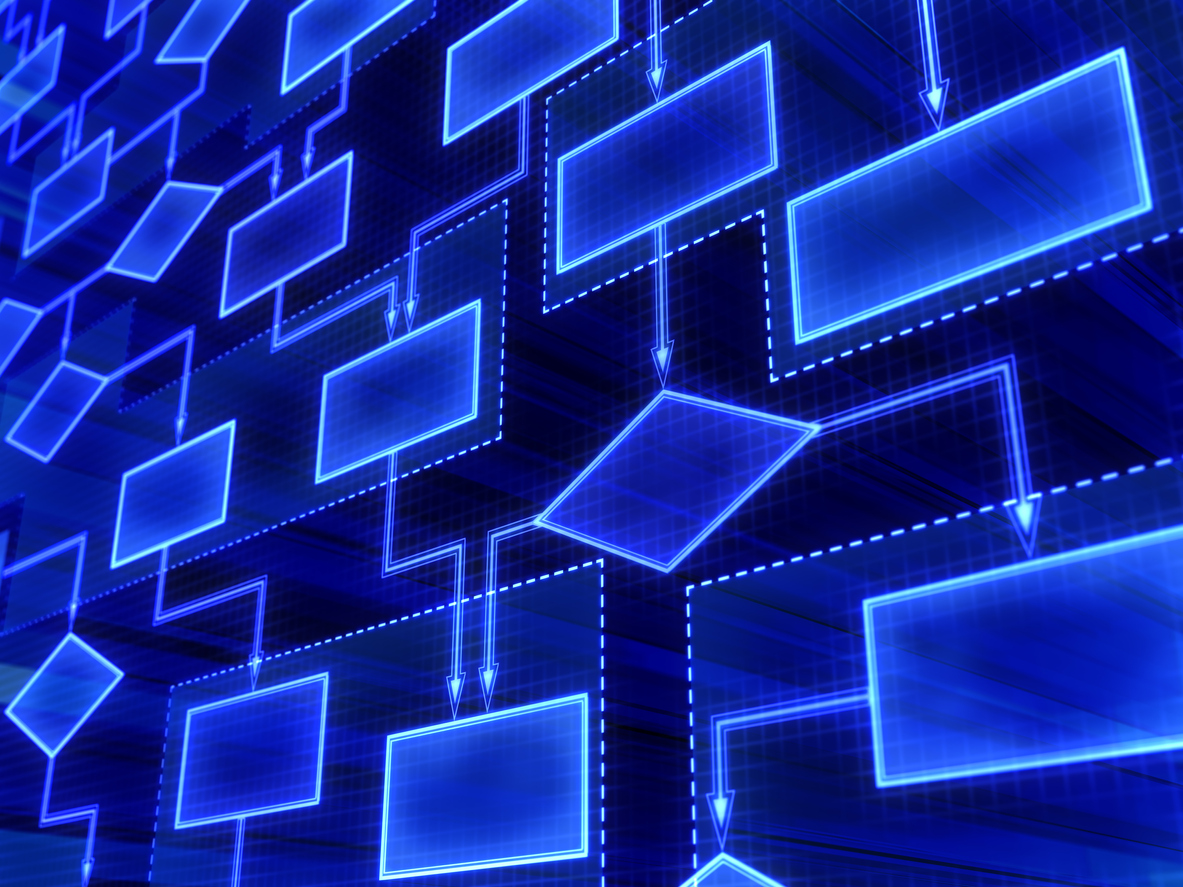 Process and Best Practices Development
Beyond strategy, development and implementation, we will also assist in the creation of workflows and processes. We will match business and technical needs to Optimizely configuration options and optimize performance and caching configurations. We will then integrate with source control and employ best practices for content and code deployment in both simple and multi-environment deployments.
Additional Services
Discover how Cylogy can help transform your digital experiences into unforgettable engagements. From strategy to training, there are endless possibilities for us to help elevate your business to the next level.
The BAAQMD has been collaborating with Cylogy since 2008 on modernizing our web presence. Cylogy has provided outstanding expertise and guidance on our
Sitecore
architecture, website redesign and content migration services. Cylogy has also been a very effective and reliable partner with regard to support and maintenance services throughout our 11 year working relationship.
Customer Success Stories